Awards
Arguably the Worst Emmy Winners of All Time, Ranked

Updated June 19, 2019
2.1k votes
630 voters
13.1k views
14 items
For each astounding, inspiring Emmy-winning actor that makes us laugh, cry, and feel real, human emotions watching their performances, there are an equal number of Emmy-winners who definitely don't deserve the honor. Some of these Emmy-winning actors were given bad roles, while others were just not as great as other nominees. Whatever the case, we've put together a list of the worst Emmy winners that really don't deserve the award they received for their work.
Louis C.K. probably wasn't happy after losing to Jon Cryer in 2012, but that kind of choice reveals a lot about Emmy voters. When an out-of-the-blue nominee wins an Emmy, certain questions tend to arise, such as: Do Emmy voters have cable? Are they giving their ballots to non-humans? Why William Shatner, and why now? The worst Emmy winners betray viewers' trust, and let down die-hard fans of other performances.
Some of these Emmy wins feel completely out of place. Kiefer Sutherland over Martin Sheen? Behind the Candlelabra over Top of the Lake? Are these worst Emmy winners a result of industry insiders thinking that they know best?
Not agreeing with an Emmy nomination or win doesn't make the actor or show in question automatically bad. Many times, the worst Emmy wins are simply tone deaf in the context of the year and competition. Or they seem out of step in retrospect.
Vote up the worst Emmy Award winnings below.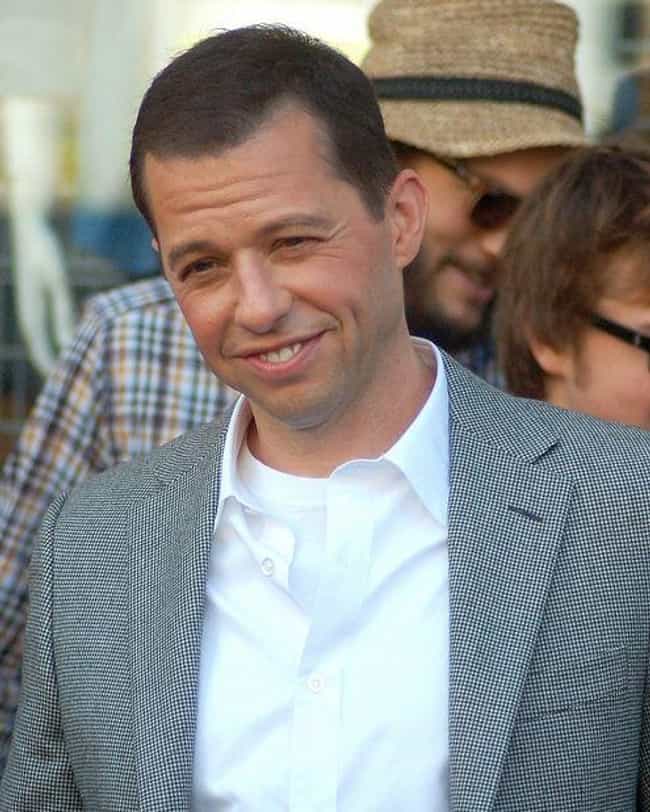 The Win: Two and a Half Men, Outstanding Lead Actor in a Comedy Series, 2012 .
Who Didn't Win: Don Cheadle (House of Lies), Louis C.K. (Louie), Larry David (Curb Your Enthusiasm), and Jim Parsons (Big Bang Theory)
Jon Cryer is probably best known and beloved for playing the role of Duckie in
Pretty in Pin
k. But when his win shut out Louis C.K., Larry David, and Alex Baldwin, it was a total crying shame. Many felt that the award was given to Cryer out of sympathy for having to work with Charlie Sheen all those years.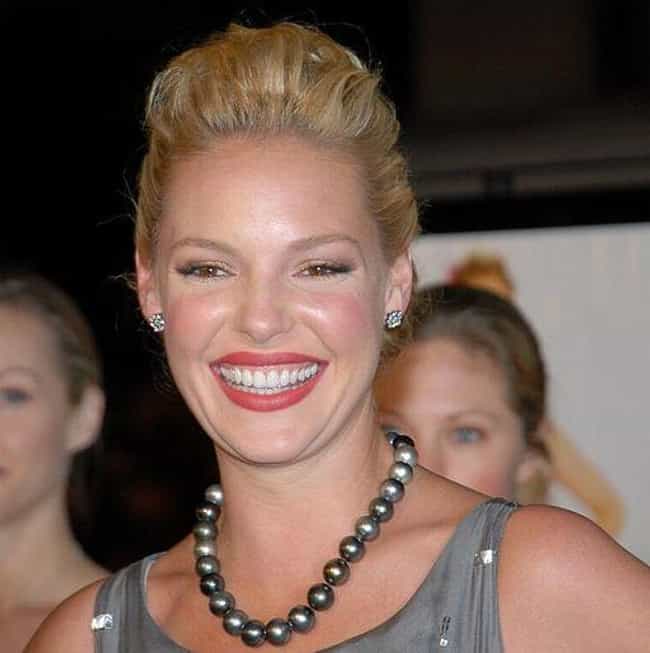 The Win: Grey's Anatomy, Outstanding Supporting Actress in a Drama Series, 2007.
Who Didn't Win: Lorraine Bracco (The Sopranos), Rachel Griffiths (Brothers & Sisters), Sandra Oh (Grey's Anatomy), Aida Turturro (The Sopranos), and Chandra Wilson (Grey's Anatomy)
If Shonda Rhimes had a time machine, you can bet your britches that Katherine Heigl would not have an Emmy on her mantel for this particular role. Heigl power-tripped herself out of a career after bad mouthing

Grey's Anatomy

and acting like a total diva on set. Although she made Denny's death on the show feel real to all who watched it, her later attitude towards her co-stars in general made us wish the award had been given to someone else.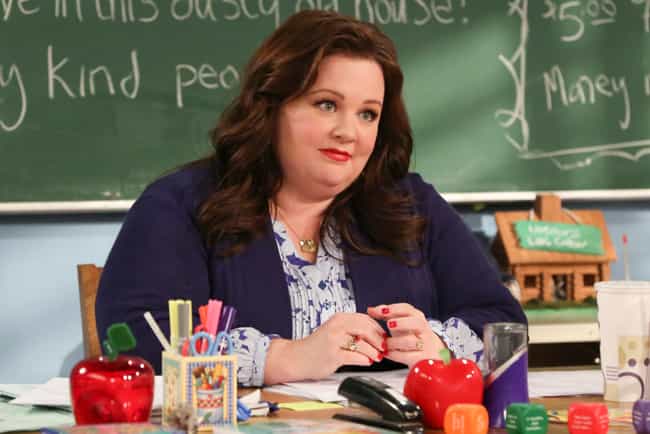 The Win: Mike & Molly, Best Actress in a Comedy Series 2011
Who Didn't Win: Edie Falco (Nurse Jackie), Tina Fey (30 Rock), Laura Linney (The Big C), Martha Plimpton (Raising Hope), and Amy Poehler (Parks and Recreation)
With so many kick-ass female contenders on this list, it was probably a difficult decision to choose which one should win the Emmy. However, Melissa McCarthy's role on

Mike & Molly

seemed to lack some of the undeniable feminine power of the other shows. Her character seemed to constantly play into plus-size female comedian stereotypes, and we would have loved to see a little bit more of the confidence and badassery of Tina Fey, Edie Falco, or Amy Poehler for this win. Although McCarthy is an active feminist, and part of the body-positivity movement among women, her role on this show didn't do the real-life version of herself justice.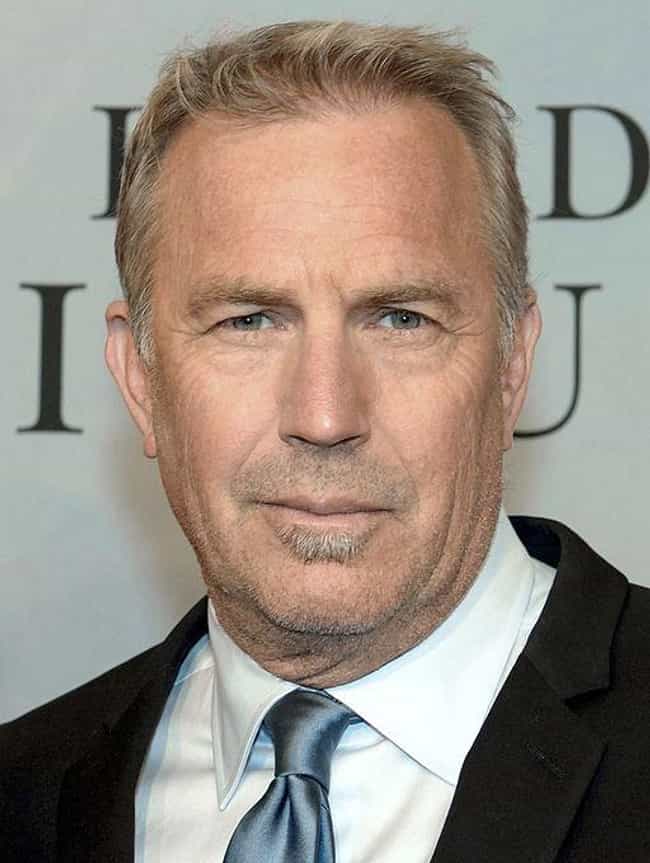 The Win: Hatfields & McCoys, Outstanding Lead Actor in a Miniseries or Movie, 2012
Who Didn't Win: Benedict Cumberbatch (Sherlock), Idris Elba (Luther), Woody Harrelson (Game Change), Clive Owen (Hemingway & Gellhorn), and Bill Paxton (Hatfields & McCoys)
The fact that anyone could ever possibly hope to win over Woody Harrelson, Benedict Cumberbatch, or Idris Elba comes as a complete shock to Emmy watchers.