Graveyard Shift Which Zodiac Sign Is Your Worst Enemy?

64.3k views
12 items
Follow
In theory, it would be nice to be able to get along with everyone. In reality, we all meet people who we dislike, loathe, or even consider enemies. It could be because of something the person said or did, but you may find yourself hating someone because of their zodiac sign.
Yes, just like there are incompatible astrological pairings, you can also determine your worst enemies by zodiac signs. Some of these partnerships may start out amicably - even passionately - but these star signs are destined to become adversaries.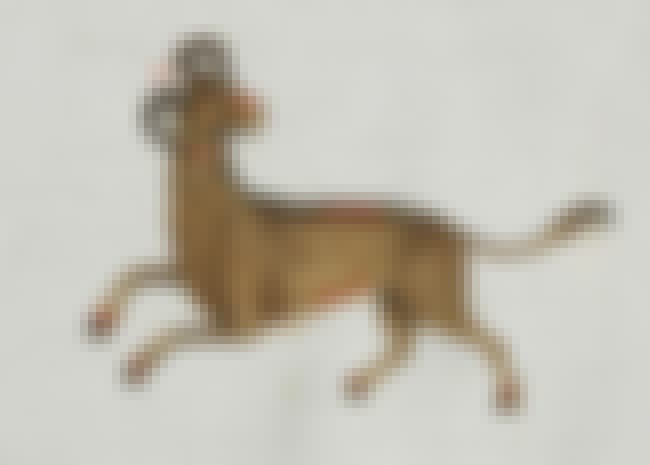 Worst enemy: Cancer (June 21 - July 22)
Aries is a Fire sign that does not usually get along well with Cancer, a Water sign. Ariens need independence and can feel suffocated by a Cancer, who tend to come off as needy. Most Cancers feel overly sensitive to an Aries, and it can get to a point where the ram cannot stand what they perceive as a delicate personality.
The battling elemental attributes of each sign makes them a danger to one another as well. A Cancer's watery feels can douse the ram's fiery temperament, but an Aries who is hot-headed enough has no qualms turning up the heat and destroying the soft-hearted crab.
see more on Aries (March 21 - April 19)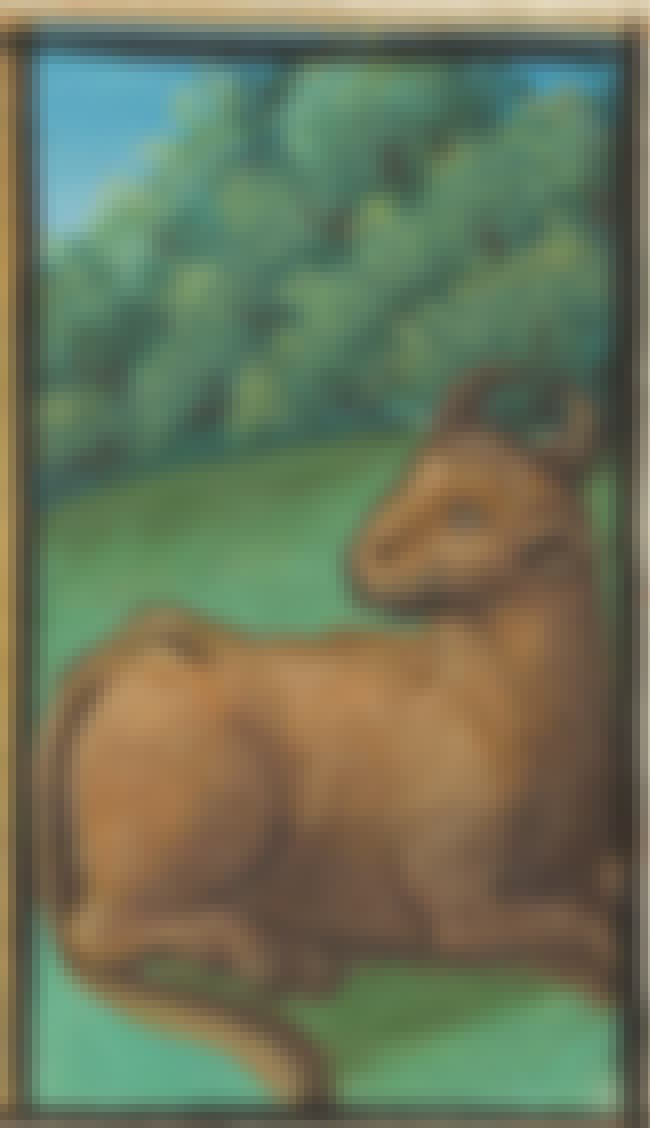 Worst enemy: Aries (March 21 - April 19)
Sometimes like attracts like, but other times similarities act like two positive magnets and repel each other. This is the case with Tauruses and Ariens. Both signs are stubborn, which can lead to a complete inability to get along.
Arguments can go unresolved, as the ram and the bull are equally as unlikely to take blame. As the infant of the zodiac, Aries does not like to admit when they've made a mistake, and the retentive Taurus has no qualms reminding an Aries of said errors. The fact both signs feature horns is quite telling: this duo will constantly butt heads and are practically guaranteed to have conflict.
see more on Taurus (April 20 - May 20)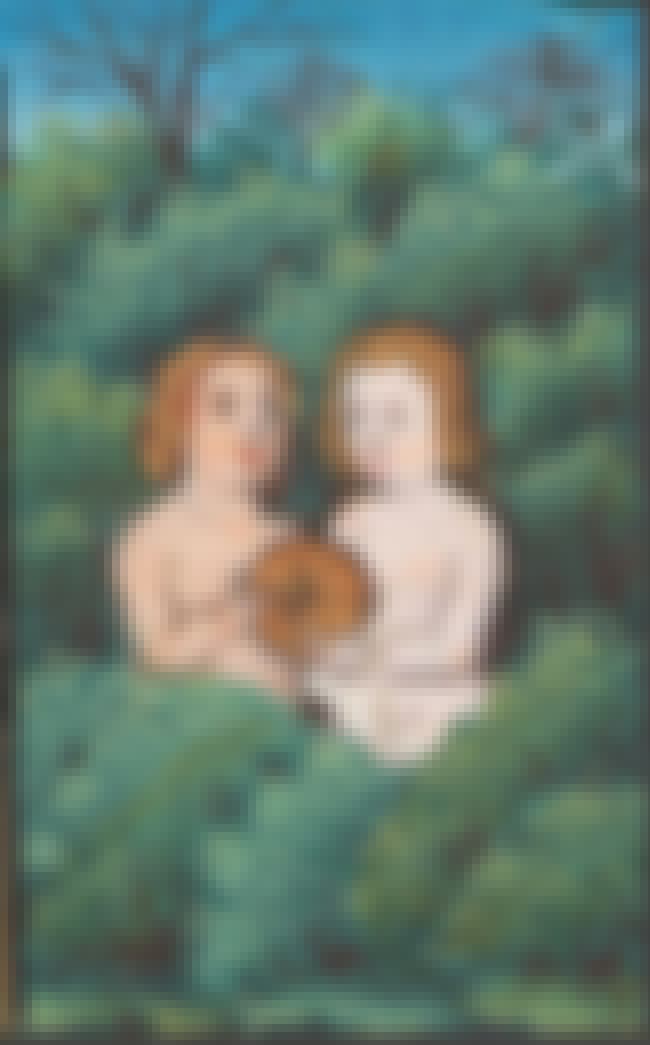 Worst enemy: Virgo (August 23 - September 22)
Both Virgo and Gemini are ruled by Mercury, which has dominion over communication. Despite being governed by the same planet, these two signs could not be more different.
Geminis are free spirits and enjoy spontaneity, whereas Virgos enjoy routine. Personalities often clash; Gemini can feel like a child, and Virgo may take on a parental role, often being overly critical and demanding of Gemini. Both signs are not great at sharing their feelings, so arguments can be left unresolved. Geminis are no stranger to holding grudges, either, and they may remain bitter towards Virgo.
see more on Gemini (May 21 - June 20)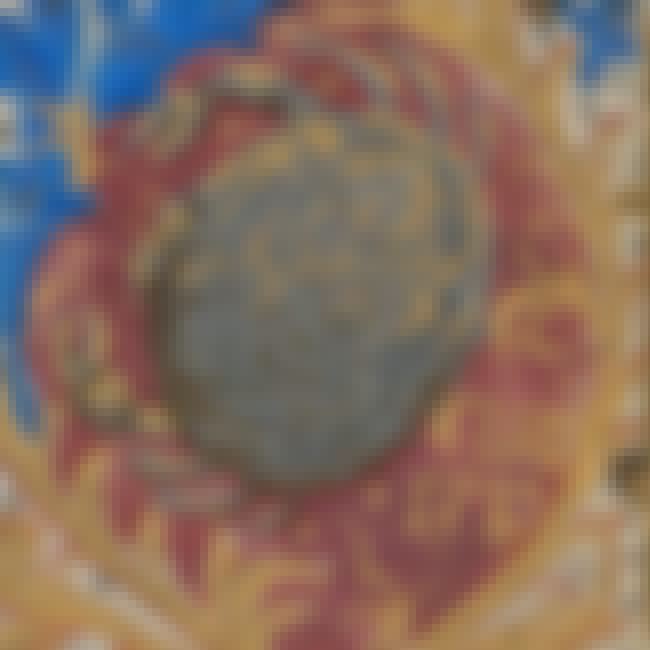 Worst enemy: Sagittarius (November 22 - December 21)
Cancers tend to be sensitive and devoted, and a Sagittarius is pretty much guaranteed to hurt their feelings. The archer can be blunt and honest without taking much consideration for a Cancer's feelings. Both signs may try to change one another, but neither will compromise.
This communication issue can lead to a Cancer hating a Sagittarius, but the loathing is usually one-sided; a Sagittarius can move on without a second thought. Meanwhile, a Cancer will hold onto the grudge, hoping the archer can sense their bitterness, but it will never happen.
see more on Cancer (June 21 - July 22)