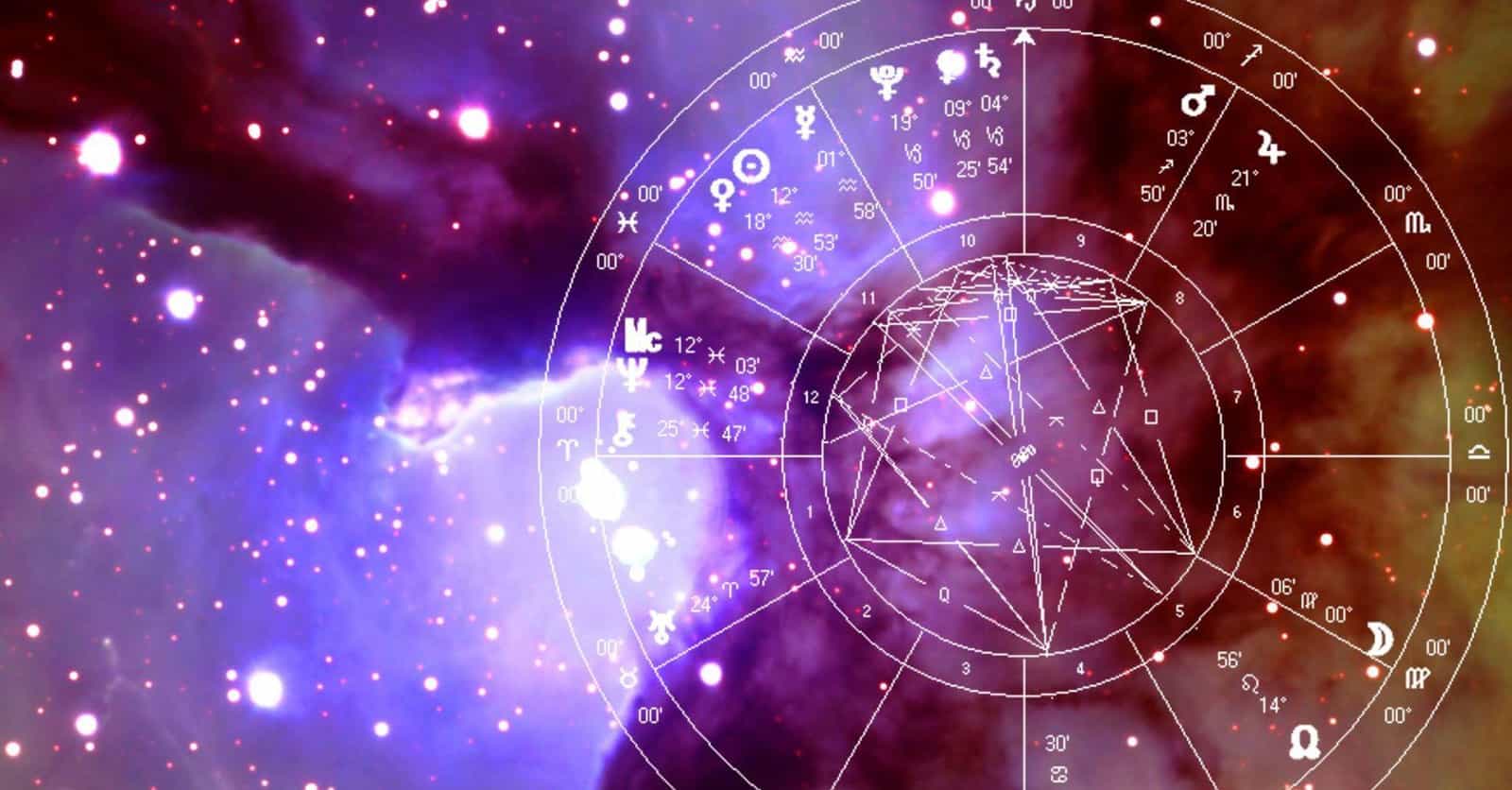 Photo: user uploaded image
Which Zodiac Sign Is Your Worst Enemy?
In theory, it would be nice to get along with everyone. In reality, we all meet people whom we dislike, loathe, or consider enemies. Perhaps this is due to something the person said or did, but you may find yourself hating someone because of their zodiac sign.
Yes, just like there are incompatible astrological pairings, you can also determine your worst enemies by zodiac signs. Some of these partnerships may start out amicably - even passionately - but destiny leads these star signs to become adversaries.
---
Worst enemy: Cancer (June 21 - July 22)

Aries is a Fire sign and does not usually get along well with Cancer, a Water sign. Ariens need independence and can feel suffocated by a Cancer, who tend to come off as needy. Most Cancers feel overly sensitive to an Aries, and it can reach a point where the ram cannot stand what they perceive as a delicate personality.

Plus, the battling elemental attributes of each sign makes them a danger to one another. A Cancer's watery feels can douse the ram's fiery temperament, but an Aries who is hot-headed enough has no qualms turning up the heat and destroying the soft-hearted crab.