Culture
Which Zodiac Sign Is Your Worst Enemy?

In theory, it would be nice to get along with everyone. In reality, we all meet people whom we dislike, loathe, or consider enemies. Perhaps this is due to something the person said or did, but you may find yourself hating someone because of their zodiac sign.
Yes, just like there are incompatible astrological pairings, you can also determine your worst enemies by zodiac signs. Some of these partnerships may start out amicably - even passionately - but destiny leads these star signs to become adversaries.
back to page 1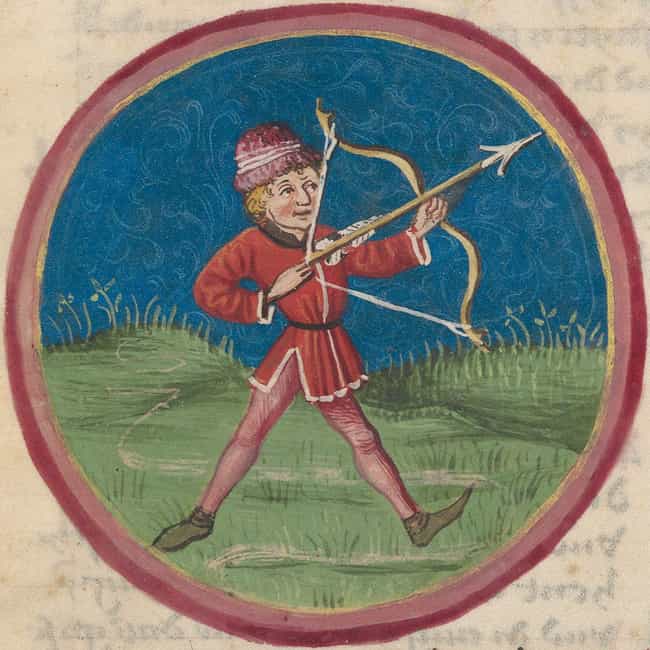 Worst enemy: Taurus (April 20 - May 20)
A Sagittarius needs freedom more than anything else, and they will not allow anything or anyone to hold them down. Taurus, an Earth sign, prefers stability, and may become possessive of a Sagittarius, whether the relationship is platonic or romantic.
This will not fly with a Sagittarius. The archer may view Tauruses' need for consistency as a trap and won't want anything to do with it.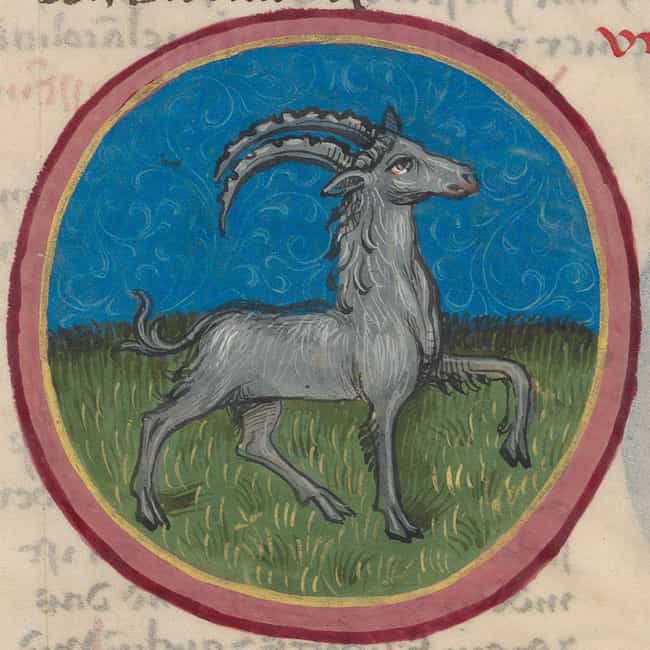 Capricorn (December 22 - January 19)
Worst enemy: Libra (September 23 - October 22)
A Libra enjoys being social and making life fun. This does not always jive with Capricorn's laser-focused, work-oriented personality. Capricorns tend to concentrate on career advancements and getting far in life, whereas a Libra will become preoccupied with their social calendar.
For some Capricorns, a Libra may seem immature and simply annoying. Thus, Libras' indecisive nature can drive organized sea-goats up the wall.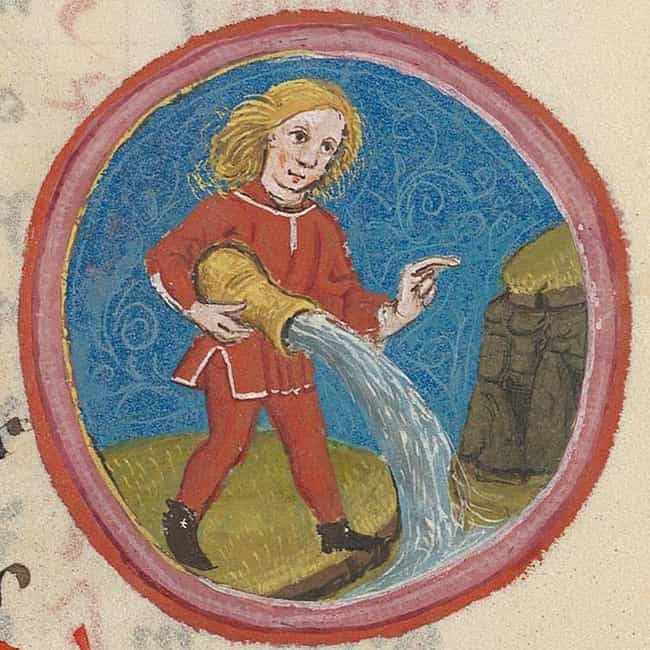 Worst enemy: Capricorn (December 22 - January 19)
For the creative and innovative Aquarius, a Capricorn can turn into a mortal enemy. The two are on a different page in many aspects, from finances (Capricorns are savers; Aquarians are spenders) to their maturity level. An Aquarius usually has a hard time understanding a Capricorn's thought process.
Capricorns do not get emotionally attached easily, which causes an Aquarius to act out of character with feelings of jealousy and paranoia. The constant sense of rejection from a Capricorn can cause an Aquarius to grow bitter and resentful.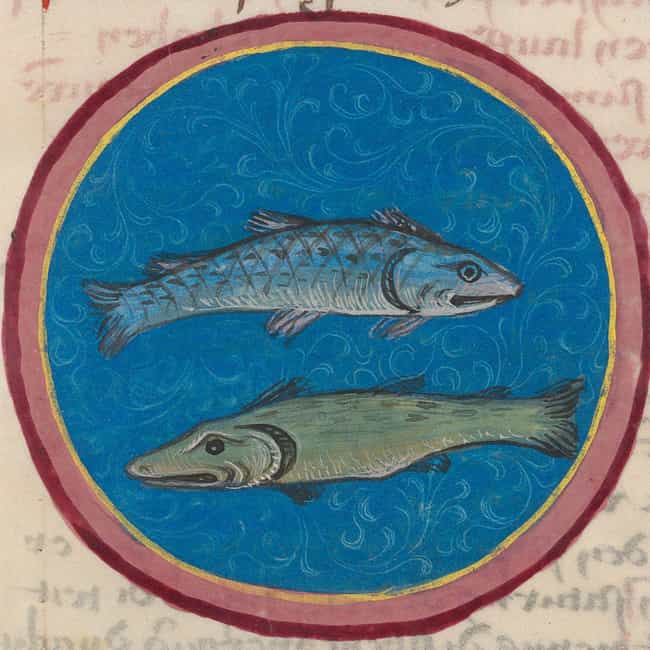 Worst enemy: Gemini (May 21 - June 20)
Pisceans are too sensitive for outspoken Geminis. A Gemini's energy can appear downright frightening for a Pisces, so much so they may find themselves dreading interaction with the twin sign. Geminis try to bring Pisceans out of their shell, but this tends to backfire and make Pisceans more uncomfortable.
A Gemini's desire to "help" a Pisces let loose can compel a Pisces to consider this well-meaning gesture as antagonistic.