Total Nerd
There Was Exactly One, Glaring Problem With Stranger Things 2

12.1k votes
2.5k voters
267.3k views
10 items
List Rules Vote up all the reasons why episode 7 was a snooze.
The second season of Stranger Things had some exhilarating highs and ended on a truly terrifying note that is bound to have the Internet speculating about what's in store for Season 3. Steve comes into his own as the kids' babysitter. Will manages to overcome yet another horrifying Upside Down experience. Joyce and Hopper cozily share cigarettes. Eleven and Mike even figure out how to dance!
All that was pretty spectacular. But there's one weak point of Stranger Things 2: "The Lost Sister." No doubt about it, episode 7 of Stranger Things is the worst. If you found yourself feeling a little let down by this chapter, detailing Eleven's journey to Chicago, you're not alone. Almost the entirety of the Internet agrees it's the show's lowest point. Here are all the reasons why Stranger Things episode 7 was a disappointment.
It Feels Like A Completely Different Show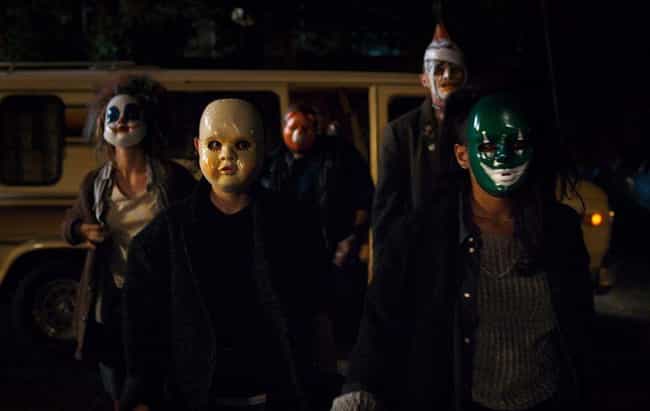 One of the most glaring issues with "The Lost Sister" is that it just doesn't feel like an episode of Stranger Things. If Eleven wasn't there, you'd be totally forgiven for thinking Netflix had accidentally inserted a random episode of some '80s-themed teen mutant show from the SyFy channel in there. From the whole new setting to the unfamiliar characters, the whole outing seems out of place.

Agree or disagree?
It Slows Down The Momentum Of The Season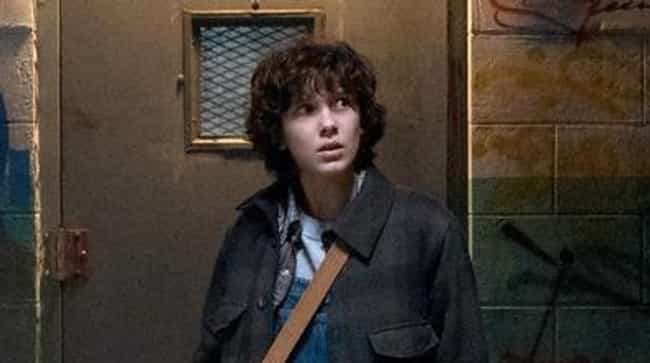 Episode 6 most definitely has every viewer frantically clicking through to the next installment. The demodogs are heading straight for Hawkins Lab! What kind of hell will they unleash? Well, everyone has to wait another 50-odd minutes to find out how that turns out, because they're taking a detour to Chicago. "The Lost Sister" feels especially weak because it comes at such an awkward time in the season.

Agree or disagree?
It Shortchanges Kali's Introduction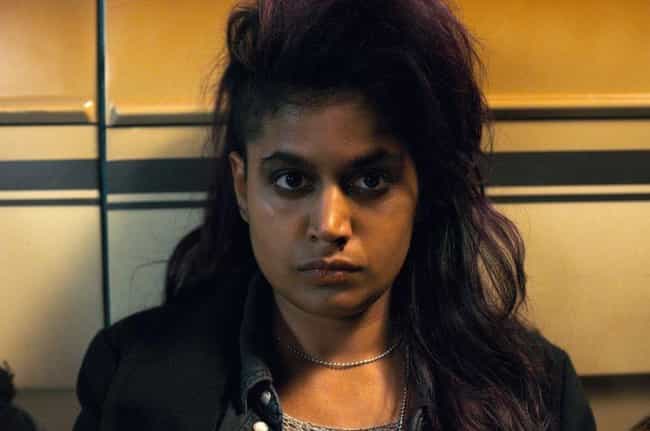 Kali is the first new character viewers meet in the Season 2 premiere. From the jump, her presence and powers are intriguing. She generates so much mystery and fascination... only to have it all evaporate when she's revealed as the revenge-obsessed leader of a group of poorly-sketched vigilantes. Here's hoping she gets more screen time next season so her character can be more developed.

Agree or disagree?
It Abandons The Hawkins Storyline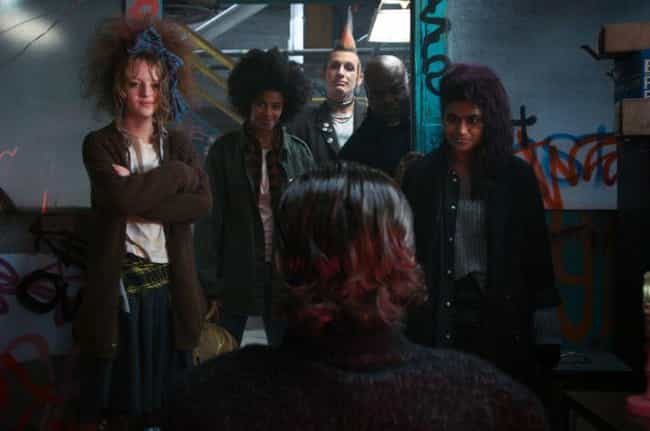 "The Lost Sister" is basically the Eleven Show. That's not a bad prospect by any means, but in this case it falls flat. Viewers have no idea what's happening with Hopper, Will, Joyce, and the rest of the gang. Would it have been too much to include a quick cut back to Hawkins?

Agree or disagree?