Culture

The Worst Excuses for Texting Your Crush

1.7k votes
225 voters
10.5k views
29 items
List Rules Anything you've told yourself makes texting your crush acceptable.
So you have a new crush. Congratulations! There is no time when your heart is lighter - or when your phone battery drains faster. The feeling of texting your crush is like a drug. A new text from them is a wave of giddy euphoria, only to be replaced by anxiety about when they'll text you again. Because you NEED MORE.
They'll never guess from your nonchalant "haha" text, but you spent what felt like an eternity calculating the proper response timing. Yes, you are sweating over your phone like it's going to explode, but you have to come off as very, very casual. And even though sometimes you really should stop, you come up with all kinds of reasons why you should send just one more text.
This list has some of the very worst excuses for texting your crush again. Vote up the ones that have convinced you to reach out, and add any other terrible excuses you've used to tell yourself "no, it's okay, let's text my crush just
one
more..."
You Don't Think You've Exceeded the Limit of Acceptable Texts vs. Non-Responses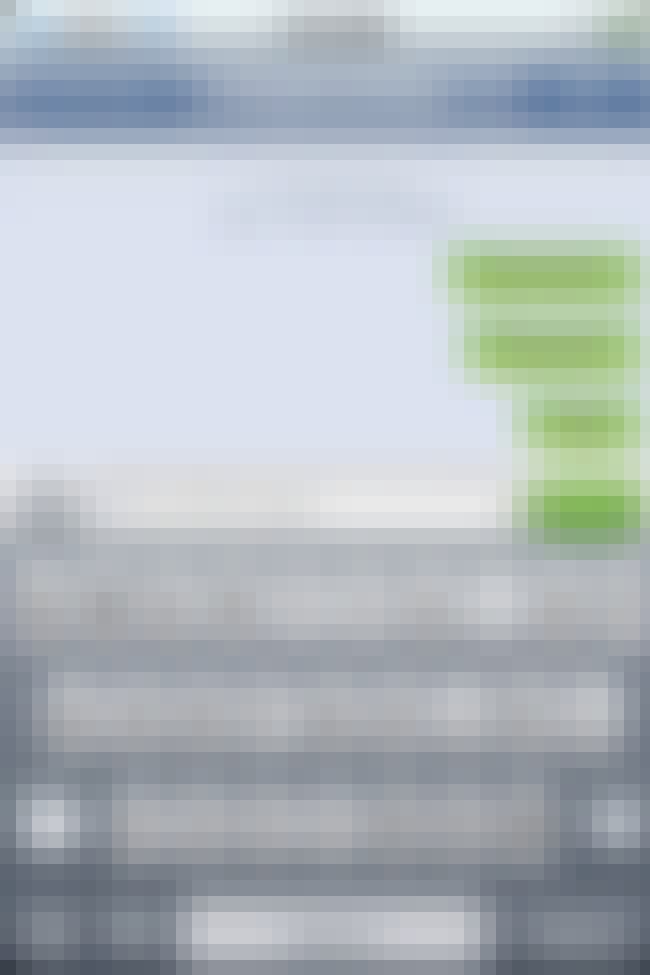 Agree or disagree?
The Last Thing You Said Wasn't the Note You Wanted to Leave It On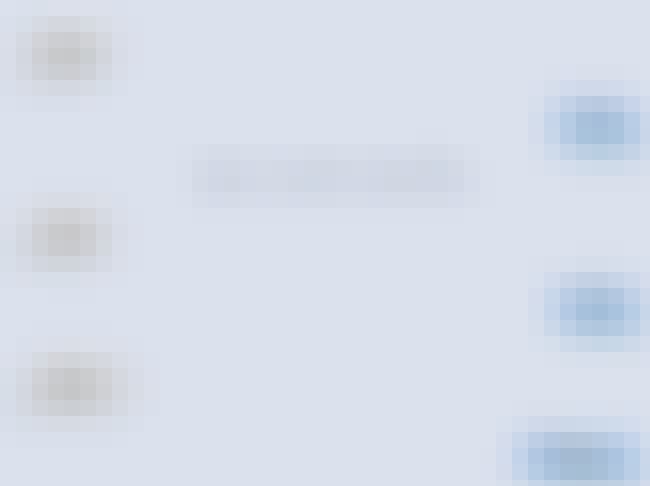 Agree or disagree?