Entertainment
The Least Successful Film Releases In Box Office History

Updated March 20, 2020
44.9k views
10 items
List Rules Only movies that received a wide release in 2,000+ theaters in the U.S.
No matter how much time or money producers put into a movie, there's just no guaranteeing it will be a success-- critically or financially. For studios hoping for big wins there's no more crucial time that a movie's debut weekend. What is it about the epic box office flops on this list that made audiences avoid them during those first few days? Was it bad storytelling? Lackluster acting? Too much of Zac Efron's biceps? It's hard to say. Whatever the cause, these unsuccessful movies had the worst film debuts in history. Information on this list is based on box office data from the revenue tracking site Box Office Mojo.
When movie studios pour millions of dollars into their projects, they're banking on the hope that those movies will bring in huge audiences to help off set the costs. Spending $230+ million on Avatar is just fine if the movie brings in more than $2 billion worldwide. Spending $6 million on We Are Your Friends only to have it gross $1.8 in it's opening weekend is definitely less acceptable. (Zac Efron may have a hard time getting another job after that one!)
The movies on this list had the worst opening weekends in film history, taking into account how many screens they were showed on. Never heard of most of them? That's not a surprise. They made have made a few more bucks in the weeks after their debut, but if fans weren't rushing to see Eddie Murphy in space during The Adventures of Pluto Nash's opening weekend, they definitely stayed home after hearing it's terrible reviews. And that's probably best for everyone. Except of course, Eddie Murphy.
Source:
Box Office Mojo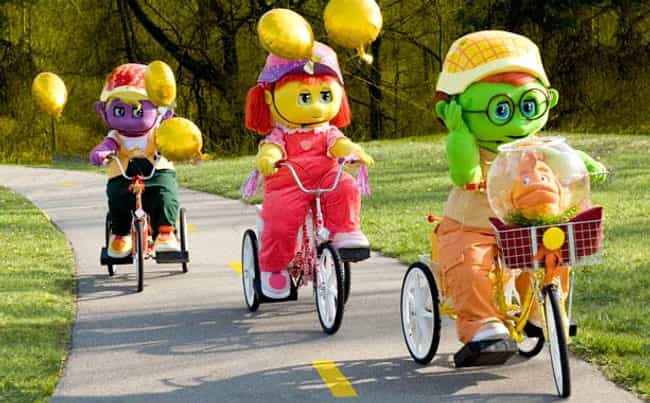 Never heard of this 2012 children's film? You're not alone. The film takes the top spot on Box Office Mojo's list of worst openings. The story was criticized for its lack of any real drama and drew under a half million dollars in its debut weekend, despite being on 2,160 screens domestically. The movie cost $20 million to produce.
Actors: Christopher Lloyd, Jaime Pressly, Toni Braxton, Cloris Leachman, Chazz Palminteri, + more
Released: 2012
Directed by: Matthew Diamond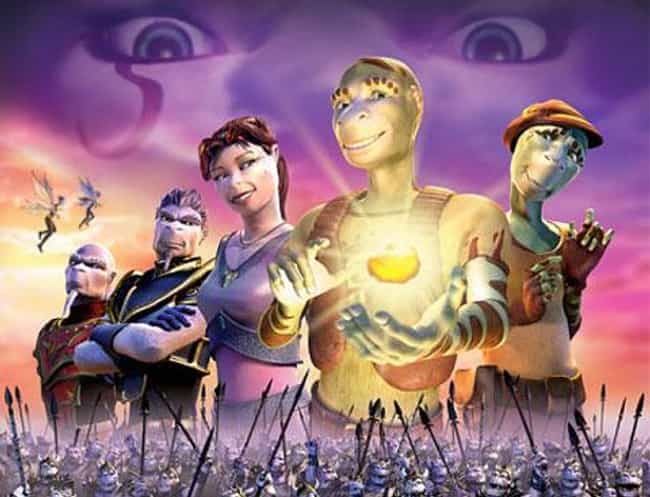 Another animated box office bomb. Delgo took in just $511,920 in its debut weekend and appeared on 2,160 screens. The $40 million production was criticized for its lack of imagination, lackluster animation, and non-dimensional characters.
Actors: Jennifer Love Hewitt, Val Kilmer, Burt Reynolds, Kelly Ripa, Malcolm McDowell, + more
Released: 2008
Directed by: Marc F. Adler, Jason Maurer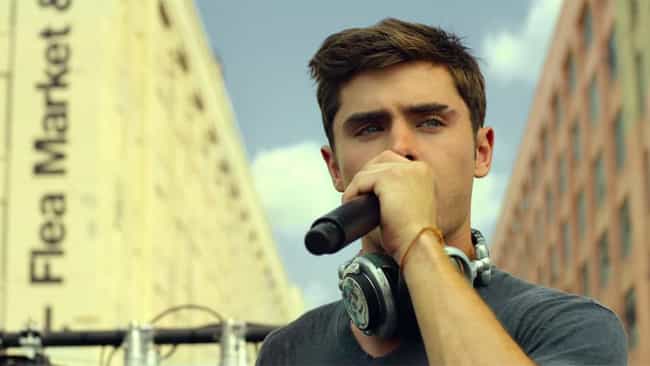 Perhaps Zac Efron has lost his target demo? The former Disney star definitely needed more friends to come out and support his coming of age music drama about a DJ looking for the next monster track. The movie grossed just $1.8 million despite being played in 2,333 theaters in the United States.
Actors: Zac Efron, Emily Ratajkowski, Wes Bentley
Released: 2015
Directed by: Max Joseph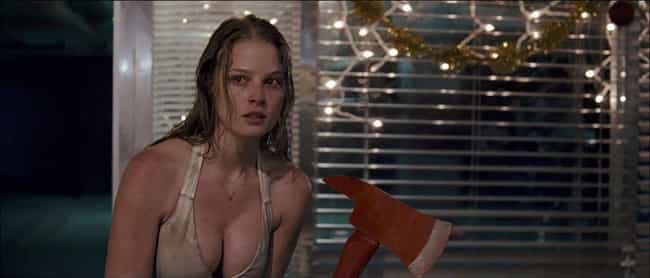 P2, a 2007 horror film with absolutely no bite, grossed a little over $2 million in its opening weekend, and appeared on 2,333 screens. For anyone who wondered where Wes Bentley went after his memorable performance in American Beauty, look no further than this list. The actor appeared in both P2 and We Are Your Friends.
Actors: Rachel Nichols, Wes Bentley, Paul Sun Hyung Lee, Simon Reynolds, Grace Lynn Kung
Released: 2007
Directed by: Franck Khalfoun