Animated

22 G.I. Joe Action Figures You Wouldn't Want in Your Platoon

3.4k votes
501 voters
134.9k views
22 items
List Rules Vote up the G.I. Joe toys you never wanted to take on top secret missions
With so many Joes, it was inevitable that there would be stupid G.I. Joe action figures. G.I. Joe's tagline for most of the '80s and '90s was "A Real American Hero." That means that the vast and ever expanding G.I. Joe toy line tried to represent every facet of the American armed forces. As awesome as Hasbro was at churning these little plastic dudes they definitely missed the mark once or twice.
That's why there were enough duds, losers, and outsiders for this extensive list of the Worst G.I. Joe action figures. This is for every kid that didn't know what to do with Mainframe or the child that had to come up with something cool for Dial Tone to do while the other heroes were at war against Cobra.
So vote up the most ridiculous G.I. Joe toys and characters below, then hop in the
silliest G.I. Joe vehicle
you can find and hit the road.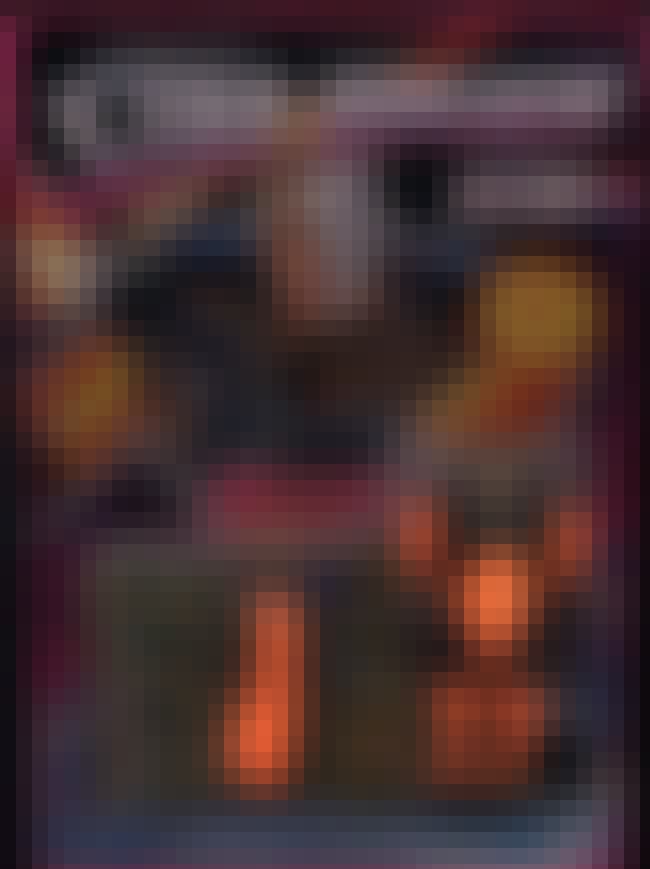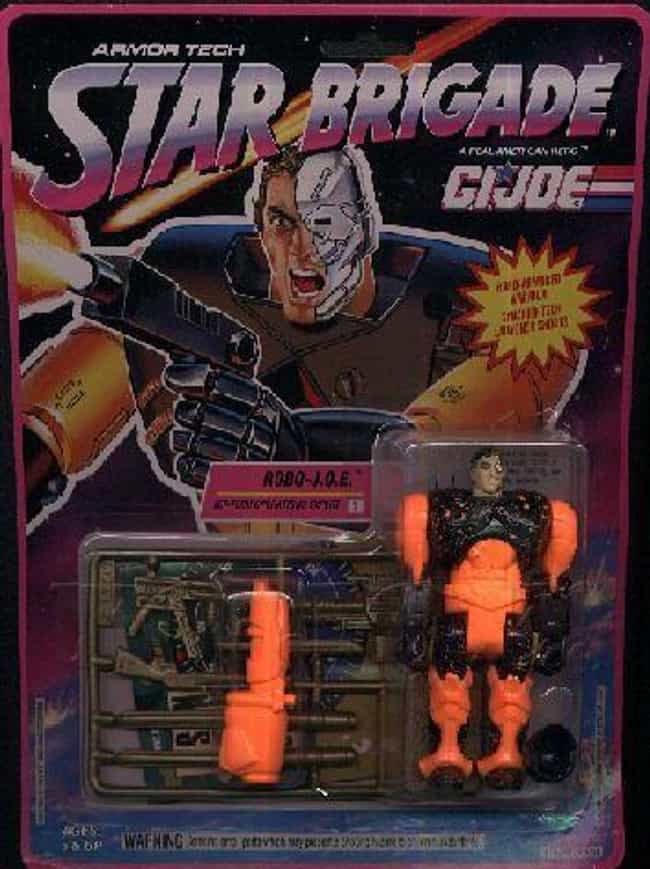 This poor guy, born Greg Scott, is just a scientist and engineer when Cobra blows up his lab and most of his body. Luckily Scott worked for G.I. Joe instead of Papa Johns, so they stick that big ole' brain inside a gaudy neon orange robot suit and shoot him into outer space.


Was this the worst?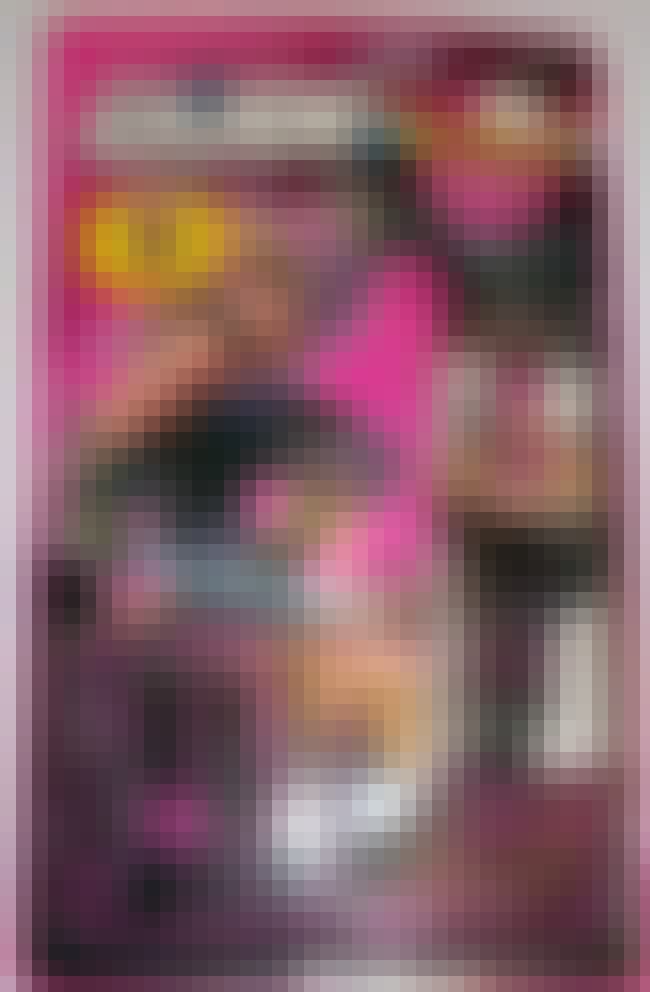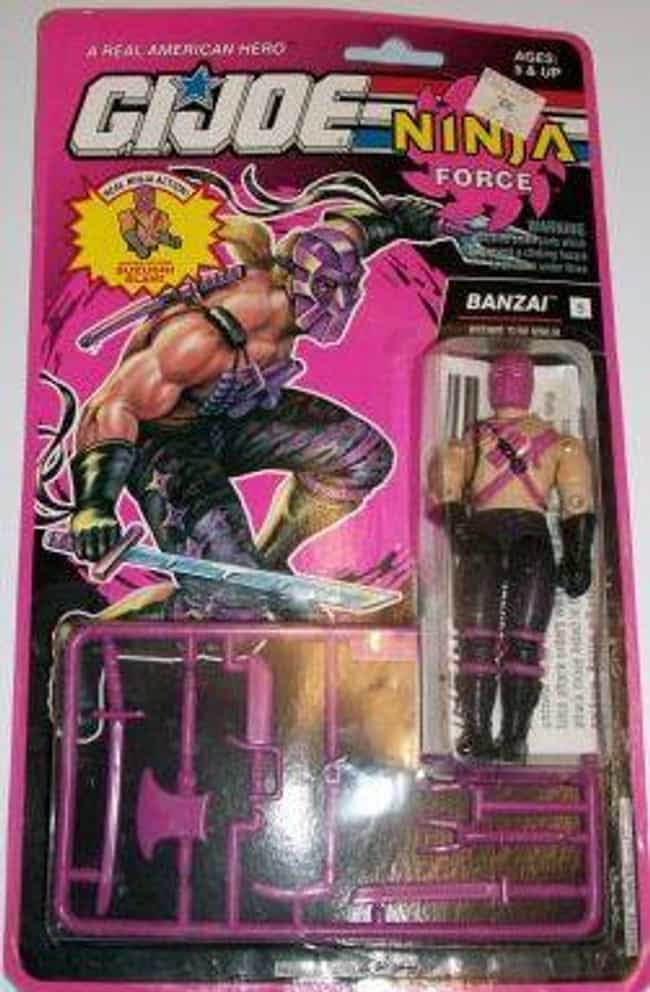 What isn't wrong with Banzai? Besides being a blonde white guy co-opting a Japanese battle cry, there's his andolier-thing made of several weapons that could turn a quick chest-punch into a mortal puncture wound. But fear not! He has also painted himself in magenta - the most ninja of all the colors!


Was this the worst?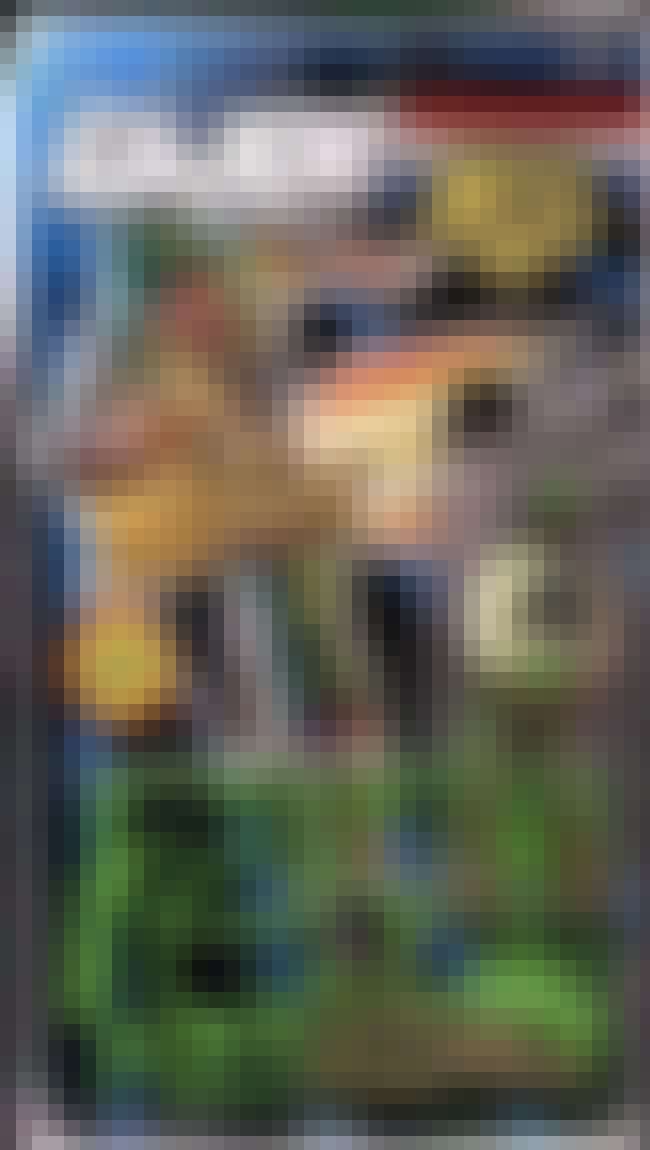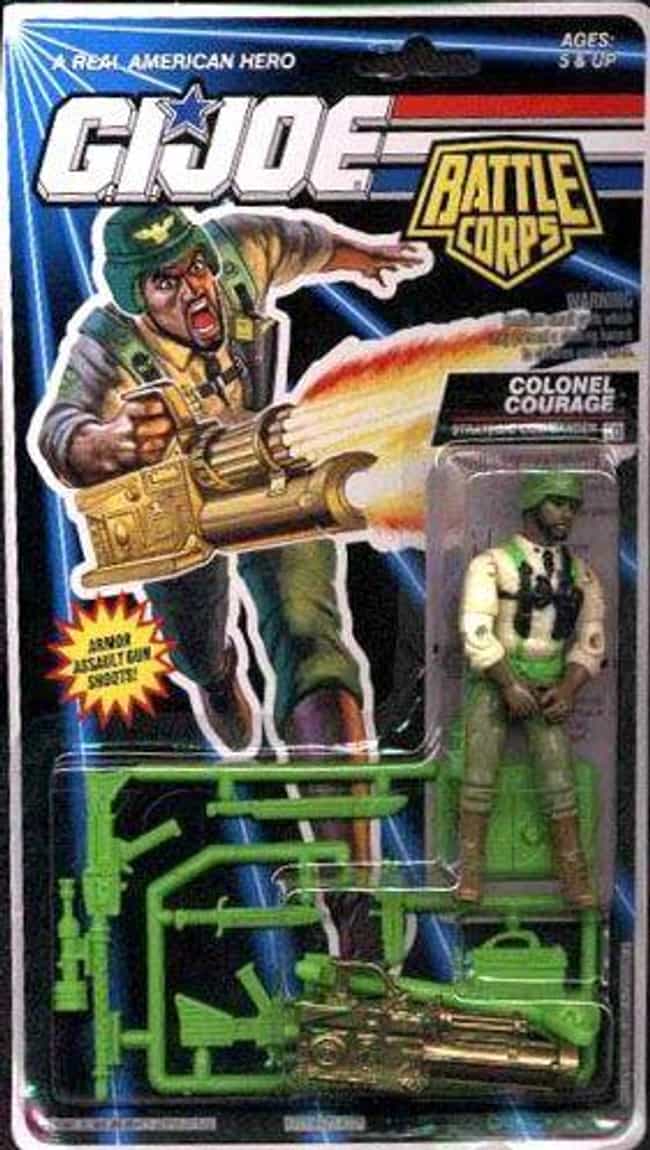 Make no mistake, the colonel's primary function in the G.I. Joe organization is as a pencil pusher. In fact, his file card goes over this again and again, even listing his primary specialty as administrative strategist. It looks like the position also comes with the perk of picking out your own code name too.


Was this the worst?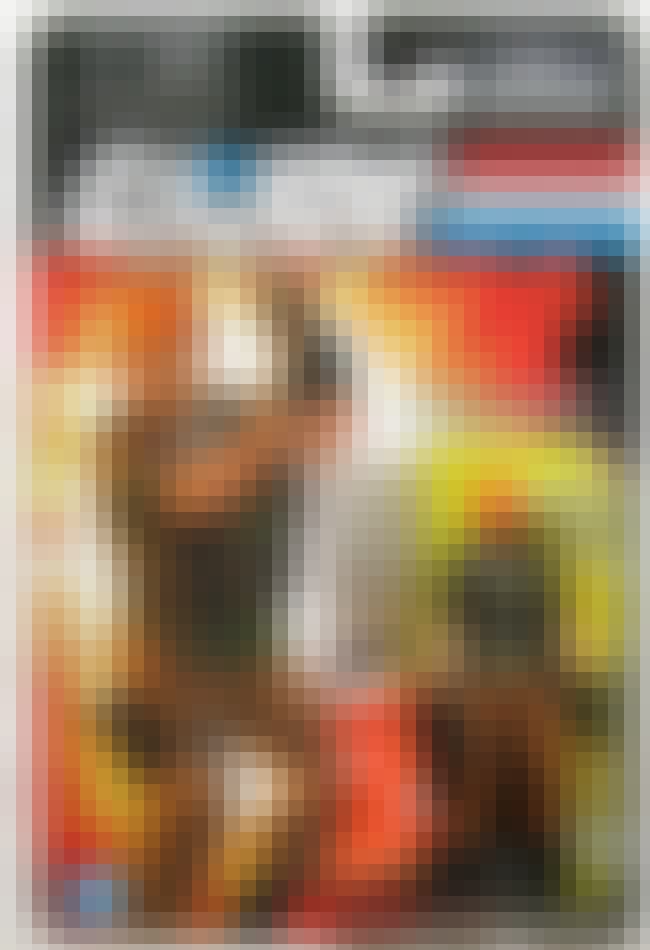 This figure came with the Bridge Layer vehicle (that does exactly what it sounds like) and is totally one of those Joe positions that says, "Well, someone has to do it." But Tollbooth totally leaned into it and made himself of as the most badass DOT employee ever.

Was this the worst?