collectibles

The Worst G.I. Joe Vehicles of All Time

14.3k votes
1.5k voters
1.1M views
23 items
Follow
Embed
List Rules Vote up the silliest G.I. Joe or Cobra vehicles
G.I. Joe is a real American hero, but he doesn't make great transportation decisions. That's why this list rounds up the worst G.I. Joe vehicles of all time! Sure, G.I. Joe went out of their way to attach missiles and lasers to everything, but Cobra vehicles may have been even worse. They were of the lets-pimp-this-ride-and-add-a-bazooka school of thought. Seriously, some of the color combos have to be seen because they definitely not meant for covert operations.

Yet that's part of what made these toys so great! Not only did they militarize everything under the sun and drive it onto the battlefield, but they reflected the times as well. G.I. Joe was a filter that was fitted onto so many toy fads throughout the '80s and '90s. It has it's own since of style and tone and, even with the gimmicks, it never really lost that.

So lock and load! Hop into the driver's seat of your Pogo Ballistic Battle Ball and vote up the dumbest G.I. vehicle play sets!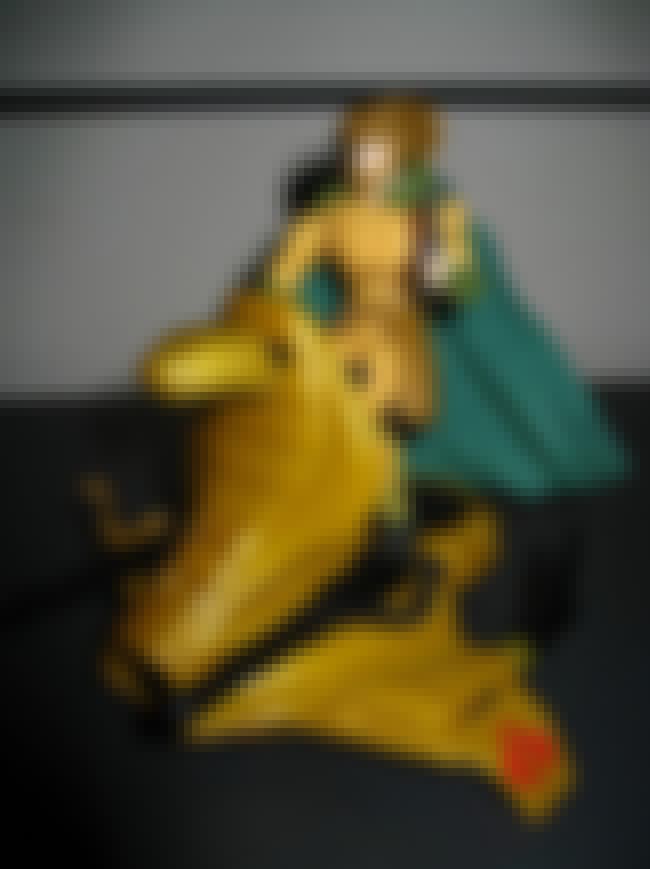 Nothing says "bad with money' like a golden cobra-shaped air chariot for your supreme leader to fly around on. You wouldn't catch Cobra Commander on something like this is all we are saying.
When you first see this thing you think "Cool, the Joes stole a Sandcrawler from the Jawas in
Star Wars
." Then you look a little closer and realize that its the militarized version of the cardboard box your mom stuck all your toys in and left in the basement.
Oh, you guys weren't even trying this Christmas season were you? That's just a collection of leftover vehicles mashed together isn't it?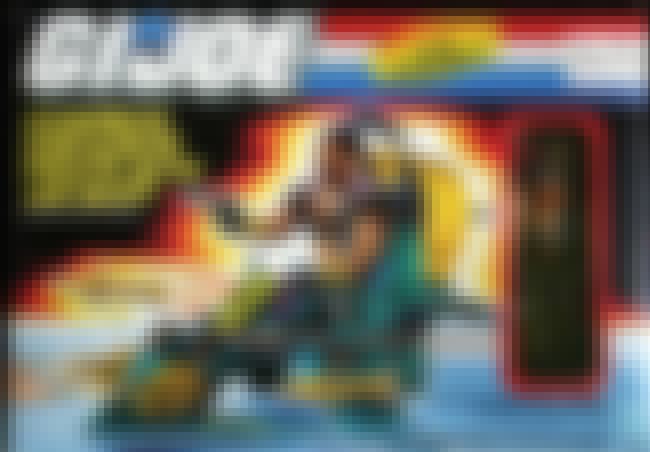 Nothing says "easy target" like an tiny, unprotected air boat skidding around the water's sruface. Cobra made it an even easier target by painting it teal and yellow.