Entertainment
The Most Ridiculous Storylines 'Gossip Girl' Writers Ever Came Up With

136 votes
32 voters
14 items
List Rules Vote up the 'Gossip Girl' storylines that went off the deep end.
Gossip Girl, one of the most habit-forming shows of the 2000s (and it lives on via Netflix), features storylines that revolve around an elite group of rich kids (and a few less wealthy ones from Brooklyn) who attend a private school on the Upper East Side in New York City. The titular "Gossip Girl" is an anonymous online scribe who chronicles their every move, tabloid-style. The show isn't exactly relatable, yet viewers obsess over the craziest Gossip Girl moments, as well as the lives of these wealthy high schoolers who eventually turn into college students.
From the beginning, the show's details are questionable. High school students attending clubs and drinking at bars could hardly be considered realistic. As the years go on, however, the worst Gossip Girl storylines get more and more ridiculous. Eventually, the insanity of the show is almost too much to follow, much less explain to anyone who hasn't seen every episode.
While plenty of episodes remind viewers why they love the show so much, Gossip Girl's most shocking moments have a lot of fans questioning why they are still watching. Outlandish plots are common on many television series, but the worst Gossip Girl storylines deserve an extra-large eye roll. XOXO, everyone.
When Dan Gets A Story Published in 'The New Yorker' As A High School Junior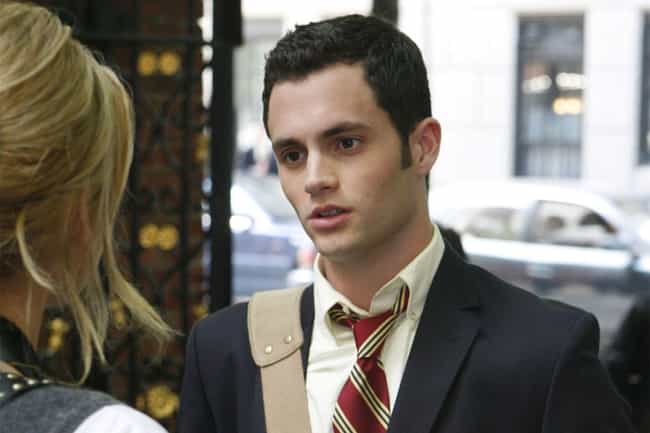 According to Gossip Girl, success comes easy in New York City, especially if you're rich. But the success these teens experience is totally unrealistic. No storyline drives that point home more than Dan Humphrey getting a story published in The New Yorker as a high school junior.
Dan Humphrey aspires to be a writer, and we're made to believe he has some talent. However, getting a story published in The New Yorker? That we can't believe. The New Yorker is a distinguished magazine with a history of exclusivity. Even well-known writers struggle to have their stories published in its pages. The idea that the magazine would accept a submission from a high school junior is preposterous.

Is this ridiculous?
When Elizabeth Fisher Both Is And Isn't Chuck's Mother
In Season 3, Chuck Bass uses his shares in Bass Industries to purchase the Empire Hotel. The new business venture quickly becomes Chuck's sole focus, until he meets a mystery woman at his father's grave. The woman, Elizabeth Fisher, eventually tells Chuck she's his mother. Meanwhile, Chuck's uncle, Jack Bass, arrives back in town. Jack tells Chuck that Elizabeth can't possibly be his mother because Jack was at Chuck's mother's memorial service. Chuck has a DNA test done and the results come back positive. Believing Elizabeth really is his mother, he signs over the hotel to her to avoid backlash from lawsuits.
Elizabeth then reveals she was working with Jack all along to take the hotel from Chuck. She says she's not his mother, is in love with Jack, and plans to leave New York for good because she can't live with what she's done. However, in a final conversation with Jack, Elizabeth suggests she actually is Chuck's mother.
So what is the truth? Is Chuck's mother alive or not? Is Elizabeth his long-lost mom or did they find a way to fake the DNA results? Unfortunately, we never really find out, making this whole storyline a confusing thread of the complex web that makes up Chuck's familial relationships.

Is this ridiculous?
When William van der Woodsen Convinces Lily She Has Cancer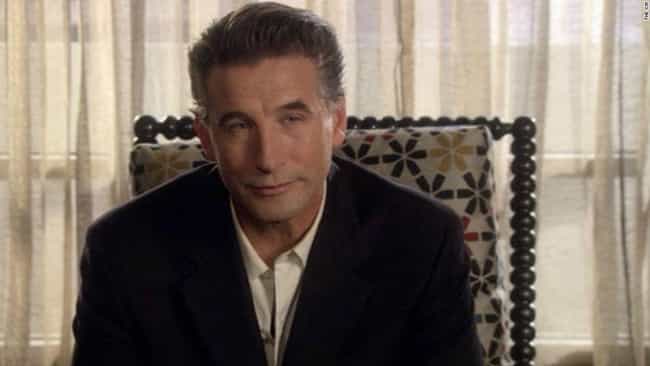 In Season 3, Lily supposedly spends the summer with her mother, CeCe, who's being treated for cancer. Eventually, it's revealed that Lily was sick all along instead of her mother. Not only does she have cancer, but she's also being treated by her ex-husband, William van der Woodsen. Understandably, her current husband, Rufus, is angry about this arrangement. He insists William wants to win Lily back, and Lily agrees with him.
The web of lies is more complex, however. When Lily and Rufus confront William, they find out Lily never had cancer. In fact, it turns out William has been giving her pills to make her sick, forcing her to be dependent on him. He believes that if they spend enough time together, Lily will realize she was meant to be with him all along. He will magically cure her nonexistent cancer and they'll ride off into the sunset together.
William wants to be with her so badly that he casually makes her sick for months and convinces her she has a life-threatening illness. That's not messed up at all.

Is this ridiculous?
When Serena And Dan Date While They Are Step-Siblings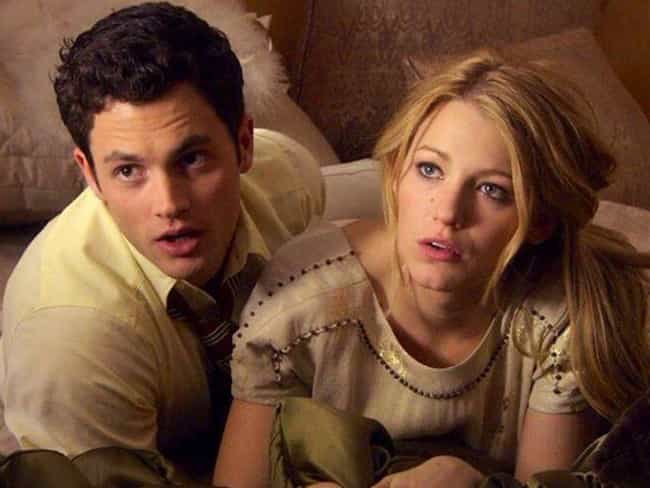 The complicated dynamic between Serena van der Woodsen, Dan Humphrey, Lily van der Woodsen, and Rufus Humphrey is enough to make anyone's head spin. Lily and Rufus date when they are young, but break up because Lily's family disapproves. They reunite when their children, Dan and Serena, start dating. Although the chemistry between Lily and Rufus is clear, they don't act on their feelings because they want to respect their children's relationship. That doesn't last for long though.
In Season 3, Lily and Rufus get married. At that point, Dan and Serena aren't together. However, over the next few complicated years, Dan and Serena definitely have some romantic moments while their parents are married. They feel it's obvious they're meant to end up together, all the while refusing to recognize they're technically part of the same family.
Dan and Serena also share a sibling. Lily and Rufus had a child during their first relationship whom they gave up for adoption. Serena and Dan don't technically share blood, but they're really hovering over the line of what's appropriate and what's not. As a general rule, it's not wise to date your step-sibling.

Is this ridiculous?