Sports
The Absolute Worst Hairstyles in NFL History

Updated February 19, 2020
10.1k votes
1k voters
55.5k views
20 items
List Rules Upvote the football players who rocked the worst hair in NFL history.
The NFL is a statement league in so many ways. From tattoos, to touchdown celebrations, to extreme hair styles, the NFL has it all when it comes to making a style statement. Despite wearing helmets, NFL players have always managed to have their hair become a part of their personal story, but not always in a good way. These athletes with bad hair will go down in history as the football players who took to the gridiron with some of the worst hairstyles in all of sports.
From Johnny Unitas and his legendary buzz cut, to Tom Brady's Bieber haircut, and the Pacific Islanders in the league today who wear their extremely thick and long hair with pride, bad hairstyles have carved out a place in the history of the NFL. Like with any sport, there are some players with great hair and some players who were not so blessed. And then there is always that the group of players who have great hair, but chose to make some very questionable decisions with it, whether turning to dyes, horrible designs, or ragged looks.
The number of awful hairstyles to choose from throughout the history of the National Football League is actually quite remarkable and most of these unfortunate styles cannot be hidden by simply wearing a helmet. While hair might tell a story for some of the players, it doesn't always work out, and the results are often the worst hairstyles in all of professional football.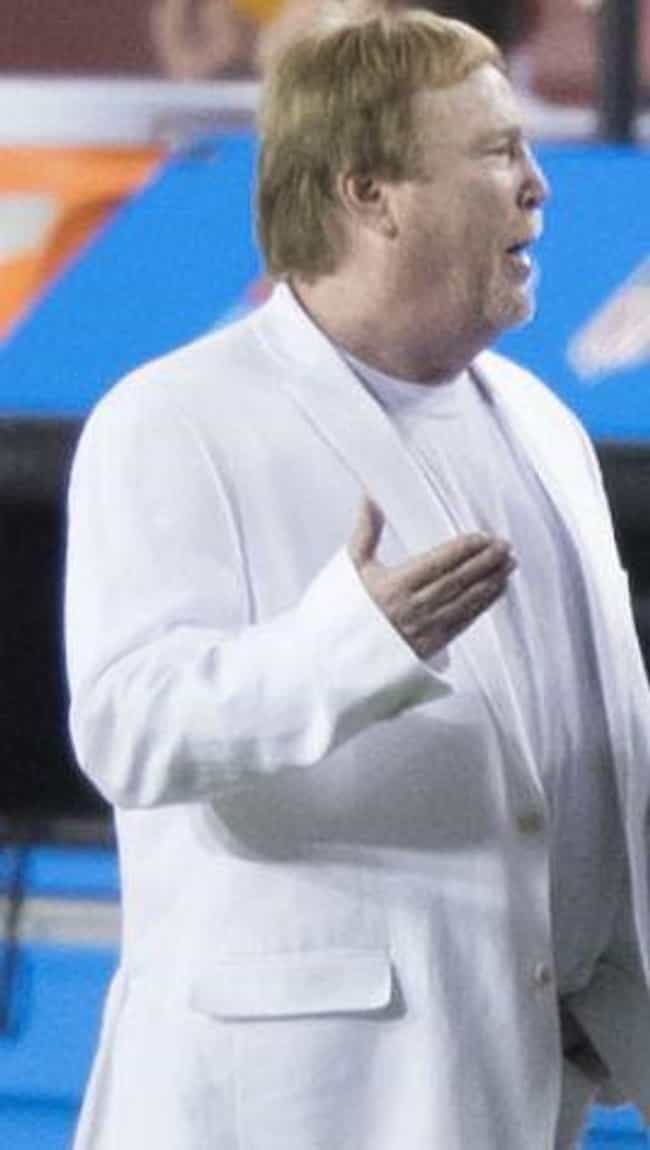 Mark Davis was never an NFL player but he is the son of the late, legendary owner of the Raiders, Al Davis and current owner and managing partner of the franchise. His light ginger hair makes it look like he sleeps in a Raiders helmet.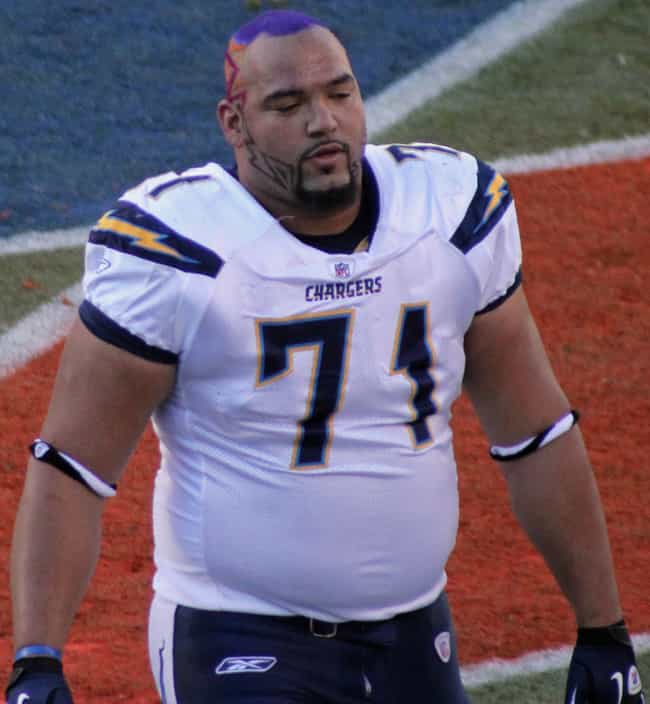 Antonio Garay has had a number of crazy haircuts, which are usually paired with his facial hair to form an interesting look encompassing his entire head. He usually adds some color to all the crazy designs because
shaving the face
of another man into the back of his head just isn't enough.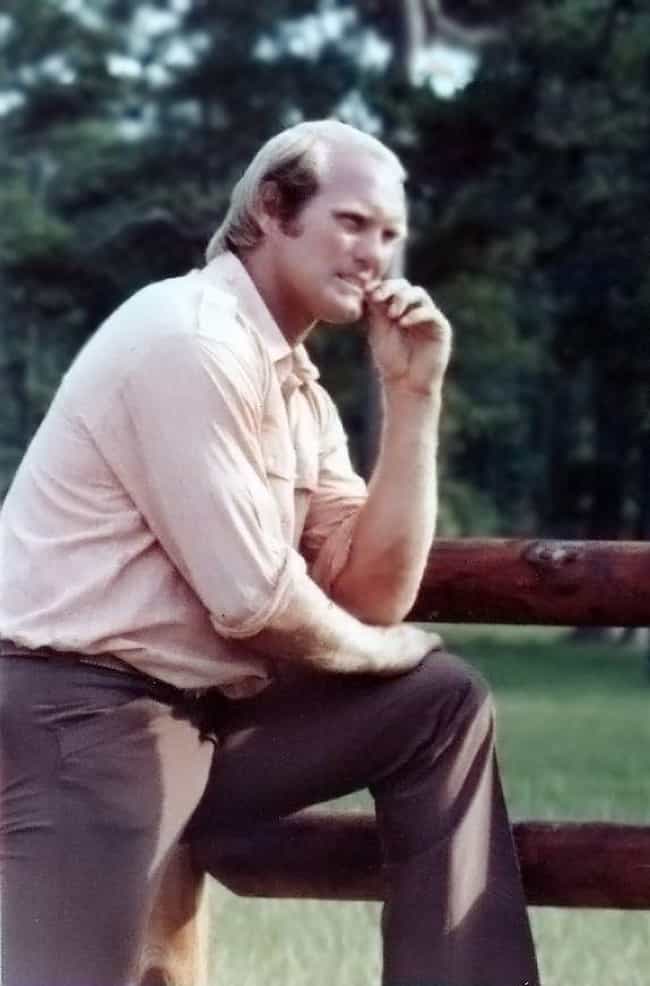 Aside from his NFL Hall of Fame career and successful career as a sports commentator, Terry Bradshaw is known for his loud mouth... and his hair, which hasn't changed since his days a player in the 1970s. Even then, he had the bald on top, cul-de-sac look that he still wears today.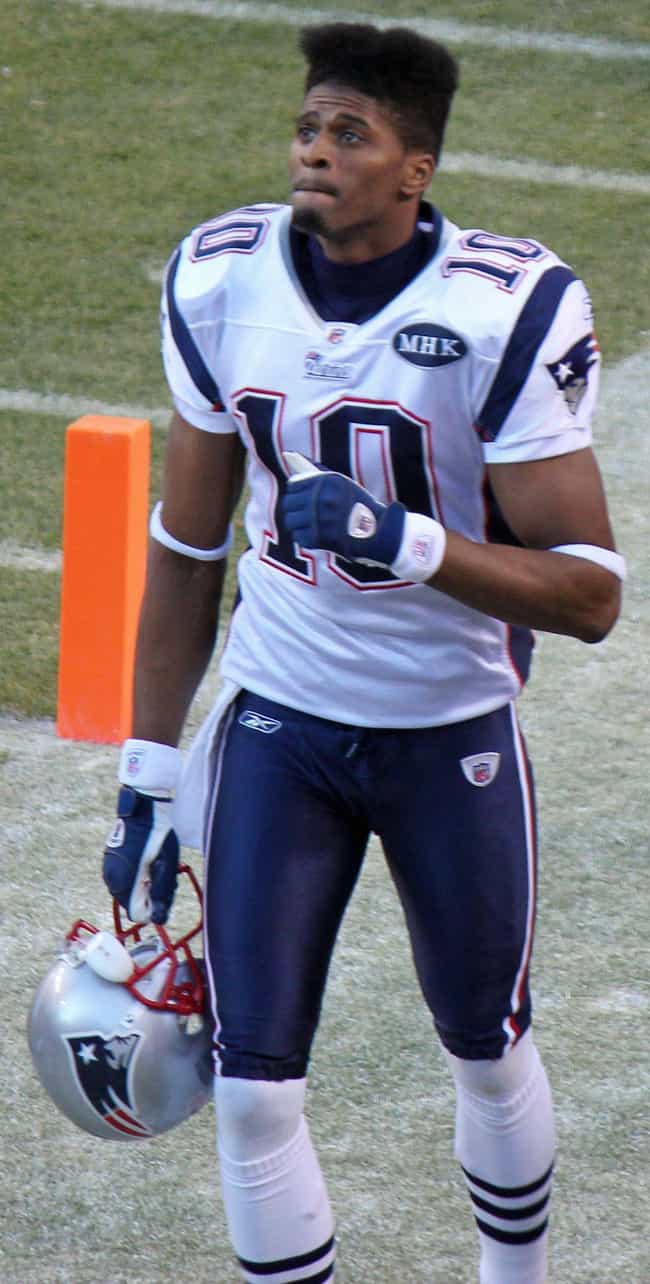 Tiquan Underwood rocked the super-high fade with the
New England Patriots
logo shaved into the back of his head in honor of the team's Super Bowl
XLVI
appearance. The problem with this cool, yet outlandish look, was that Underwood was oddly released from the team just hours before the game was played. Maybe he had too much team spirit?