Mockery

The Absolute Worst Hairstyles in NFL History

8.7k votes
860 voters
50.5k views
51 items
List Rules Upvote the football players who rocked the worst hair in NFL history.
The NFL is a statement league in so many ways. From tattoos, to touchdown celebrations, to extreme hair styles, the NFL has it all when it comes to making a style statement. Despite wearing helmets, NFL players have always managed to have their hair become a part of their personal story, but not always in a good way. These athletes with bad hair will go down in history as the football players who took to the gridiron with some of the worst hairstyles in all of sports.
From Johnny Unitas and his legendary buzz cut, to Tom Brady's Bieber haircut, and the Pacific Islanders in the league today who wear their extremely thick and long hair with pride, bad hairstyles have carved out a place in the history of the NFL. Like with any sport, there are some players with great hair and some players who were not so blessed. And then there is always that the group of players who have great hair, but chose to make some very questionable decisions with it, whether turning to dyes, horrible designs, or ragged looks.
The number of awful hairstyles to choose from throughout the history of the National Football League is actually quite remarkable and most of these unfortunate styles cannot be hidden by simply wearing a helmet. While hair might tell a story for some of the players, it doesn't always work out, and the results are often the worst hairstyles in all of professional football.
By all accounts, Lucas Nix had worn his hair in a respectable manner until he made it to the NFL. Upon joining the Oakland Raiders, Nix was greeted with one of the traditional rookie hazing traditionss. The beefy offensive lineman had the top (and a few other random patches) of his head shaved. The result was memorable, and truly awful.

Is this the worst?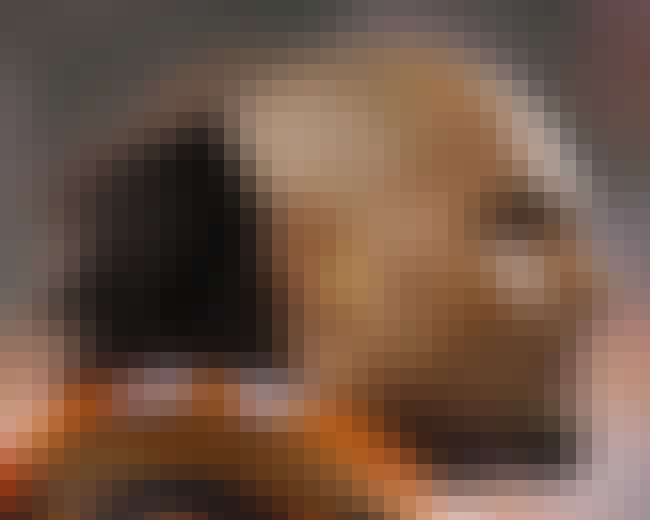 Putting Fui Vakapuna's hairstyle into words is a daunting task, so feel free to stare at this beauty as long as necessary and try to come up with the best explanation for what exactly he has going on above the shoulders.

Is this the worst?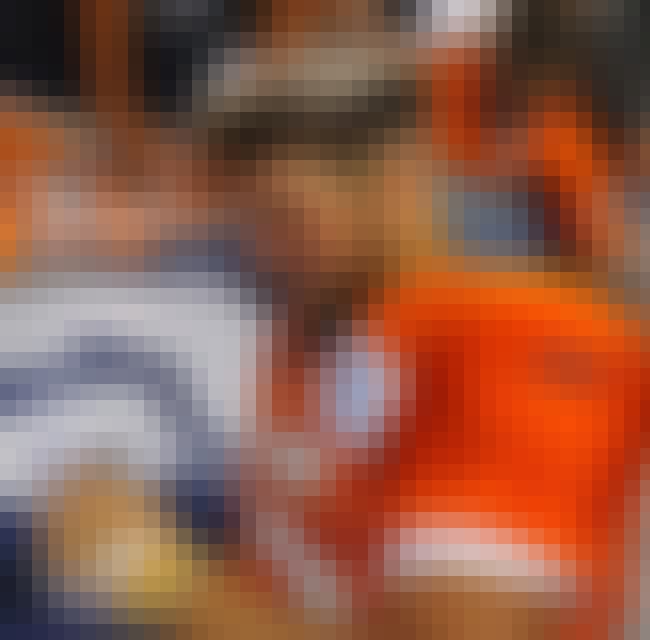 Tim Tebow's rookie hazing resulted in this fabulous hair cut, courtesy of his teammates in Denver. They left the beard on Tebow's face, but shaved the entire top of his head, leaving a halo of hair around the outside.
Also Ranked
#39 on Celebrities Who Should Run for President
#75 on The Best Quarterbacks of All Time
#62 on The Biggest First Round NFL Draft Pick Busts
#7 on Athletes Who Spark the Most Fan Arguments

Is this the worst?
see more on Tim Tebow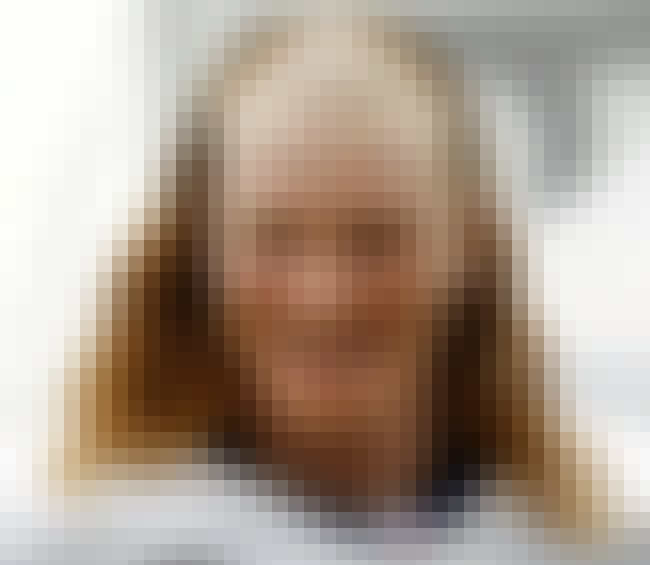 No matter how offensive lineman Pat McQuistan chose to wear his hair, it's likely that he would have made this list. NFL rookie hazing made a serious impact and the result is what can be seen above. Pretty!

Is this the worst?
see more on Pat McQuistan