Sports
The Worst Hairstyles in NHL History

4.3k votes
437 voters
39.4k views
18 items
List Rules Upvote the most absurd and horrible hair ever seen on a professional hockey player.
There are a lot of athletes with bad hair, and the world of hockey is no exception. Ice hockey is an incredibly tough game and needs players who are just crazy enough, especially at the highest level, that they come with some of the most unique personalities in sports. This individual style unfortunately extends to what they've got going on under the helmet - and from mullets, to crazy curls, and long, luscious locks, the hockey players here have the absolute worst hair in NHL hockey.
Hockey players are courageous, reckless, wild and not afraid to show any of these characteristics. They are also not afraid of showing off their spectacular dental work, uniquely manicured facial hair, and the bad hairstyles of, well, about what you'd expect from pro hockey stars. Hair in the NHL always has been, and always will be, something to behold.
On any given NHL game night, the arena will almost certainly feature a couple of spectacular mullets, some awful helmet hair, some questionable decisions and, generally speaking, the worst hairstyles in not only the NHL, but in the entire sporting landscape.
Whether it's the all-time classic curly mullet of Jaromir Jagr or the unique styling of modern day stars like Patrick Kane and Drew Doughty, the National Hockey League is sure to produce some of the worst hairstyles in all of sports history.
back to page 1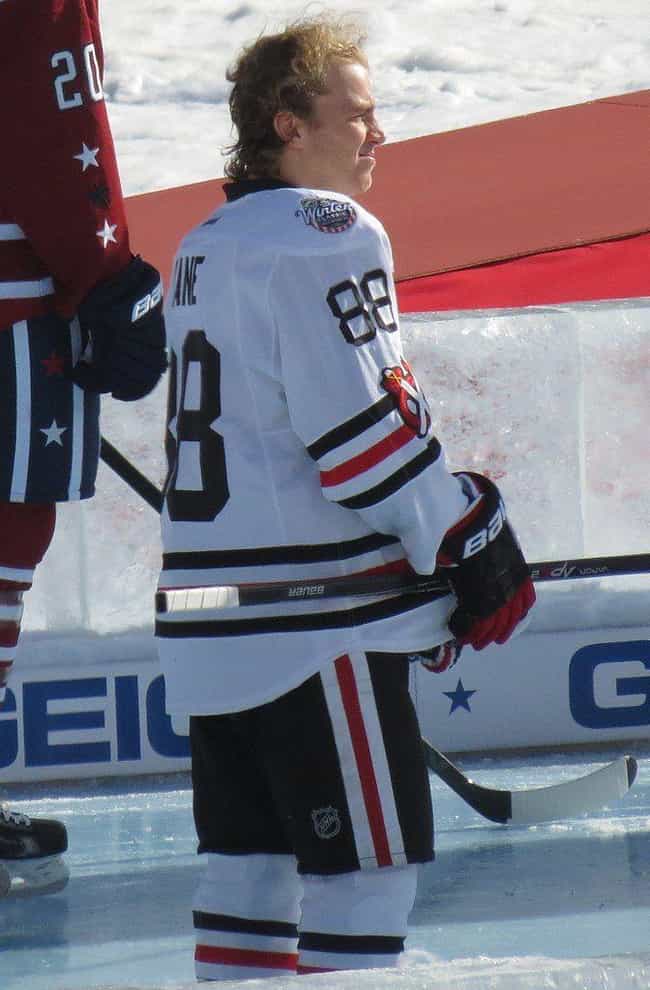 Patrick Kane made an impact on the ice early in his career and became an Internet sensation off the ice because of his hair. Only a hockey player could pull off lines on the side and a tightly cropped, curly mullet in the back.

Is this absurd?
see more on Patrick Kane
Long, wavy, stringy, red hair makes yet another appearance on this list. The popularity and volume of this look in the NHL is astounding.

Is this absurd?
see more on Daniel Alfredsson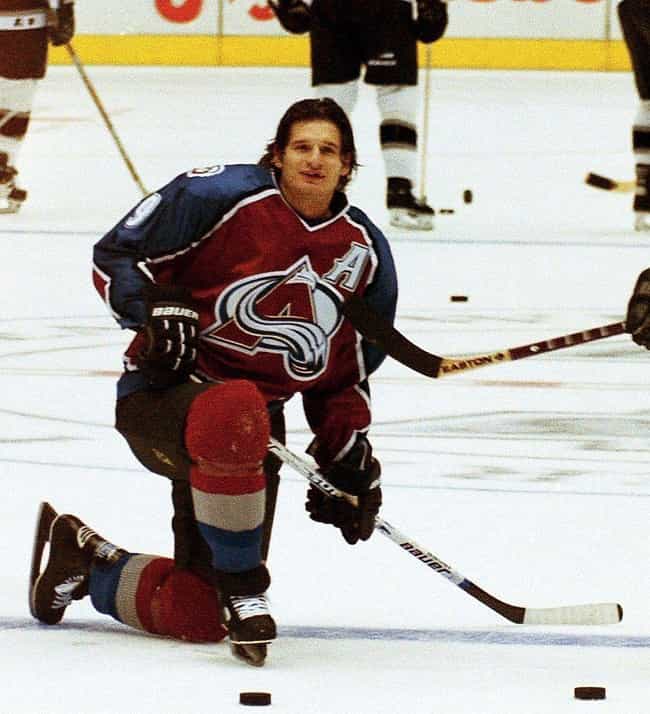 Was Mike Ricci in
Game of Thrones, Munich
, or
Gladiator
? If somebody could look that up and provide a definitive answer it would be much appreciated, because his hair indicates that he almost had to have been.

Is this absurd?
see more on Mike Ricci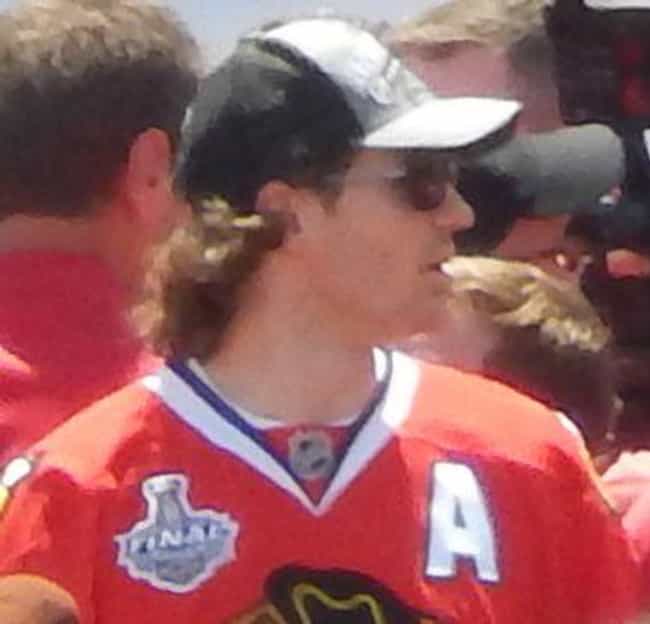 From the teeth, to the mustache, and, of course, the hair, Duncan Keith embodies everything you think a hockey player should be in the looks department.

Is this absurd?
see more on Duncan Keith