Sports
The Most Ridiculous Hairstyles to Ever Appear in the NBA

Updated June 14, 2019
13.2k votes
1.3k voters
128.6k views
16 items
List Rules Vote up the most awful hair to ever take to the basketball court in the NBA.
The NBA is often looked at as a platform for its star players to establish an identity for themselves and their brand. Basketball fashion statements are made in a number of ways with shoes and tattoos often at the forefront of the discussion. Then there's the hair. There are a number of things athletes can be known for, but having a unique (read: ugly) hairstyle is one of the most memorable images fans take from the court, and some of these poor NBA hair choices are hard to live down.
From terrible braids, to awful colors and bad blowouts, the NBA has always been a platform for players to show off the bad hairstyles they decided to go with. There will always be some ill-advised mohawks, mullets, buzz cuts, and some hairstyles that have no name and will leave you speechless. But at the end of the day, the name of the hairstyle doesn't mean a lot because it is more about the look on these athletes with bad hair. The following list will take you on a trip through NBA history to remember some of the worst hairstyles the league has ever seen.
Go ahead: laugh, cringe, vote, and share what is surely some of the worst hair in sports, but definitely the worst hairstyles in the NBA.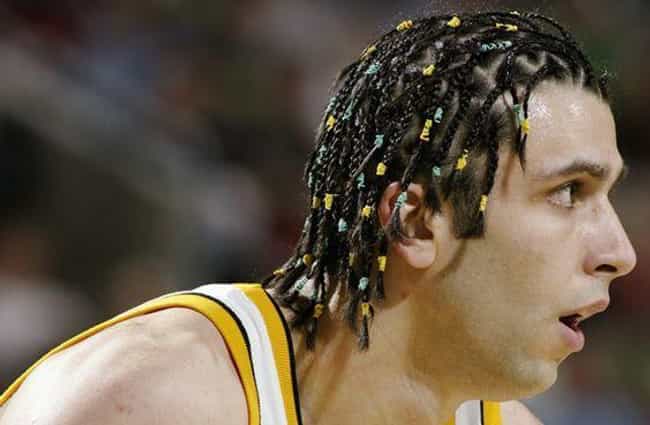 abacus
was a good idea, was clearly looking out for the well-being of his teammates. Should any of "Vlad-Rad's" teammates need to work on their counting skills, all they have to do is sit behind Radmanovic on the team plane.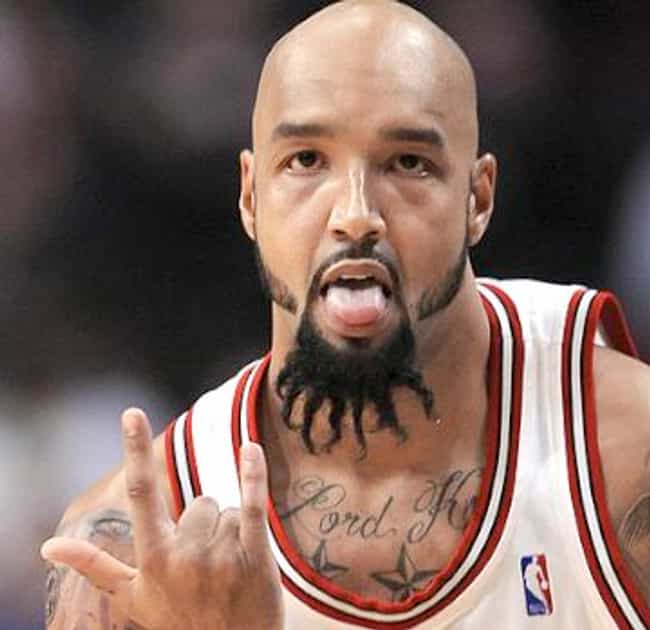 back of his dome
wasn't left out of the party going on inside and outside of his head.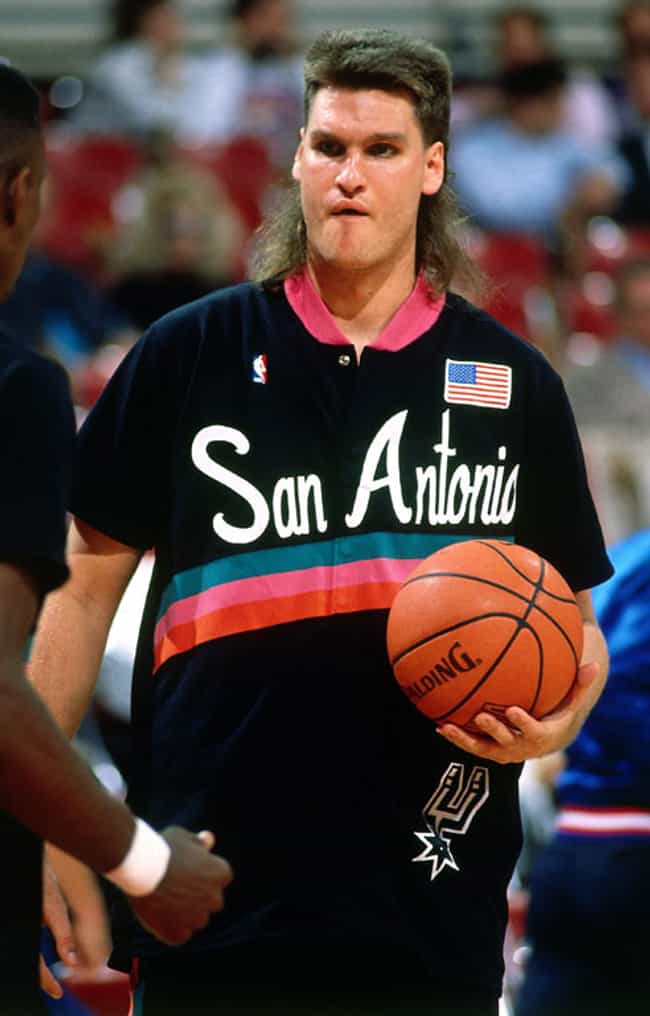 If a picture is worth a 1,000 words, the beautiful flowing mullet sported by the late Dwayne Schintzius could have a novel written about it. Based on the online presence of his legendary mane, it would make War and Peace read like a business card.

Schintzius wore his mullet like a boss. So much so, that he named his hairstyle, "The Lobster." That's right, Dwayne Schintzius named his own mullet.

Schintzius was a first-round pick in the 1990 NBA Draft, an impressive feat for a guy who quit the University of Florida team 11 games into his senior season. He supposedly left the team after a falling out with the head coach. Believe what you will, but if he named his own mullet, it is clear that there was just too much party in his 7-foot-2 frame to worry about college basketball. "The Lobster" was ready for the bright lights of the NBA.
Schintzius enjoyed his best NBA season as a rookie when he averaged 3.8 points and 2.9 rebounds per game. Odds are, no one cared. His hair was that "good." Sadly, Schintzius passed away in 2012 after a battle with chronic myelomonocytic leukemia, at the age of 43.
Thankfully, the Internet is here to ensure that "The Lobster" will continue to live on forever.