NBA

The Most Ridiculous Hairstyles to Ever Appear in the NBA

6.1k votes
613 voters
111.2k views
40 items
Follow
Embed
List Rules Upvote the most awful hair to ever take to the basketball court in an NBA game.
The NBA is often looked at as a platform for its star players to establish an identity for themselves and their brand. Basketball fashion statements are made in a number of ways with shoes and tattoos often at the forefront of the discussion. Then there's the hair. There are a number of things athletes can be known for, but having a unique (read: ugly) hairstyle is one of the most memorable images fans take from the court, and some of these poor NBA hair choices are hard to live down.
From terrible braids, to awful colors and bad blowouts, the NBA has always been a platform for players to show off the bad hairstyles they decided to go with. There will always be some ill-advised mohawks, mullets, buzz cuts, and some hairstyles that have no name and will leave you speechless. But at the end of the day, the name of the hairstyle doesn't mean a lot because it is more about the look on these athletes with bad hair. The following list will take you on a trip through NBA history to remember some of the worst hairstyles the league has ever seen.
Go ahead: laugh, cringe, vote, and share what is surely some of the worst hair in sports, but definitely the worst hairstyles in the NBA.
With career averages of 4.6 rebounds and 4.4 points per game, it is quite impressive that Scot Pollard stuck around for 11 NBA seasons. Sure, it is hard to find 6-foot-11 players with the frame to defend the NBA's best big men on the low block, but Pollard seemingly had one goal while he was on the court. He was in the game to do two things. The first was to foul guys like Shaquille O'Neal and the second was to annoy any opponent who had to face him.
Pollard wore numbers 62 and 66 at different points in his career, which is odd enough. Add in hairstyles like the one seen above and the perfect nuisance is born.

Agree or disagree?
see more on Scot Pollard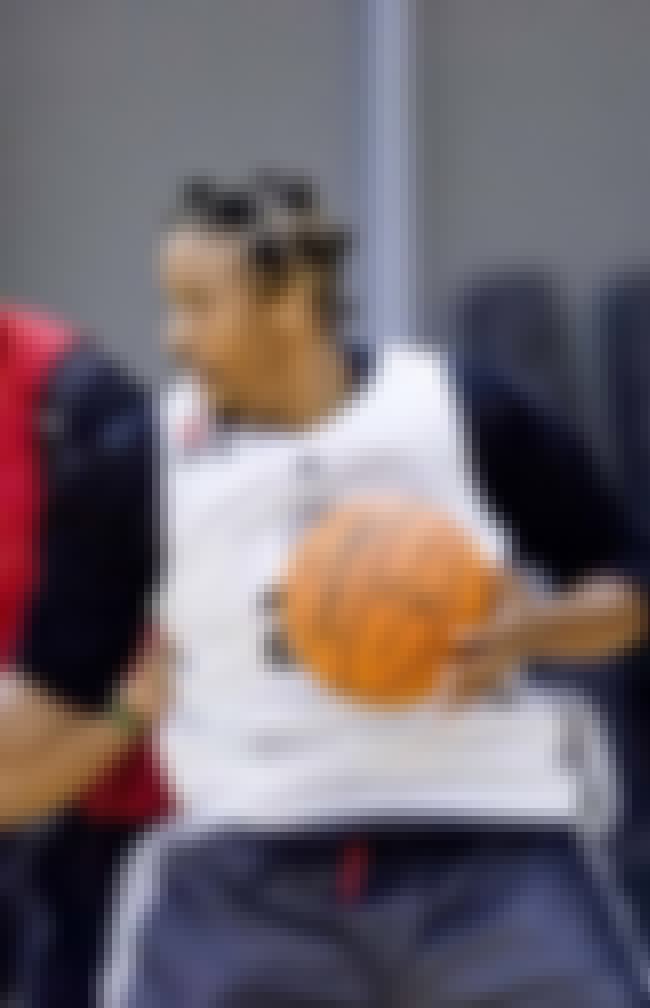 Andre Miller is still in the NBA after all these years. When he looks back on his career, it would be nice to know what exactly he thinks of his decision to go all "
Lady of Rage
" on us.
Also Ranked
#38 on The Best Philadelphia 76ers of All Time
#98 on People Who Should Be in the Basketball Hall of Fame
#74 on The Best NBA Players of the Decade
#74 on Great Athletes Who Waited Too Long To Retire

Agree or disagree?
see more on Andre Miller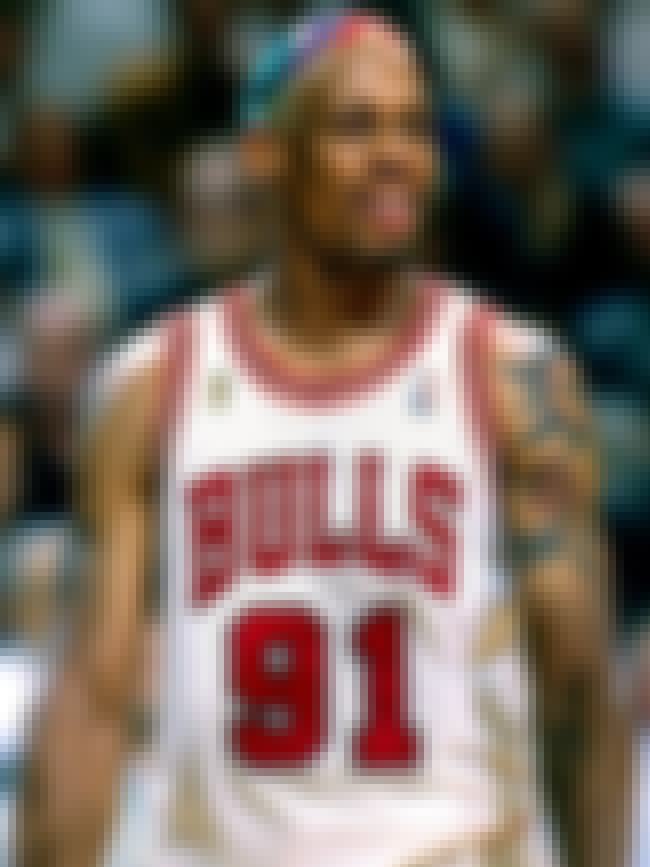 "The Worm," is probably worthy of his own list, but for now he will almost assuredly post up near the top here. A simple online image search for Dennis Rodman will provide enough entertainment for the whole family.
Also Ranked
#30 on Athletes Who Spark the Most Fan Arguments
#56 on The Top NBA Players Of All Time
#32 on The Biggest Crybabies in Basketball
#95 on The Best WCW Wrestlers of All Time

Agree or disagree?
see more on Dennis Rodman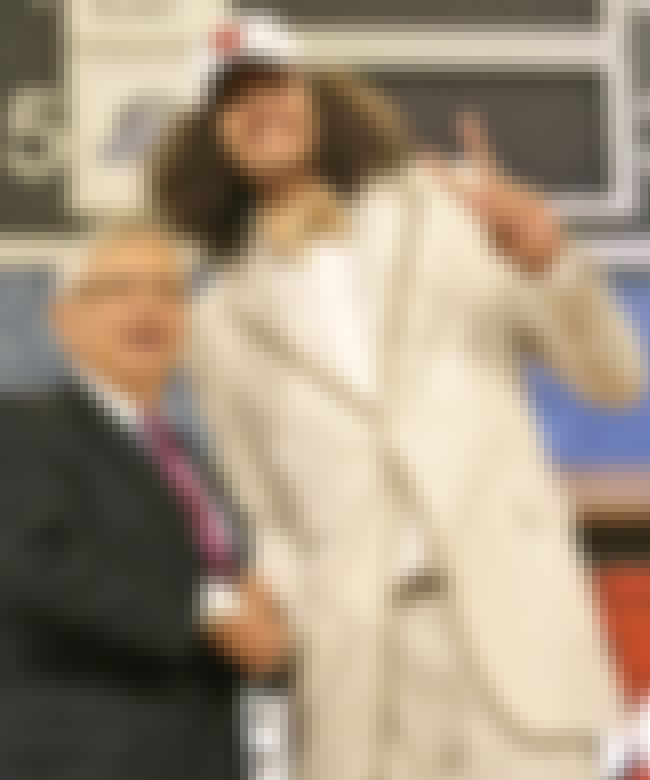 On the court, Noah is a jack-of-all-trades and so is his hair. His hair can be put in a bun, a long pony tail, pig tails, under a hat (which makes it looks like he's wearing a fur coat under there), or it can just go with the flow. This terrible mane really can do it all.
Also Ranked
#84 on Athletes Who Spark the Most Fan Arguments
#19 on The Biggest Crybabies in Basketball
#46 on Millennials: Choose Your Favorite NBA Players
#84 on The Athletes That Millennials Love the Most

Agree or disagree?
see more on Joakim Noah