Culture
The Absolute Worst Hairstyles of All Time

Updated June 14, 2019
8.5k votes
1.3k voters
71.4k views
13 items
List Rules Vote up the absolute worst hairstyles of all time - we don't care how much you miss '80s bangs.
Ever left the hairdressers in tears because of the absolute atrocity they styled onto your head? Didn't think your bad haircut could look any worse? Sit back and take a deep breath whith this list of the worst hairstyles of all time. This will calm any worries about your new 'do, and reassure you that your bad hairstyle could always look worse.
From the Hatfro to the Justin Timberlake cornrows, these are some of the hairstyles that everyone EVERYWHERE should avoid so as to not create memories and family photos that make you cringe forever more. Because these are the sorts of gold that family and friends dig out whenever they can for maximum hilarity and eternal torture.
While many of these hairstyles were once popular, these one-time trendy haircuts all kicked the bucket, and for good reason. These bad haircuts and hairstyles will make anyone think twice before going too rogue with their hair again. These are the ultimate worst hairstyles of all time.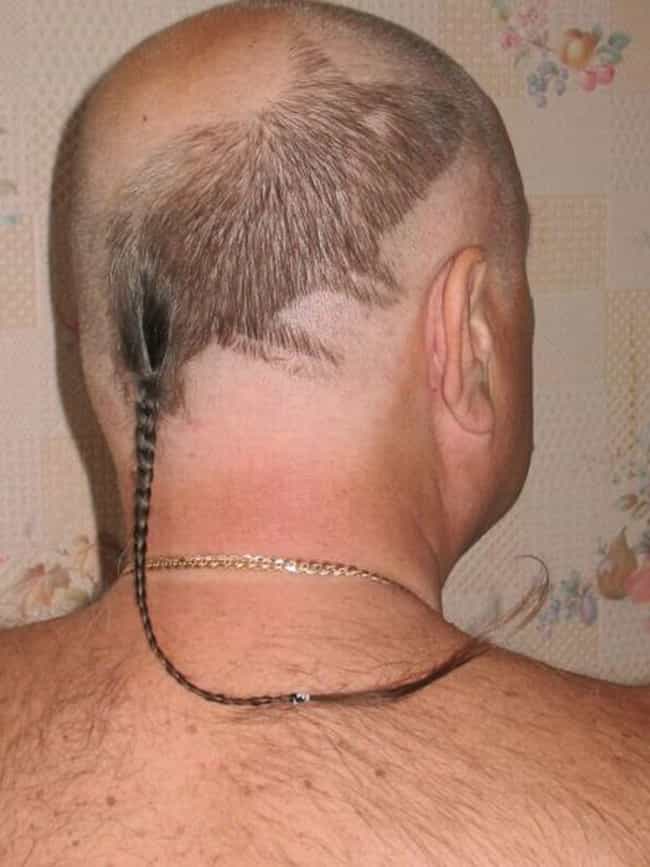 Braided, side-tailing, or hanging au natural, there's no bringing justice back to the rat tail. Even its name is gross enough to deter anyone from considering having one.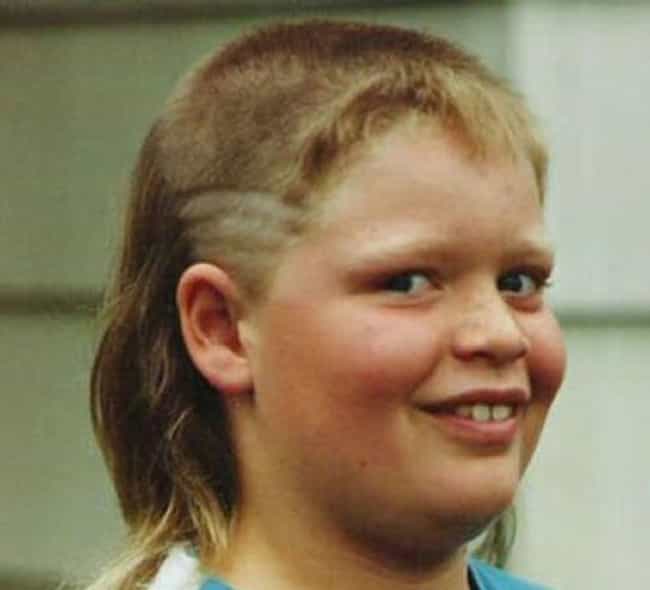 Everyone loves to hate on the mullet. Business in the front, party in the back. This throwback hairstyle needs to stay back with the '80s, right where it belongs.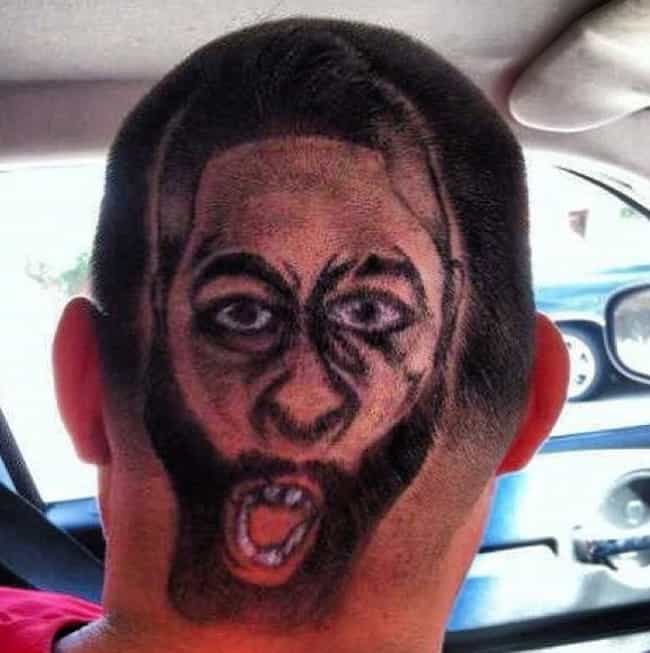 How shaving a portrait into your head became a popular hairstyle will remain a mystery because quite frankly, it's just creepy. That face is just chillin', Voldemort-style. At least it has a nose.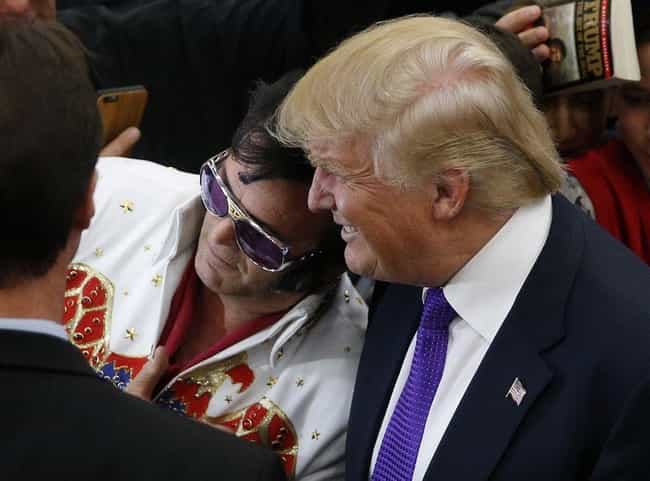 The comb over - at least one type - has an official U.S. patent on it. The long hair is combed over in three separate directions and was created by Donald J. Smith and his father, Frank J. Smith. They even won an Ig Nobel Prize for the patent in 2004. Read more about the patent
here
.