Music
The Worst Karaoke Songs Of The 2010s

Updated January 2, 2020
330 votes
63 voters
1.7k views
16 items
List Rules Vote up the songs that karaoke amateurs should leave to the pros.
Karaoke, often fueled by peer pressure and alcohol, isn't cringey just because there are some folks whose voices crack and squeak during a power ballad. For the most part, the karaoke song choice is what can make or break a performance, no matter the singer's skill level.
The worst karaoke songs of the 2010s weren't necessarily the worst songs of the decade; in fact, many of them are some of the best jams of the 2010s. Unfortunately, people choose these awkward 2010s karaoke songs all the time. Whether its an inescapable power ballad like Frozen's "Let It Go" or a song with more musical breaks than you remember, here are the worst karaoke songs of the 2010s.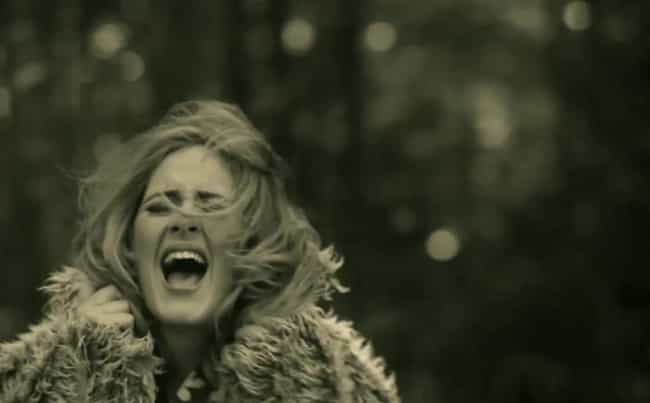 "Hello" by Adele starts off easy enough. Nearly anyone can sing-talk their way through the first verse - but when it comes to that first big "Hello from the other side"? Not so much.
Adele's lead single off of 2014's 25 might feel like an empowering song to sing at girls' night karaoke post-breakup, but the slow tempo combined with the high notes just make it more of a downer at karaoke than anything. Save "Hello" for pining in solitude.
Is this a karaoke nightmare?
'Let It Go' By Idina Menzel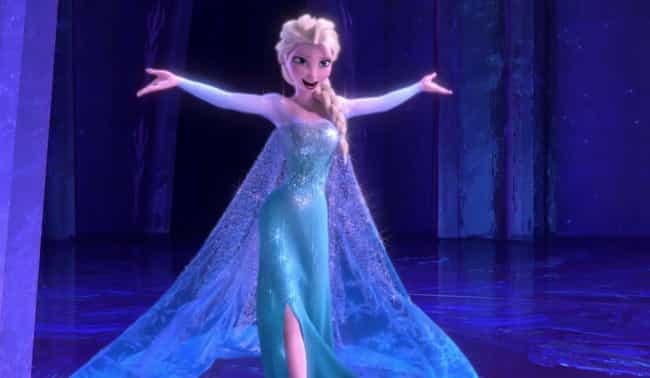 Elsa's (Idina Menzel) powerful self-discovery song "Let It Go" was heralded by fans and critics alike when it first debuted in Disney's 2013 animated feature Frozen. Much to the chagrin of parents and educators everywhere, though, the song became so popular that it became practically inescapable.
Director Jennifer Lee even started apologizing to people for it a year after the film's release. Do everyone in the karaoke bar a favor and just let this one go.
Is this a karaoke nightmare?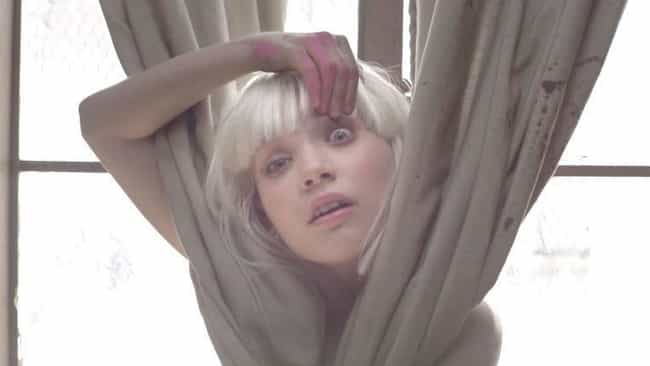 Sia's "Chandelier" launched the singer/songwriter into the stratosphere. Fans of the tune were not only impressed by Maddie Ziegler's dance moves in the music video, but also by Sia's strong vocals.
Many people (rightfully so) decided not to try to learn the dance but still attempted to sing it at karaoke (a mistake). For once, learning the complicated dance might be easier than singing the actual song.
Is this a karaoke nightmare?
'Stay With Me' By Sam Smith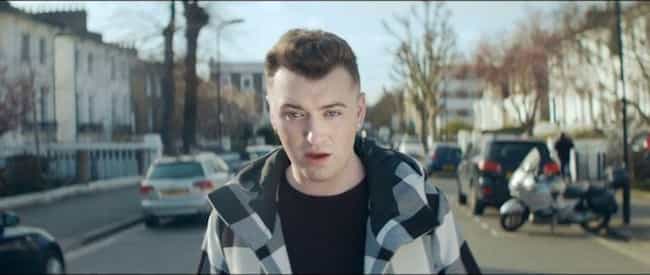 There's no denying that Sam Smith's "Stay With Me" is a poignant, pretty tune. Smith is known for his vast vocal range, which includes a high falsetto that is difficult to emulate.
The song also features a full choir, and even having a few people sing all the "whoas" together before the final refrain will feel thin compared to the powerful original.
Is this a karaoke nightmare?