Hair

The Worst Kinds of Buns

629 votes
158 voters
17.2k views
17 items
Follow
List Rules Upvote the bun fads you hate the most.
Just when you thought you'd survivied the man bun trend, you realized it was still chugging along. Well friends, the man bun ain't got nothing on the bun trends on this list of the worst kinds of buns - from the dog bun to the shaved sides top bun, and a bevy of other bad buns.
Bad buns don't just happen to men. As this list proves, they can happen to anything that has hair, including dogs and girls who would normally have cute hair. For example: the over-sized ballerina bun that starts out cute and then just gets way out of proportion. Yikes!
Luckily, it seems bun trends might be on their way out in the every-changing world of popular hairstyles. As you'll see here, it's hit the older grey-ing generation. As we all know: when your parents start doing it, it's not cool (cough, cough, Facebook, cough). But before it fully goes away, it's lashing out in the worst ways possible - including the braided man bun. And just wait till you see Harry Styles's take on the braided man bun. It's a category all unto itself.
Before you go twisting and turning up that hair of yours (or your dog's), check out this list of t
he worst kinds of buns. Vote up the bun look you hate the most and if you're wondering how to make a hair bun - know that it isn't like this.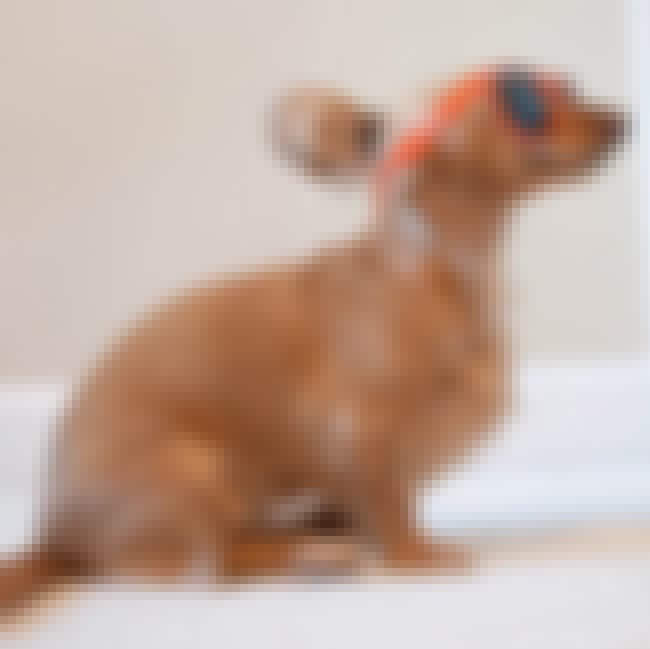 What started out as men with man buns holding dogs has now just fully transitioned into dog buns. As if that dog could really get his paws up high enough to create this look.

Is this the worst?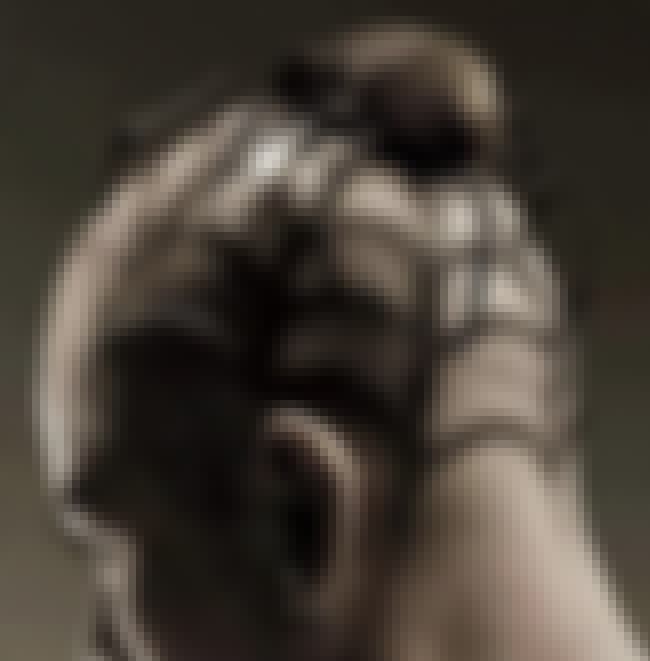 Maybe for Halloween? Or maybe just "never."

Is this the worst?
Man Bun Sporting a Mini Fedora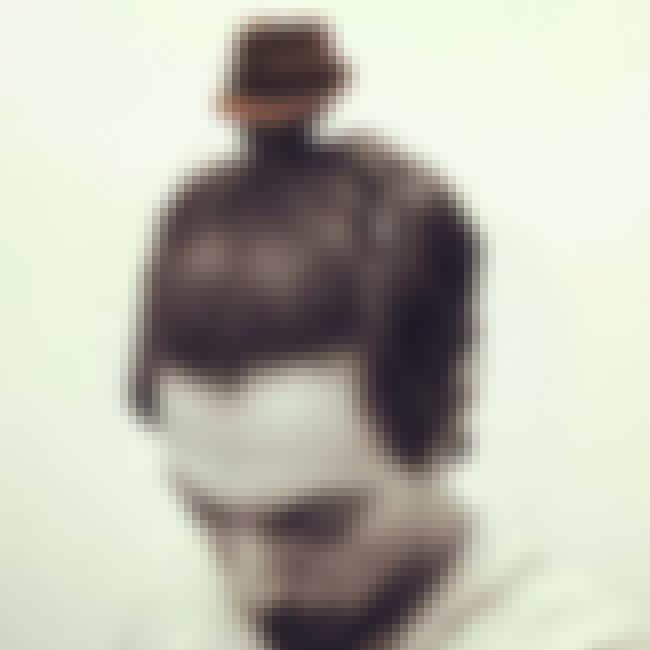 When a bun embraces outdated
hipster style
, it's really time to stop.

Is this the worst?