Unspeakable Times
The Most Horrific Law & Order: SVU Crimes

7.9k votes
1.6k voters
140.1k views
33 items
List Rules Vote up the crimes that you thought were the most horrendous.
Law & Order: SVU is like a car crash: you can't look away and the violence is intense. We don't know how many days we've wasted sitting in front of our TVs, eating pizza, and watching an SVU marathon, but we do know the crimes on SVU are brutal. To be honest, the worse the crime is, the more we want to watch. We don't know why the most outlandish crimes appeal to us, but we're not alone. Egghead studies have been written on the love affair between viewers and true crime, and the conclusions usually state that watching a series about serial rapists is a way to internalize and normalize something that's really impossible to understand. And at the same time it's wish fulfillment to see bad people get the justice they deserve when so few real human garbage monsters are caught and tried. We don't want to over intellectualize our love for SVU; it is what it is. Just like this is a list of the worst crimes on Law & Order: Special Victims Unit.
For all its problems and Ice-T's terrible acting (we're very sorry Ice-T, but it's just not good), SVU is, at its center, a show that's focused on real problems that women face – and there aren't a lot of those. At times SVU seems oddly focused on showing both sides of the story, even when the other side of the story is full of creepy misogyny, but at its heart it's a show that feels like it's doing some good. Also, when the show gets "extra super crazy go nuts awful," B.D. Wong magically appears and makes everything okay.
Vote up the worst crimes in
Law and Order SVU
history below and leave us a comment or two about what you love about the show.
A Young Man Forces Two Men to Have Sex with Each Other Before Killing Them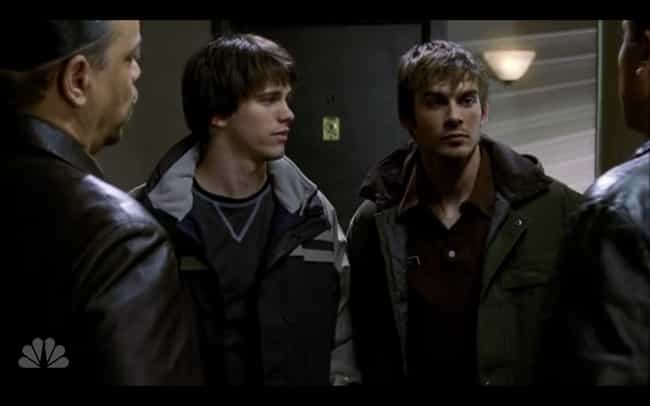 In the season four episode, "Dominance," we get to meet Charlie Baker, a sadist who not only forced two men to rape their girlfriends, but also each other, before being killed. He also raped his brother and beat up his dad. Only watch this episode if you feel like barfing.

Agree or disagree?
Underage Entrepreneur Uses His Eight-Year-Old Brother for Child Porn Ring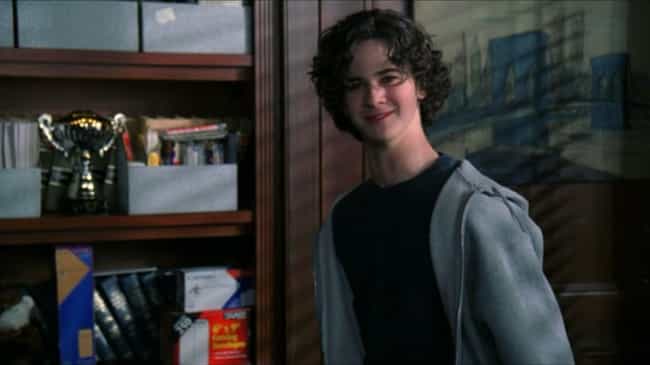 What do you do when you find an underage kid who runs and stars on his own child porn site along with his eight-year-old brother? Your guess is as good as any!

Agree or disagree?
A Man Kidnaps a Woman and Keeps Her Caged as His Personal Sex Slave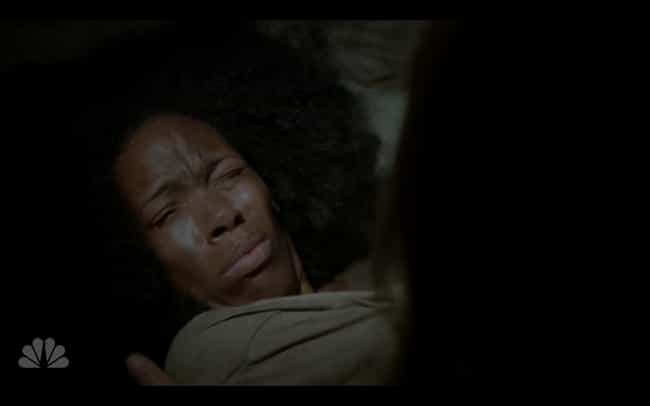 After an abandoned toddler in Times Square leads the detectives to his house, they find an abandoned basement where women are kept in cages, some for more than a decade.

Agree or disagree?
A Man Holds a Girl Hostage Before Burying Her Alive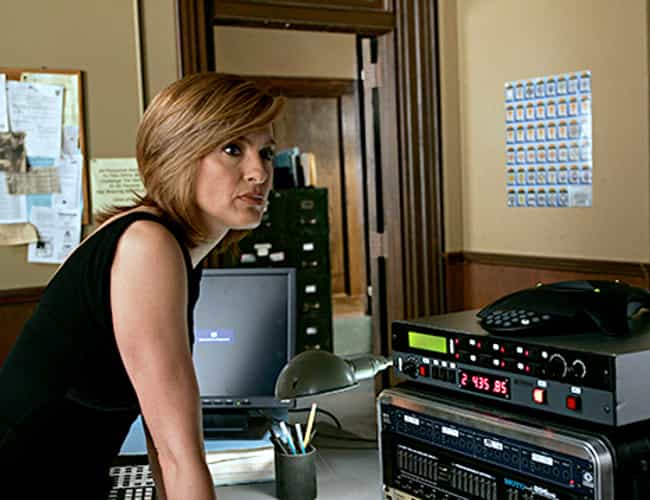 "911" has to be the episode that every dispatcher hates to watch. The episode takes place largely in a dispatch room where Detective Benson tries to keep a girl on the phone who has been kidnapped and is being used in a child pornography ring. She eventually finds the girl, but not before she has to dig her out of a shallow grave.

Agree or disagree?