Unspeakable Crimes

The Most Horrific Law & Order: SVU Crimes

7.2k votes
1.4k voters
134k views
33 items
List Rules Vote up the crimes that you thought were the most horrendous.
Law & Order: SVU is like a car crash: you can't look away and the violence is intense. We don't know how many days we've wasted sitting in front of our TVs, eating pizza, and watching an SVU marathon, but we do know the crimes on SVU are brutal. To be honest, the worse the crime is, the more we want to watch. We don't know why the most outlandish crimes appeal to us, but we're not alone. Egghead studies have been written on the love affair between viewers and true crime, and the conclusions usually state that watching a series about serial rapists is a way to internalize and normalize something that's really impossible to understand. And at the same time it's wish fulfillment to see bad people get the justice they deserve when so few real human garbage monsters are caught and tried. We don't want to over intellectualize our love for SVU; it is what it is. Just like this is a list of the worst crimes on Law & Order: Special Victims Unit.
For all its problems and Ice-T's terrible acting (we're very sorry Ice-T, but it's just not good), SVU is, at its center, a show that's focused on real problems that women face – and there aren't a lot of those. At times SVU seems oddly focused on showing both sides of the story, even when the other side of the story is full of creepy misogyny, but at its heart it's a show that feels like it's doing some good. Also, when the show gets "extra super crazy go nuts awful," B.D. Wong magically appears and makes everything okay.
Vote up the worst crimes in
Law and Order SVU
history below and leave us a comment or two about what you love about the show.
A Man Beats His Pregnant Wife to Death and Rips the Fetus from Her Womb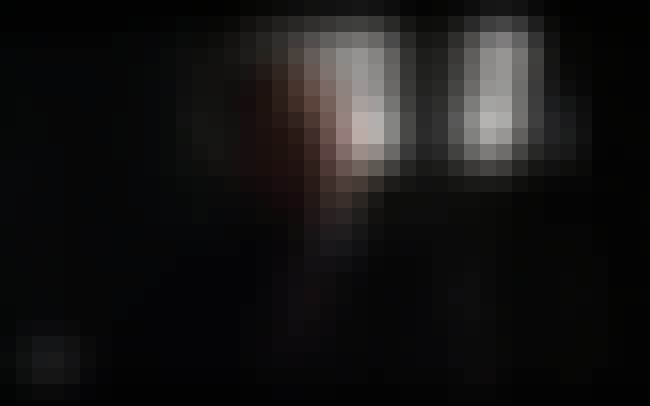 Before John Ritter passed away, he had a fantastic run playing bit part creeps on television, and no creep was creepier than Dr. Richard Manning. In "Monogamy," Dr. Manning beats his wife to death and tears the
unborn child from her body via a primitive C-section.

Agree or disagree?
A Man Rapes the Same Woman Multiple Times Over the Course of 15 Years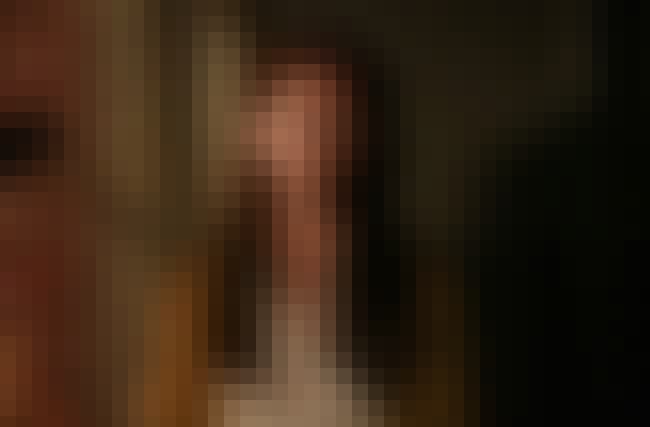 "Behave" is one of those
SVU
episodes that's super hard to watch. Jennifer Love-Hewitt plays a woman who's been raped by the same person multiple times over 15 years and it's made her ultra-paranoid. Thank goodness this episode still has a happy-ish ending.

Agree or disagree?
Underage Entrepreneur Uses His Eight-Year-Old Brother for Child Porn Ring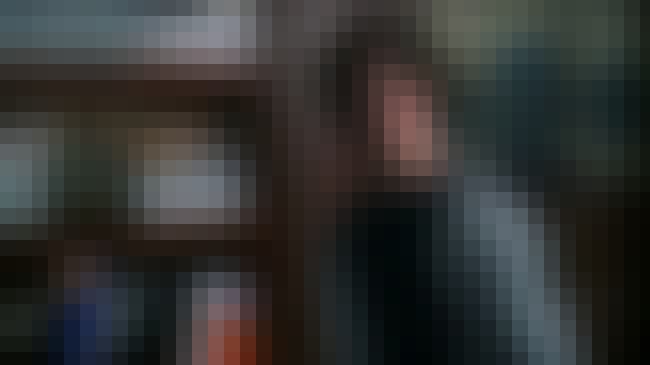 What do you do when you find an underage kid who runs and stars on his own child porn site along with his eight-year-old brother? Your guess is as good as any!

Agree or disagree?
A Teenage Girl Is Raped by a Corrections Officer While in Prison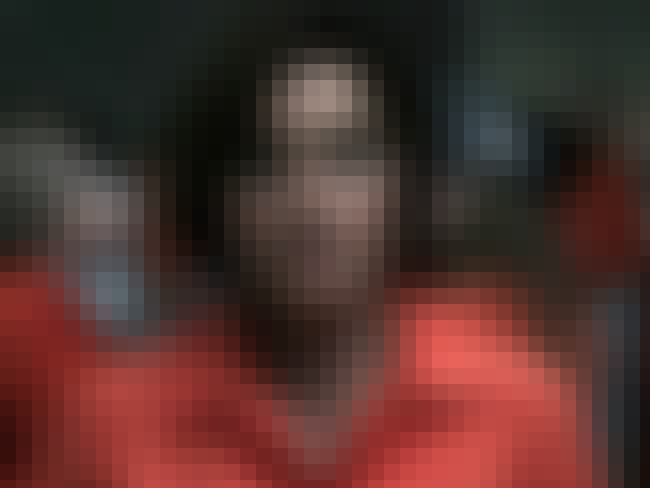 In "Undercover," Detective Benson goes, you'll never guess, undercover as a female prisoner to expose a ring of brutal prison guard rapes. This episode is not for the week of heart.

Agree or disagree?