Hacks

The Worst Life Hacks That Actually Make Life Terrible

8.7k votes
1.4k voters
204.3k views
24 items
Follow
Life hacks are a staple of the Internet. Either lazy people want to figure out how to become lazier, or some brainiac thinks they can game the system by going to the hardware store and ZIP TYING EVERYTHING. While some life hacks can certainly help you save time and money, most of the hacks that you'll find online are not only a waste of time, but they make you look like a complete idiot.
Sometimes, there just isn't an easier way to do something. Like use a box of Kleenex or wear sandals. Those are things that you just do in life. They don't need to be hacked. Of course, that doesn't mean innovative people haven't tried! Unfortunately those are just two life hacks that actually make things worse somehow.
Check out this list of the world's worst life hacks and make sure that you don't look like a fool in front of your friends and family.
A Great Way to Let Everyone Know You Love Music AND You're Cheap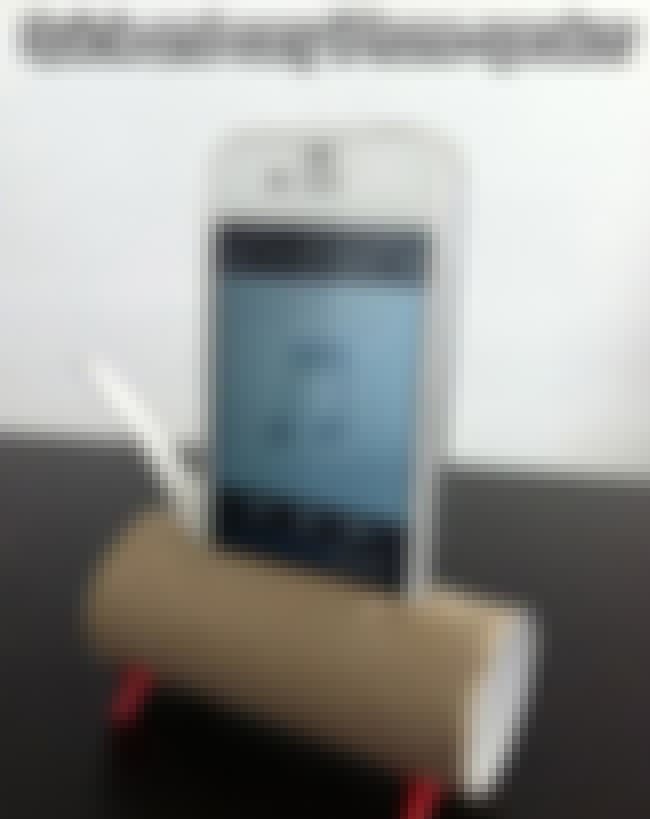 Is this the worst?
Nothing Says "I'm Going to Kill You After Dinner" Like Zip Ties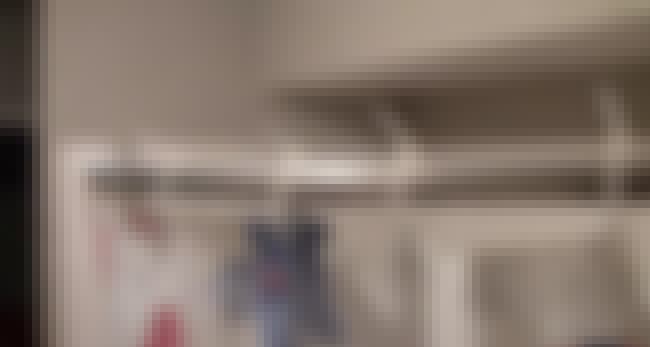 Is this the worst?