makeup

Makeup Trends That Will Make You Say WTF Were You Thinking

4.4k votes
651 voters
47.6k views
16 items
Follow
Embed
List Rules Vote up the trends you thought were cool, but definitely do NOT hold up in hindsight.
Makeup trends come and go in a flash, and everyone has seen celebrity makeup fails that make you question what look they were going for. But it's not just the stars who fall victim to cringe-worthy cosmetic styles. If you're grew up obsessed with everything beauty, there are probably some makeup trends you regret following.
Some WTF makeup trends are fairly silly and benign. Why would you want deliberately smeared lipstick, or eyeliner drawn in the shape of a penis? Other dumb trends are flat-out mystifying. Glitter roots may be shiny, but they also look like extra fancy dandruff. Plus, you'll never get all those sparkles out of your hair.
Are these embarrassing beauty mistakes, or simply fads that came and went? It's up to you to decide the worst recent makeup trends of all. After all, beauty is in the eye of the beholder.
Vlogger Natasha Lee debuted her oh-so-disgusting pimple nails in October 2017. The manicure is easy to do: simply add some hand cream in between layers of polish to create poppable "zits." The result is a little too real, unless you love those blemish removal videos.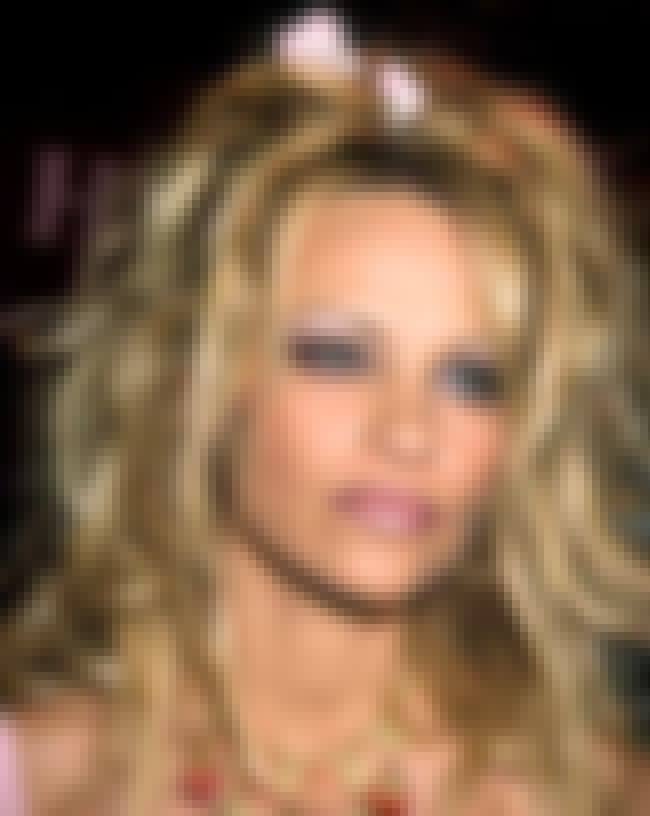 Super dark, noticeable lip liner was a big thing in the '90s. But, like all things from that era, it seems to be coming back. It definitely defines your pout, but the jury's out on whether or not it's actually flattering.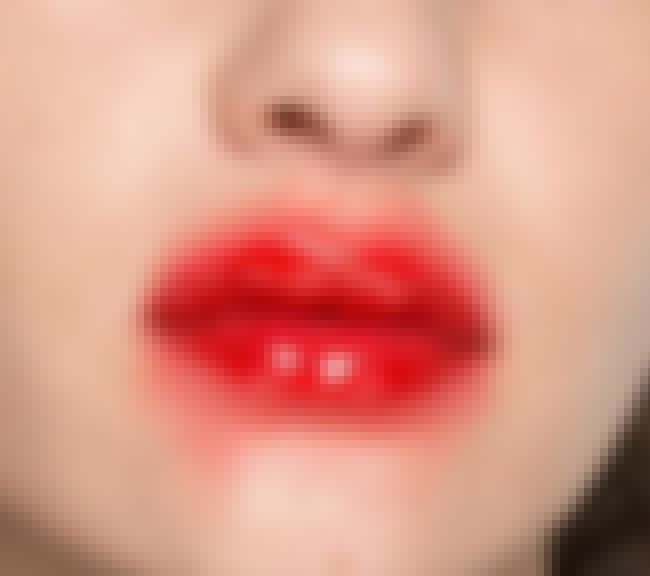 Mac Cosmetics came up with a look they call "lollipop lips." Essentially, it's artfully feathered lip color that's supposed to look like the wearer has been sucking on a lollipop. But plenty of people think it looks messy, or like a rash.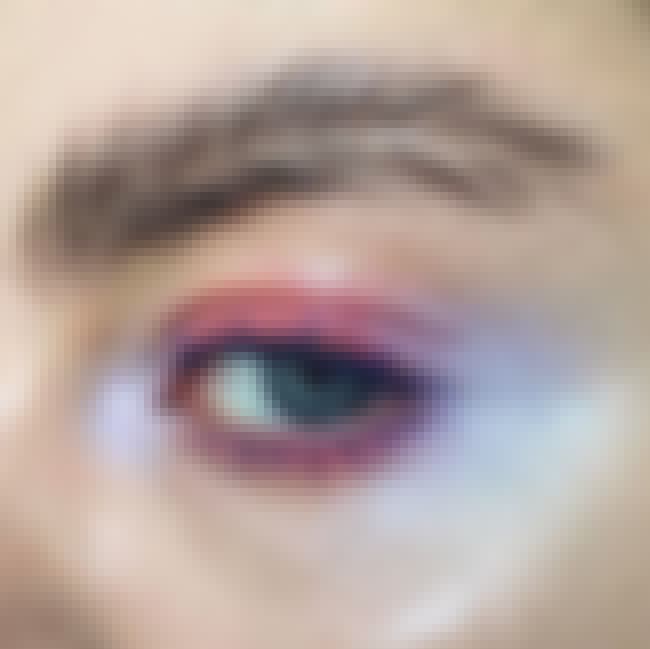 Is this makeup trend strictly for the birds? Finnish makeup artist Stella Sironen doesn't think so. She credits her friend Levi for helping her come up with this look. All you have to do is split the brow down the middle by brushing the hairs to either direction. It's definitely bold, but judging from the comments, it's not for everyone.