Total Nerd Times Companies Royally Screwed Themselves With Marketing Promotions

1.4k votes
430 voters
22.7k views
13 items
Follow
List Rules Vote up the most disastrous marketing promotions.
A global marketing campaign can make or break a company. Consumers recognize Nike by their innovative "Just Do It" commercials. When people think Budweiser, they're immediately drawn to majestic Clydesdale horses. A good ad campaign will make us laugh, cry, and see things from a new perspective. Promotions that backfired are on the other end of the spectrum, and they tend to elicit a sense of utter dread and bewilderment.
Several of the worst marketing promotions didn't start from a bad place, but they led to public outrage and millions of lost dollars all the same; retailers like Starbucks and the World Wildlife Fund genuinely wanted to enact social change and help others. Other times, marketing teams simply lacked common sense.
Large-scale marketing snafus are a wild ride, filled with tone-deaf ads and money-sucking promotions. When there's so much red tape, executives find themselves against a wall, questioning who on their team actually approved such a monstrosity. At best, companies escaped with minor embarrassment. At worst, they faced bankruptcy.
American Airlines's Lifetime AAirpass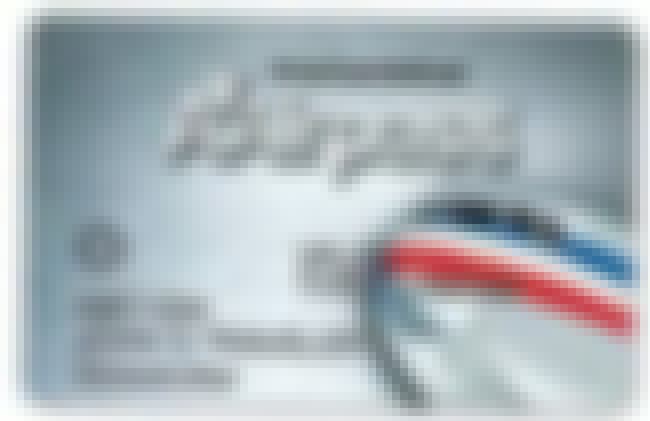 The early 1980s were rough for American Airlines. They were struggling to stay afloat and decided to offer passes for a lifetime of unlimited first-class flights. The ticket had a hefty $250,000 price tag, as well as a companion add-on option for $150,000 (which could be used by any person as long as they were flying with a lifetime AAirpass member). Additionally, the elderly could receive slight discounts.
American Airlines originally thought the pass would be something companies gifted to their top employees to save on business travel, but this wasn't the case. Wealthy citizens, baseball Hall-of-Famers, and technology company bigwigs mostly bought the lifetime passes. One man named Mike Joyce purchased the pass for $1 million in 1994 after he won $4.25 million in a car accident settlement. In less than a month, Joyce flew round trip from Chicago to London 16 times.
These flights would have cost about $125,000. In that single month, he spent ⅛ of the value of the pass. Eventually, American Airlines tried to revoke some of the passes by closely examining the rules and praying that people broke them. They managed to revoke a couple passes on the grounds of fraud, after they found evidence certain pass holders were selling their companion tickets and booking under fake names (it's debatable if this was against the rules). Of course, the pass holders sued.
American Airlines discontinued the pass in 1994 and briefly brought back the promotion in a 2004 Neiman-Marcus catalog, in which the passes sold for $3 million each. Nobody bought one, but the damage was already done. American Airlines estimates that their AAirpass system cost the company millions of dollars.

Was this a marketing blunder?
Sunny Co Clothing's 'Pamela' Bathing Suit Instagram Giveaway
Sunny Co Clothing had no idea what response they'd get when they posted an Instagram giveaway involving a red, Baywatch-inspired bathing suit that retailed for around $65. The California-based company offered a free "Pamela" swimsuit to anyone in the US who reposted the image and tagged the company. The customer was only responsible for shipping costs. Unfortunately for Sunny Co, the promotion worked a little too well.
Sunny Co's swimsuit campaign went viral within 24 hours. The post gained over 338,000 likes, and thousands of people reposted the image hoping to snag a free suit. The company frantically changed the rules of the giveaway, trying to cap the number of participants. The internet was furious. On top of that, the company was so inundated with giveaway orders, it was impossible for them to ship anything in a timely manner.
Angry customers flooded Facebook stating the campaign was a scam since they were charged the full $65, rather than just the $12.98 for shipping. Eventually, the company refunded the customers and sent out thousands of free swimsuits (which was a massive financial hit). This bottomless giveaway was probably more trouble than it was worth.
Was this a marketing blunder?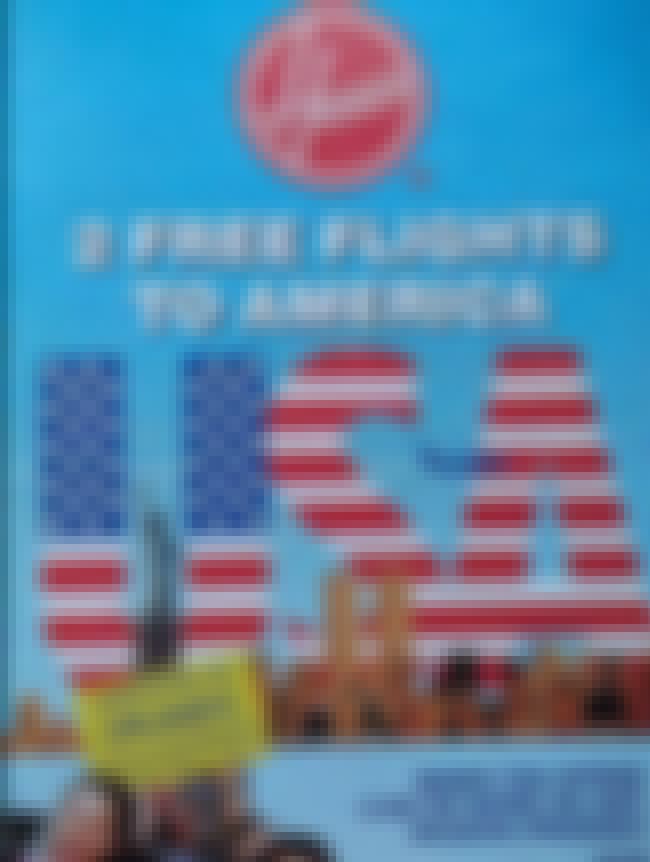 Hoover cooked up a free-flight offer to get rid of a surplus of vacuum cleaners in the '90s. The promotion was rather simple: British-based customers had to buy a £100 vacuum cleaner to get two free flights around Europe or to the US. The company must have forgotten that transatlantic flights cost well over £100. As a result of this oversight, more than 200,000 people bought the cheapest vacuum cleaner necessary to qualify for the promotion.
Consumers ended up spending around £30 million on vacuums they didn't want, but the flights cost the company over £50 million (plus legal costs spurred by related lawsuits). In addition, Hoover launched into seven-day work weeks to satisfy the demand for their cheapest, most unremarkable vacuum. The disaster cost the company so much money they fired the heads of their British-based marketing operations, and Italian manufacturer Candy bought the branch.

Was this a marketing blunder?
see more on The Hoover Company
The World Wildlife Fund's tone-deaf ad was meant to show the devastation caused by the tsunami in East Asia, but it de-emphasized the 9/11 terror attacks in the process.
WWF's advertisement visualized the tsunami as dozens of planes flying towards the New York City skyline. It illustrated how the natural disaster killed "100 times" the number of people as the attacks on September 11, 2001. Of course, the campaign was a giant slap in the face to the victims of the national tragedy. The Brazilian ad debuted just before the eighth anniversary of the attacks, and the agency admitted it "should have never been created, approved, or run."
Bizarrely enough, the advertisement ran just one time in a local Brazilian newspaper, but not because of its offensive nature. The ad wasn't intended for mass consumption and exposed a shady practice ad agencies use to win awards. They create a wildly offensive, bold ad to only run it a single time (so as not to alienate too many consumers), then submit it to awards shows as a genuine entry. Basically, this ad was created simply to garner offense.
Was this a marketing blunder?
see more on World Wildlife Fund