Button Mash

The 15 Lamest Mega Man Villains In Franchise History

364 votes
75 voters
1.1k views
15 items
List Rules Vote up the most feeble Mega Man baddies.
The Mega Man franchise is rich with many games that feature awesome robot villains, none of which you will find here. Instead, gathered here are some of the worst Mega Man villains of all time, lined up for your perusal. You may or may not remember beating them to a pulp as the little blue android hero. Sure, not all bad guys can be masterpieces of engineering, but these guys take crappy design to a whole different level.
Lots of these villains not only look ridiculous, but have nonsensical powers. Their color schemes are questionable and they don't look like they belong to one of Capcom's beloved IPs. Check out this list of sorry Mega Man bad guys and vote up the ones that should have been scrapped.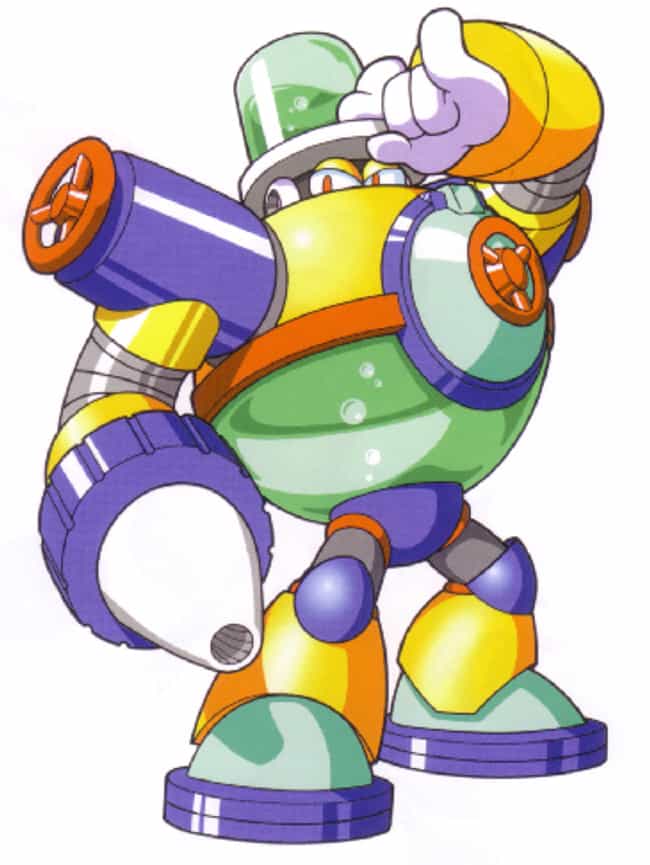 Aqua Man starts every fight at a disadvantage because he has to fight two battles - you and the constant copyright infringement lawsuits from DC Comics. He never stood a chance anyway, considering his main attack is a water balloon.

Agree or disagree?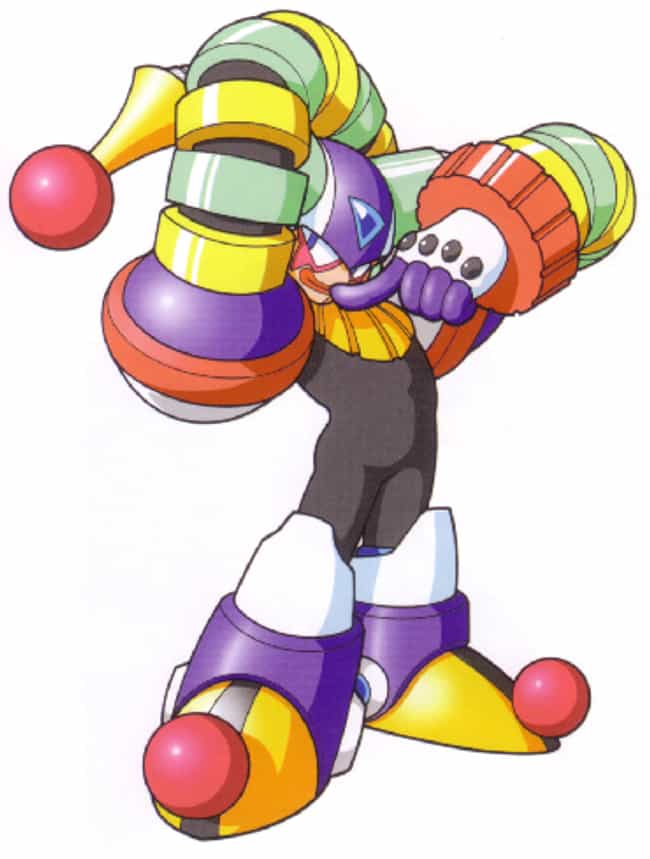 Clowns are generally terrifying, but Clown Man is a notable exception. He was apparently stolen by Dr. Wily from an amusement park and forced into fighting, which is incredibly depressing and makes him a sad clown. Clown Man's very existence is a horrible joke.

Agree or disagree?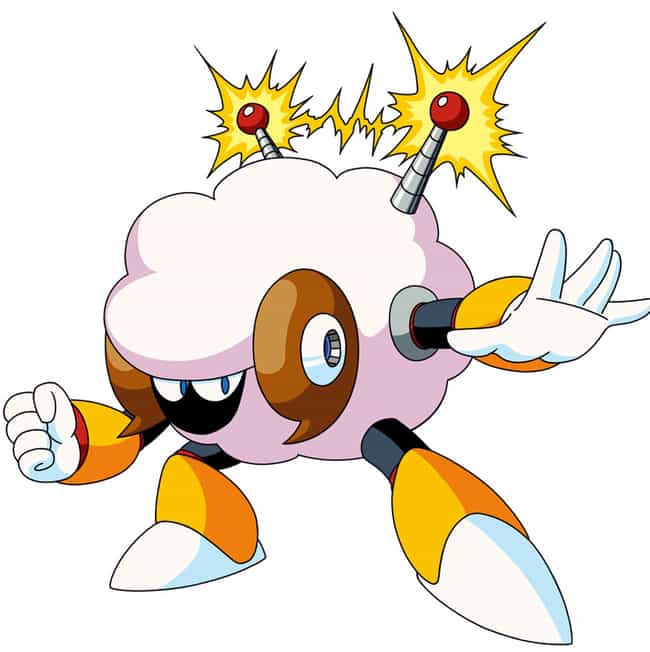 Sheep Man comes from Mega Man 10, and let's be honest here: he's just the result of running out of ideas after 23 years of games. His main attack is to split into several different clouds of wool and shoot electricity. You know, like most sheep do. It will never be known how Sheep Man got past multiple levels of quality assurance.

Agree or disagree?