Anime Underground
The 20 Worst Naruto Characters In Series History

23.7k votes
3.4k voters
24.2k views
20 items
List Rules Vote up the Naruto characters who you truly can't stand.
Gather round, because it's time to drag the cast of Naruto. Even the protagonist isn't immune - yes, that's right, Naruto Uzumaki is among the worst characters in Naruto. Why? Because he went from being a plucky shonen protagonist with a huge heart to being a terrible father and a terrible leader who has zero interest in effecting real change in the terrible system he now controls.
Naruto is far from the only awful Naruto character, however. From major characters like Sakura Haruno to forgettable and annoying filler characters like Yota and Guren, there's plenty of criticism to go around.
It's not that these characters are unredeemable. A lot of them actually have good traits, and are likable or even lovable from certain angles - but here, the focus is on their very real flaws.
back to page 1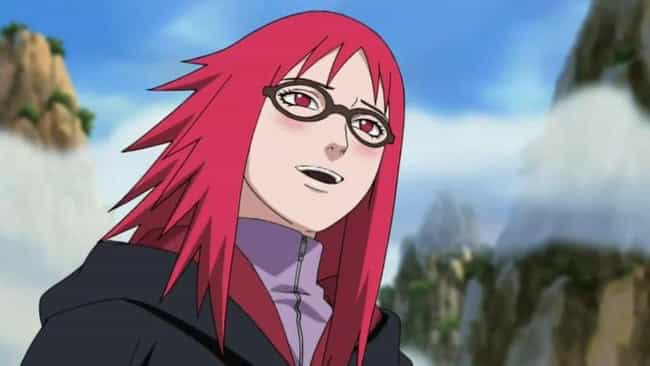 Karin is so obsessed with Sasuke that she makes Sakura look chill. She follows him around like a lovesick puppy, won't take the hint that he isn't interested, and won't stop starting meaningless fights with Suigetsu because he does things like breathe Sasuke's air. Worse, her special power - the ability to heal people who suck her blood - makes her even more subservient to Sasuke, since he's constantly biting her after Team Taka battles.

Are they the worst?
see more on Karin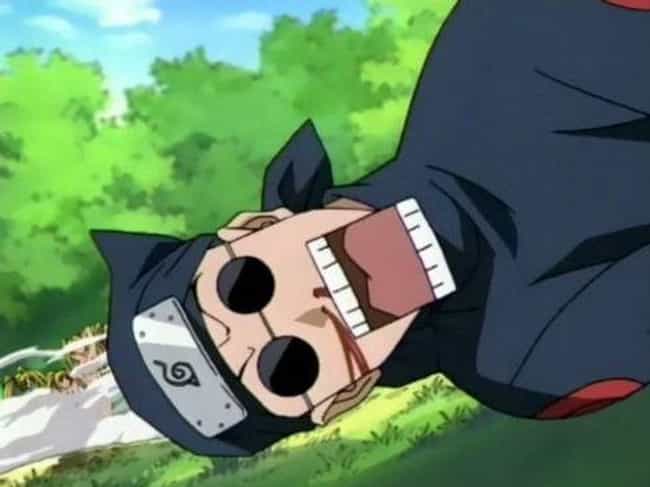 Ebisu is a jounin instructor who has done approximately two things throughout the entirety of the series: make fun of twelve-year-old Naruto for reasons that essentially boil down to his not having parents, and then have a nosebleed over Naruto using Sexy Jutsu to transform into a twelve-year-old girl. Doesn't this show have enough dirty old men without this inconsequential one?

Are they the worst?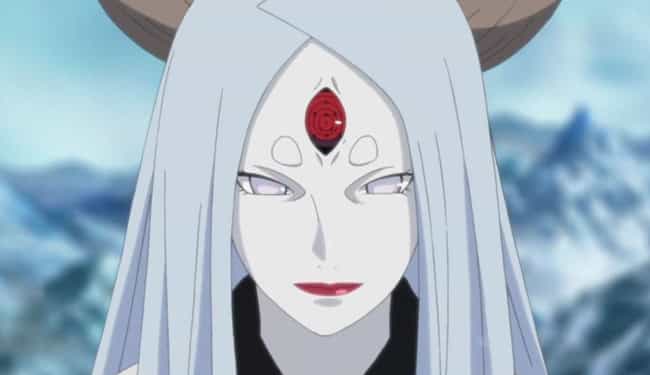 Kaguya Otsutsuki is technically the ultimate villain of Naruto, but her backstory is so fantastical and ridiculous that it's hard to take her seriously or care. When your first ultimate villain is as much of a BAMF as Madara, anyone that comes afterward is going to seem lackluster. Sorry Kaguya, in a different series you might have seemed cool, but you were part of a poorly paced and convoluted ending that barely made sense to even the most die-hard of fans.

Are they the worst?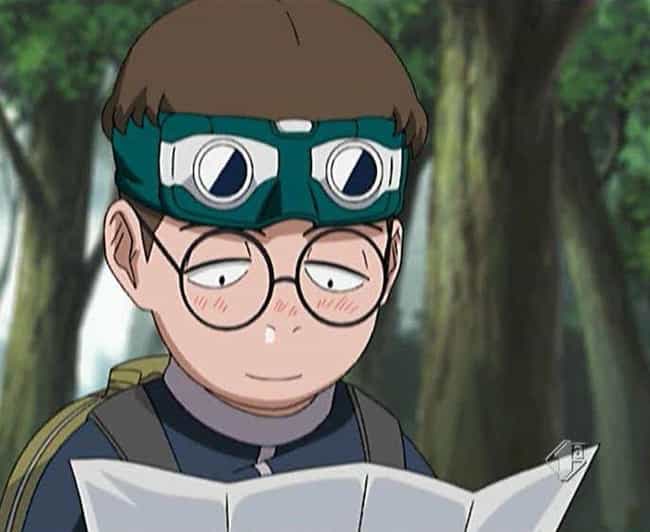 Udon has three traits, and none of them add up to a personality. First, his name is a type of soup. Second, he likes math. Third, his nose is constantly dripping. The kid needs to take a Claritin and wipe his nose.

Are they the worst?
see more on Udon