Parenting
The Worst Parents of 2014

8.8k votes
959 voters
355.2k views
29 items
List Rules Upvote the worst, most terrible, most horrifyingly awful parents of 2014.
This list of the worst parents of 2014 will make you lose your faith in moms, dads, and parenting in general. From drug addicts, to child abusers, to plain old idiots, these parents have earned their rankings as the most horrible mothers and fathers of the year. Many of these awful parents faced criminal charges for their poor parenting choices, and their poor kids will certainly have rough roads ahead. But just what does it take to become the worst parent of the year?
On this list, you will meet the mother who decided to leave her crying kids in a steaming hot car while she went down on her boyfriend in a Walmart parking lot. You will also meet the father who was so high on meth that he thought his son was a demon who needed an at home exorcism. You'll learn of the new mother in China, who decided to try cannibalism just hours after the birth of her daughter, and hear of the dad who thought, "Sure, kid... go ride on a horse with that drunk guy while I head to work."
Imagine "Florida Man" was a father. That what we're working with here. Even famous mothers like Mama June of Here Comes Honey Boo Boo made the cut for worst parent of 2014. One has to wonder if there's any amount of therapy that can save these poor kids, who were all innocent victims of the world's worst parents of the year.
Cast your votes for the parents who made the most awful decisions below, and be glad that even though your parents might be a little nuts, they never made your ride on the roof of the car so you wouldn't ruin the fine leather upholstery.
Pennsylvania Couple Has Sex Near Dying Son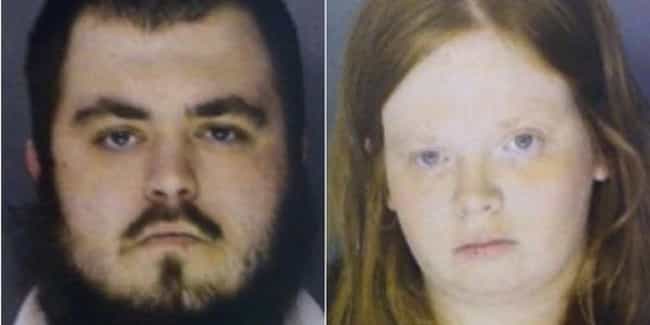 In a story too horrific for even the most twisted horror movies, Jillian Tait and Gary Lee Fellenbaum were accused of laughingly hanging their toddler upside down and beating him with a frying pain until he died. As he was put down on a mattress to slowly die, the couple had sex and ordered pizza. The District Attorney's office has said they'll be seeking the death penalty for these evil-doers.
Source: Daily Mail

Is this horrifyingly awful?
Mom Leaves Kids in Car to Give BF a BJ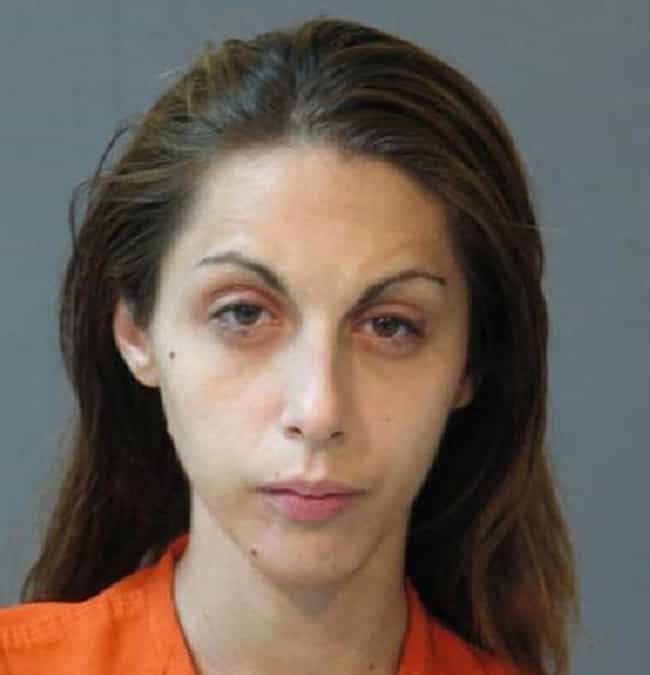 Welcome to Lake Charles, LA, where women occasionally leave their children in the car to blow their boyfriends in Walmart parking lots. Okay, maybe that's very specific to the case of Princess Marks. The 25 year old was arrested after going down on her boyfriend in a different car in the same parking lot, while her two toddlers were crying hysterically in an overheated car parked nearby.
Source: Gawker

Is this horrifyingly awful?
6 Kids Rode on Top of Car While Drunk Mom Drove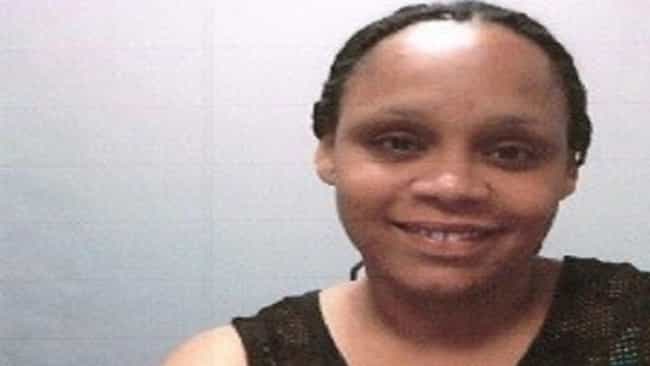 Mitt Romney lost some votes after tying his dog to his car on a family vacation, but that's because America hadn't yet met Kisha Young. The Texan mother of four was driving home from a neighborhood pool with her kids and two others. She didn't want their wet bodies to damage her car's upholstery, so she had them ride on top of the car. After an especially sharp turn, they fell off the vehicle, drawing police to the scene. Young then failed a sobriety test and one of the children was hospitalized with a head injury.
Source: Boston.com
Is this horrifyingly awful?
Mom Gets Son a Craigslist Driver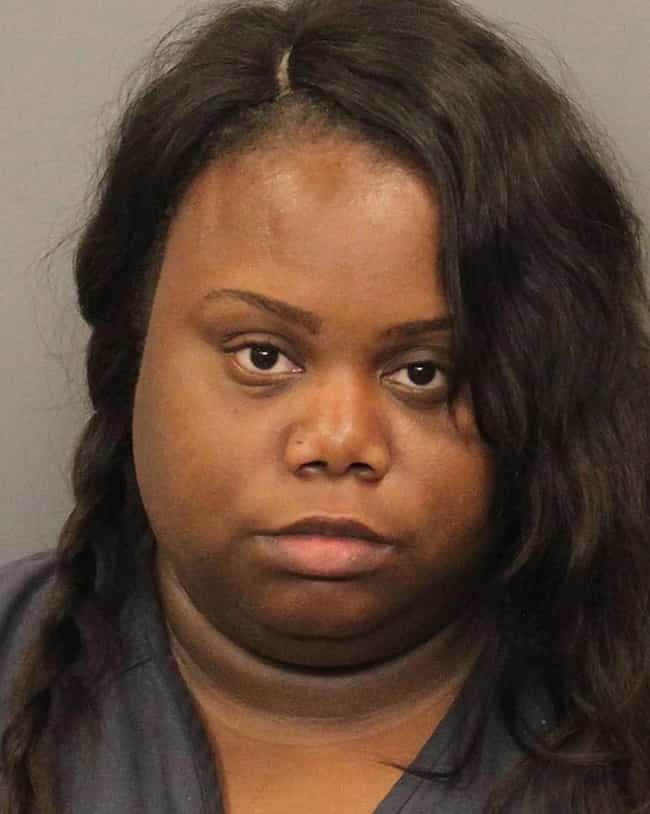 Shelia Sherrie Joyner is a Georgia mom who thought it'd be a good idea for her son to drive across the United States with a total stranger. She met the stranger on Craigslist, allegedly asking him to take the 9 year old to Florida to his grandparents' house. When the police showed up to arrest the mother, initially, only a babysitter was present.
Source: NY Daily News

Is this horrifyingly awful?