Living

The Absolute Worst Parents of 2015

6.6k votes
1.1k voters
237k views
30 items
Parenting is hard. Even if you're not actually a parent, you know it looks really tough. What do you do with kids when you want to binge watch The Walking Dead or eat nothing but candy all day? Those questions alone would qualify many as bad parents, but to end up on this list of the worst parents of 2015, you have to do some truly grim stuff, and maybe even be among the world's worst parents. The mothers and fathers that comprise this list aren't just bad at being parents, they seem to have an absolute revulsion for their children. Either that, or they have a bet with their friends about who can raise the worst children. Whatever the reason, they're the worst parents of 2015.
Fear not: Anything NSFW (and in some cases NSFL) is behind a link, so don't worry, you'll only be reading mildly horrifying facts about people that thought they should be parents and turned out to be great at parenting fails instead. After reading this list of the worst parents of 2015, you're going to want to call your mom and dad and thank them for not being totally crazy.
Vote up the worst parents of 2015 (so far!), but be wary, competition is brutal this year. Hopefully the rest of the year will carry on with no bad parents to be found!
Family Locks Baby in Hotel Safe While on Trip to Niagara Falls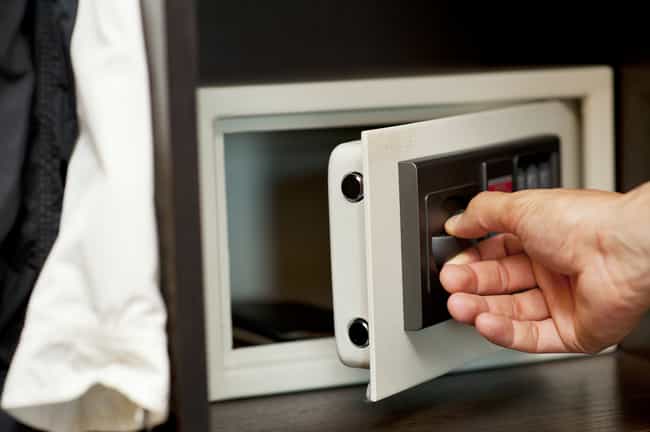 Staff at a Canadian hotel near Niagara Falls freed a tiny baby after its parents left it locked inside the safe in their room. The family was staying at the Howard Johnson Hotel when they called the front desk to request that someone help them free the crying infant. An officer told reporters that the family was "quite distraught" over the incident, but did not speak English well enough to explain how the baby got into the safe in the first place. They checked out of the hotel, presumably to return to their Brooklyn, NY home, before the authorities were alerted.
Source:
USA Today

Is this the worst?
New Jersey Mom Sets Her Baby on Fire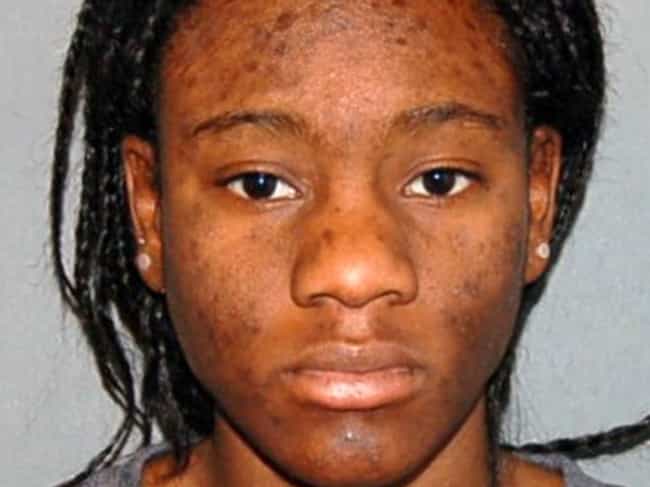 Hyphern-Kimberly Dorvilier of Pemberton, NJ allegedly doused her newborn daughter with an accelerant and set her on fire in the middle of the road.

Is this the worst?
Mom Abandons Her Quadriplegic Son in the Woods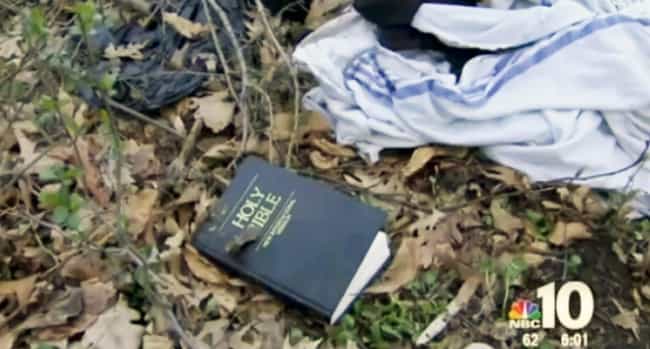 A Philadelphia woman was charged with attempted murder after
abandoning her quadriplegic son
in the woods with a bible so she could spend the week with her out-of-state boyfriend. He was found by a person who saw the wheelchair and thought something was amiss. The son was treated for

dehydration, malnutrition, and abrasions

and was in stable condition at Children's Hospital of Philadelphia, after he was found.

Is this the worst?
Detroit Mom Tortures Children, Hides Their Bodies in Freezer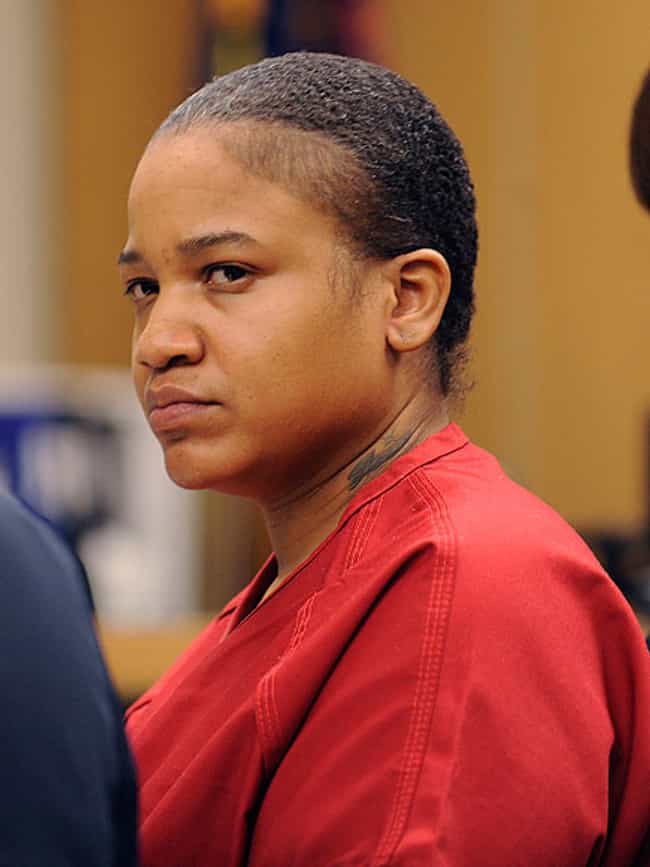 Detroit-based mother, Mitchelle Blair, was sentenced to life in prison for torturing two of her children, ages 9 and 13, to death by making them drink Windex and burning their skin off with scalding water. In a statement to the press she said, "

I don't feel no remorse for the death of them demons."

Is this the worst?