relationships

The Craziest, Nuttiest, Just Plain Worst Parents Of 2016
15.7k votes
3.5k voters
2.7M views
16 items
Follow
Embed
As all moms and dads know, parenting is a year-round job sans vacations. Unfortunately, some parents seem to be a lot better at the gig than others, as this list of truly heinous, careless, or just plain brainless parental unit behavior will confirm. Who knew there were so many shockingly bad parents out there? These moms and dads can form a super villain team with 2017's worst parents.
So, the next time you're feeling squidgy about your own bad parenting (you know, like letting your rugrat play
Minecraft
for five hours straight), feel free to refer to these utter parenting fails to absolve yourself of guilt. Vote up the ones that you think are the best examples of awful parenting that helped you feel better about your own parenting. Seriously, these have got to be
the
worst parents
to date!
Florida Mom Used Baby as a Weapon to Beat Boyfriend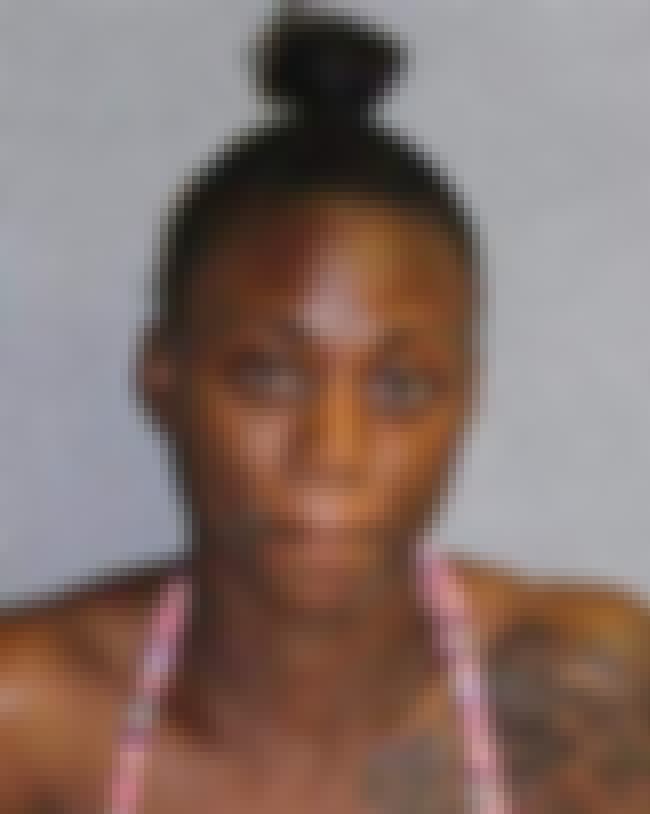 In July, an 18-year-old Daytona Beach woman
was arrested
for using her six-month-old baby "like a bat" to batter her boyfriend. According to witnesses,
Tatyana Allen
got angry when her baby daddy refused to walk her to the bathroom. Instead of using her words (or even her own fists) to make her disappointment clear, she grabbed her child and swung him repeatedly at the man. The baby was taken to a nearby hospital for treatment. Allen was booked
on charges of battery and infliction of physical/mental injury on a child

Is this shockingly awful?
"Pure Evil" Stepmom Kills Her Husband's Son in a Scalding Bath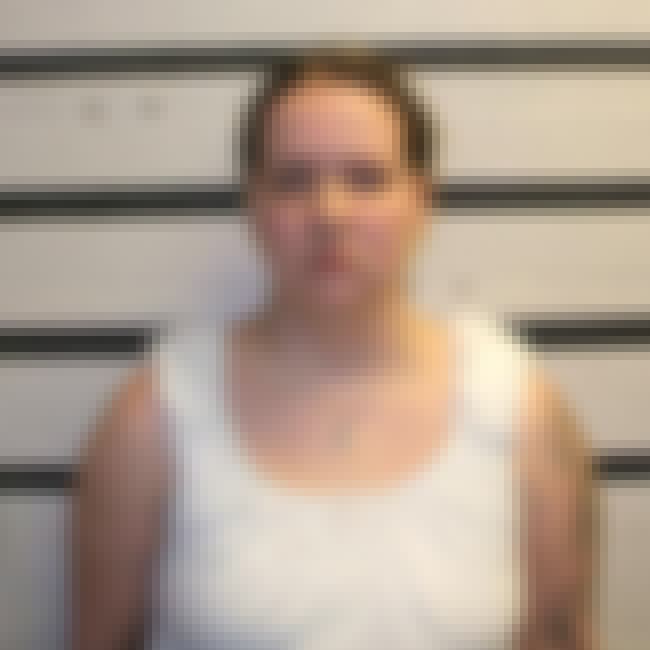 25-year-old Anna Ritchie was indicted on charges of murder, assault, and endangering a child, for putting her four-year-old stepson in a scalding hot bath. Apparently trying to punish the boy, and not wanting to be a stepmother in the first place, she held him down in the bath for 20 minutes, then sent him to bed. She ignored his screams in the night, and ordered her husband to do the same. The father finally check on the boy in the morning and found him dead. The boy's grandmother described Ritchie as "pure evil."

Is this shockingly awful?
Miami Mom Leaves Young Daughter in Burning Building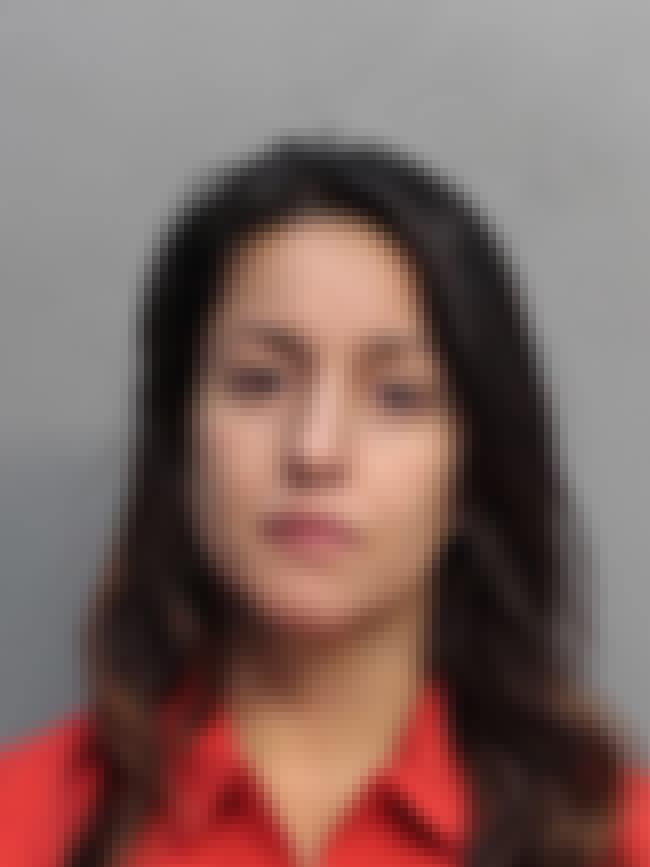 When 32-year-old Erica Rosello's Miami condo unit caught on fire, her neighbors found her outside - ignoring her five-year-old daughter's screams for help. By the time firefighters arrived on the scene, smashed open the child's bedroom window, and carried her to safety, Rosello had fled the scene. The girl, who had fallen unconscious at the time of rescue, was hospitalized and treated for smoke inhalation. Rosello reportedly has previous arrests for neglect and drunk driving on her record.

Is this shockingly awful?
Texas Mom, Boyfriend Tie Up and Waterboard Her Son for Allegedly Molesting Family Dog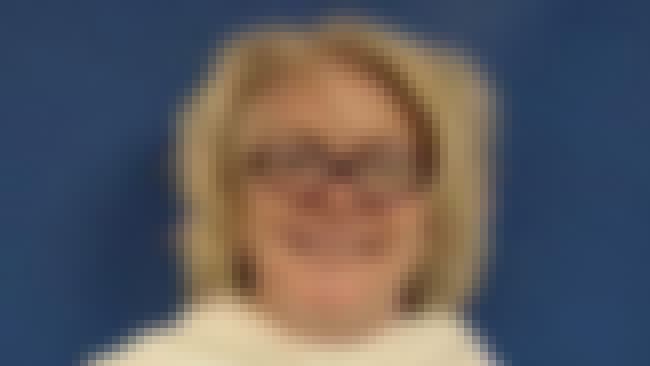 When a Kemp, Texas, youngster admitted to his mother's boyfriend that he'd "inappropriately touched" the family dog, his punishment was swift and severe. Casey Shackleford and the boy's mom, Christi Howell, pinned the boy down, put a towel over his face, and poured cold water over it. They followed this by tying his genitals and neck with a "pig rope" and pulling him around the room. The child, whose age was specified only as "under 14," told investigators his mother had abused him with a stick in the past.

Is this shockingly awful?