Living
The Worst Parents of 2017

Updated January 22, 2018
220.3k views
15 items
Being a good parent is often difficult and exhausting, so mistakes are expected. However, the bad parents on this list take stupidity and irresponsibility to another level. Just reading about the evil acts these parents did to their children will make your blood boil. How do you think these mothers and fathers measure up against the worst parents of 2018?
If you are ever doubting your parenting skills, just look to this list of horrible parenting fails. Which do you think are most awful examples of terrible parenting? These are surely the worst parents of 2017 and possibly, of all time.
Mom Dismembers Daughter As Part Of Rape-Murder Fantasy With Boyfriend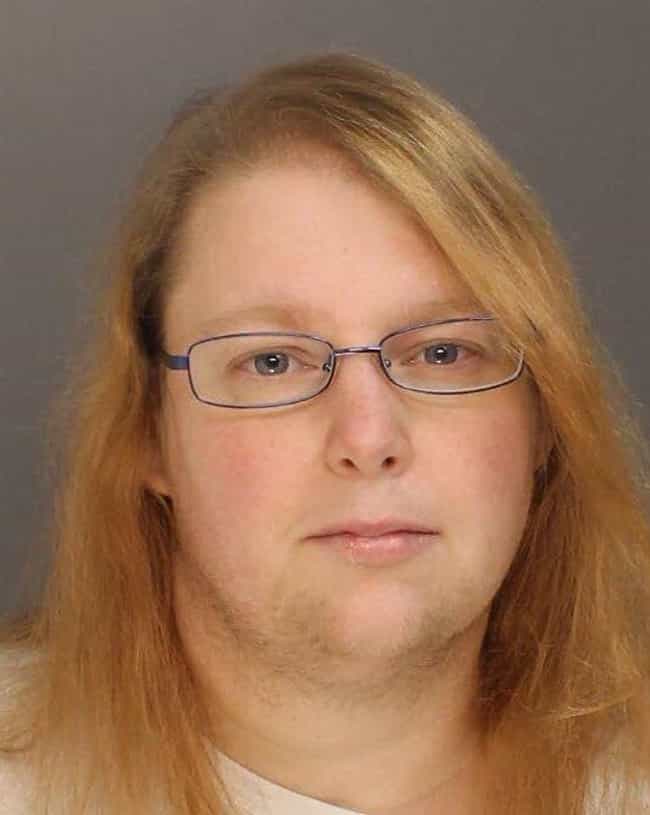 A Pennsylvania mom was arrested in January for dismembering her teenage daughter as part of a "rape-murder fantasy" concocted by her and her boyfriend.
Authorities said Sara Packer and her boyfriend Jacob Sullivan lured her 14-year-old adoptive daughter Grace to a attic where she was beaten, raped, and tortured by Sullivan while Packer watched. Grace was poisoned and killed before being dismembered in July 2016. Police later found her body in October 2016 but were unsure as to how she got there.
On December 30, 2016, Packer and Sullivan made a suicide pact, suspecting police were closing in on them. They tried overdosing on pills but were unsuccessful after a woman who lived with the couple found them unresponsive.
Utah Mom Kept Son Locked In A Bathroom For A Year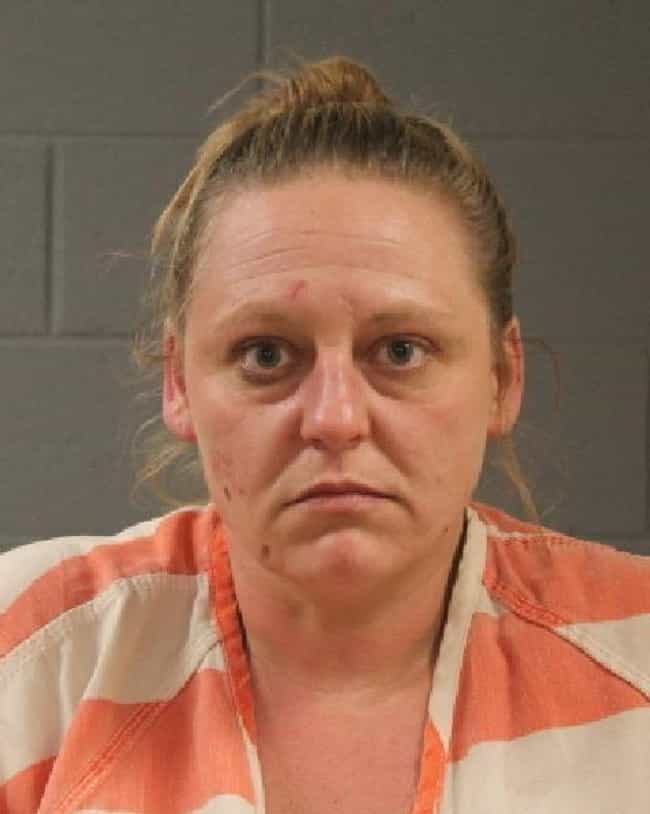 A woman in Utah was arrested after investigators discovered she locked her 12-year-old son in a bathroom for more than a year. The boy was extremely malnourished, and officials said he only weighed 30 pounds.
"The child looked like he was a victim of a concentration camp from World War II," one police lieutenant said.
The boy's father discovered him there and later called police.
Brandy K. Jayne, 36, faces charges of child abuse. Inside the bathroom investigators found a single blanket, feces all over the room, empty cans of beans, and a security camera monitoring the room. Two other children lived inside the home but did not show signs of abuse. They said they were allowed to view their brother from their mother's cellphone, which linked to the security camera.
Mom Encouraged And Watched Her Daughter Commit Suicide On A Live-Stream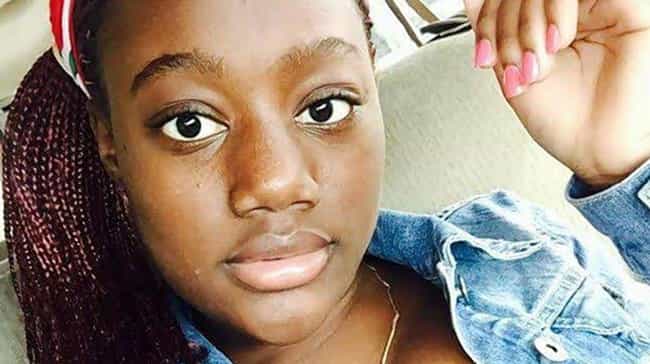 A Florida mother came under fire after investigators said she watched and encouraged her 14-year-old daughter to commit suicide while she live-streamed the entire event. Naika Venant, a Miami teenager, killed herself on Facebook Live in January. Florida Department of Children and Families officials said her mother, Gina Caze, watched and commented on the Facebook Live stream and never alerted anyone her daughter needed help.
Venant was in the foster care system at the time of her death. Officials said Venant complained her mother didn't want her back, and worried whether she would age out of the foster care system. In April 2016, her mother filed a petition to formally release custody of the girl to the state.
Caze wrote, "#ADHD games played u sad little DCF custody jit that's why u where u at for this dumb sh*t n more u keep crying wolf u dead u will get buried life goes on after a jit that doesn't listen to there (sic) parents trying to be grown seeking boys and girls attention instead of her books."
A month later Caze gave a tearful press conference about the loss of her daughter. She blamed the girls death on the foster system.
New York Mom Charged With Murder After Strangling Infant Daughter With A Phone Cord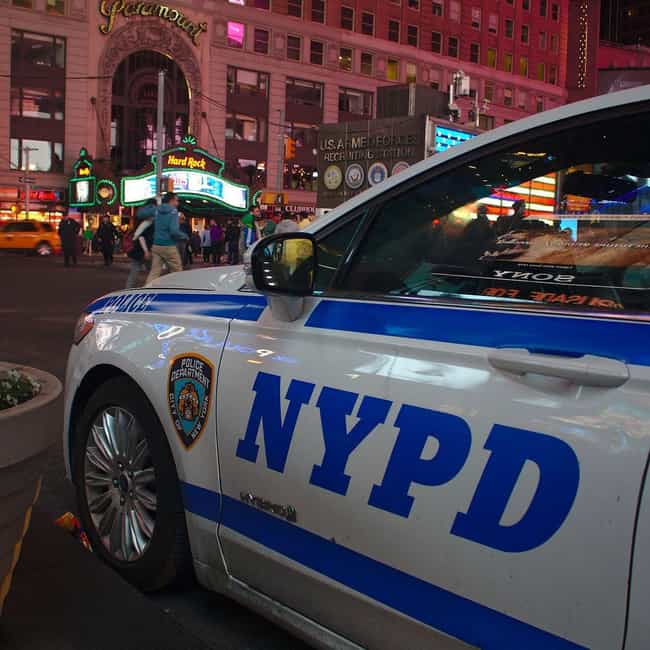 On January 4, 33-year-old Queens woman Shangbo Ziangshengjie was charged with murder after her one-year-old daughter was found dead.
Police said they were called to Ziangshengjie's apartment where they found the baby unresponsive. It appeared as thought the child had some sort of neck injury, but as of January 5 an autopsy hadn't occurred.
According to the New York Post, Ziangshengjie stranged the child with a phone charger cord and "some sort of religious relic." She called 911 but hung up. Shortly after a roommate called police and they arrived at the home. Authorities said Ziangshengjie recently lost her job and was worried about problems with family members back in China.