Living
The Worst Parents of 2018

Updated September 20, 2019
46.1k views
10 items
No one ever said being a parent is easy, but these parenting fails are not to be taken lightly. The bad parenting from 2018 involves atrocious actions that often require criminal proceedings. These are truly some of the worst parents ever.
Be warned: the absolute worst examples of parenting in 2018 are not for the faint of heart. This list contains descriptions of horrific abuse and heartbreak. It seems impossible that any parent could behave so viciously towards their child, but unfortunately, these types of stories are all too common. Hopefully, shedding a light on these people's terrible actions prevents future nightmares from happening.
If you're not squeamish, browse this list of the worst parents of 2018 for some dark and disturbing tales.
A British Columbia Couple Lost Custody Of Their Daughter After Claiming A Stuffed Lion Transmitted The Word Of God Acted As Their Lawyer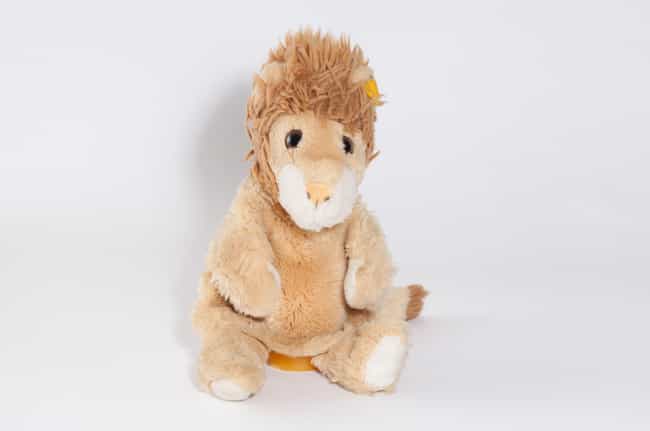 In June 2018, an unnamed couple from British Columbia lost a long custody battle for their one-year-old daughter. In court, the couple asserted that a stuffed lion acted as a direct transmitter between them and God; the couple spoke in tongues to the plush toy and said Jesus Christ acted through the toy and was their lawyer, witness, and judge.
In November 2017, the Provincial Court of British Columbia declared the couple's one-year-old daughter needed protection and was put in provincial custody. The parents appealed the decision in the B.C. Supreme Court, claiming they were being discriminated against as Christians.
The couple met in 2014 and got married a year later. They had unstable living and working conditions due to their extreme views. When their daughter was born, the couple refused to allow doctors to run medical tests on her and give vaccinations to her.
The wife had also previously told a social worker that her husband was abusive, often choking or beating her, and said he grew up in a cult and that "believes sexual relations between children should be encouraged and that they 'role-play' sins where she plays the victim and he plays the perpetrator." She later recanted those statements.
Ultimately, the judge ruled in favor of the ministry.
"The parents obviously love their child and wish to raise her in their home with their Christian values," Judge MacDonald wrote. "It is clear that there was sufficient evidence before the trial judge to allow him to come to the conclusion that a continuing custody order was warranted in the circumstances."
A Michigan Mom Stole Thousands Of Dollars Meant To Go Towards Her Disabled Son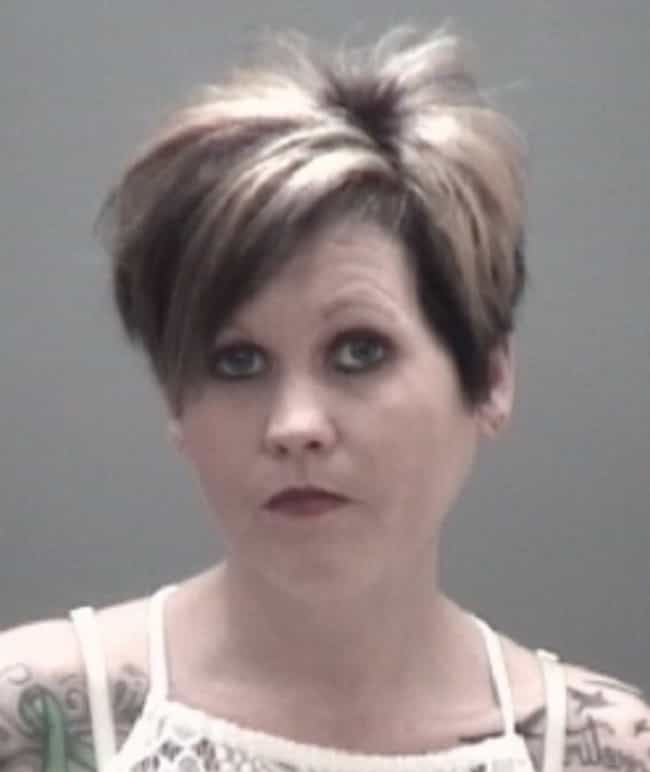 In May 2018, Michigan mom Kasie Pruden-Rivera pled no contest to embezzlement charges in regards to money she took from her own son. Pruden-Rivera reportedly received a $550,000 settlement check meant to help her son, who suffers from cerebral palsy. The check was just one chunk of a $6.5 million dollar settlement from a lawsuit Pruden-Rivera filed against a Texas Army hospital due to trauma during her son's delivery. Instead of putting the money towards her son, Pruden-Rivera apparently funneled it into her own bank account and went on a spending spree. While a chunk of the money went towards purchasing a home, owned by Pruden-Rivera's son's estate, the bulk of the funds were reportedly spent on personal expenses.
The conditions of the lawsuit stated that half the settlement must go to education and any other spending must be approved by a judge. Pruden-Rivera was removed as the conservator of her son's estate after her arrest and plea. She faces up to 20 years in prison for her actions and lost custody of both her children to her ex-husband.
A California Couple Abused Their 10 Children And Kept Them In Squalid Living Conditions
In April 2018, police arrested a California couple in regards to rampant child abuse and neglect. The couple, Ina Rogers and Jonathan Allen, deny any wrongdoing. The couple's 12 year-old went missing in March 2018 and hen police found and returned the boy, they discovered the horrific living conditions. Investigations showed the home was in a desolate condition and contaminated with spoiled food and animal feces.
The 10 children, who range from four months to 12 years in age, had various burns, bruises, and punctures. In interviews, the kids reported that they had endured nearly 10 years of emotional and physical abuse. Authorities immediately placed the children in protective custody.
A Mother Woke Up Her Kids For Church With A Stun Gun On Easter Sunday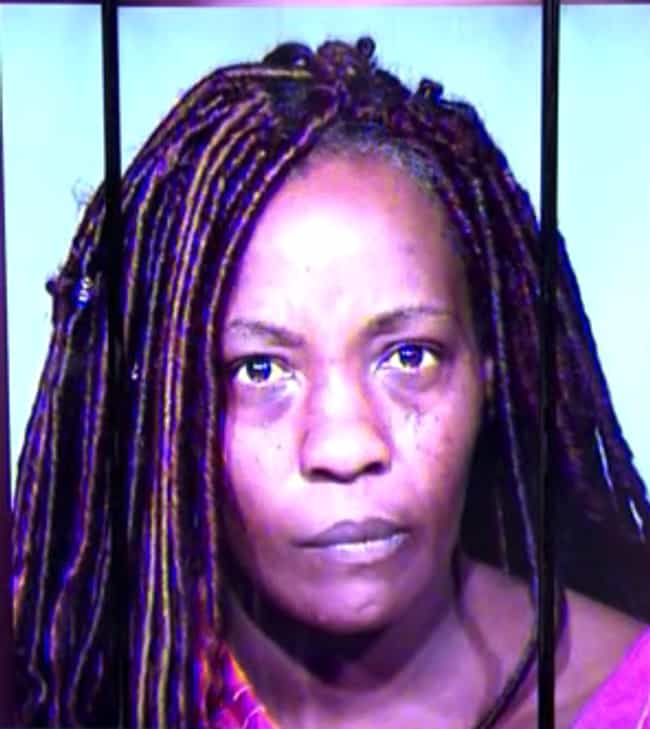 Police arrested Sharron Dobbins of Phoenix, Arizona on April 1, 2018 in response to a call from her 17 year old son. Allegedly, Dobbins used a stun gun to wake her sons up for church on Easter when they would not get out of bed. Police noticed the 17-year-old had two small bumps on his leg, indicating he was shocked. Dobbins, however, denied the allegations and claimed she only used the noise from the stun gun to wake her sons.
In a news report, Dobbins stated, "I don't think I did anything wrong because you're supposed to put God first and that's all I was trying to do is tell my kids to put God first."
Dobbins was later released, as her son did not want to press charges or testify against his mother. However, police seized the stun gun and Dobbins will have to appear in court.