Culture
The Absolute Worst People at the Gym

9.6k votes
1.1k voters
108.8k views
20 items
The gym. A dungeon of torments for some, a meditative palace of solitude for others. Either way, it's the same gym, and we all have to share it – whether we like it or not. Usually... not. That's because humans are amazing creatures, but people are the worst. This is a list of the worst people we've all seen and we've all had to deal with at our local gym. Hopefully, our 2018 workout music playlist helps block out unwanted distractions.
This list might also be of some help to a few of you. DON'T BE THESE PEOPLE. If you find yourself or any of your loved ones practicing any of these philosophies or exhibiting any of these behaviors, check yourself immediately or you will surely wreck yourself.
Who are the most annoying people at your gym? Vote, vote, vote... unless you don't even lift.
back to page 1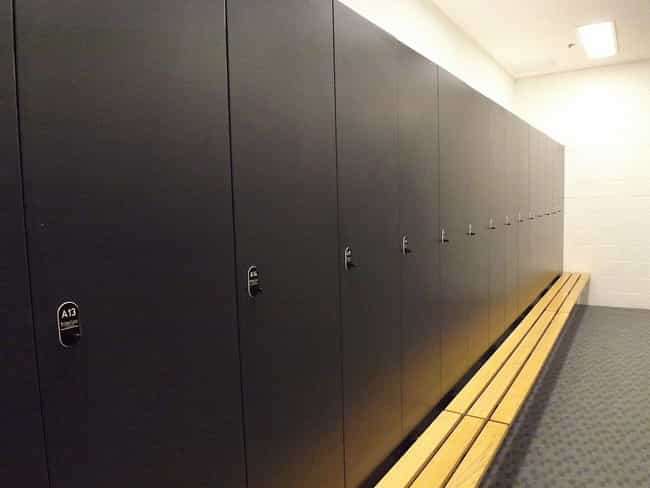 Old Naked Dudes in the Locker Room
We know. It's a generational thing, and you come from a generation that fought the good fight, accomplished extraordinary things, and loves to parade around with its peen and pouch out.
Well, we aren't from that generation, and your old kielbasa wriggling about isn't something we ever want to see. Towels are good.

Is this the worst?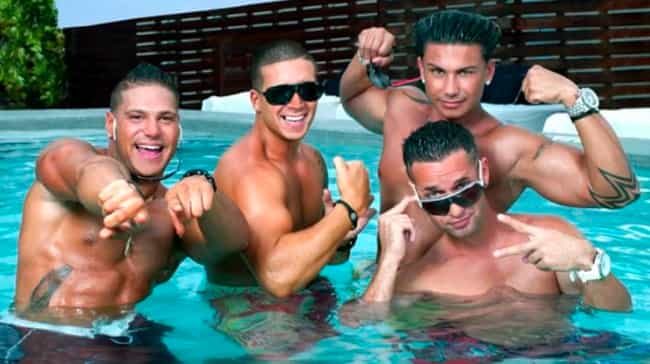 They're locusts. They're everywhere, and they're not going anywhere anytime soon. Look for them at the gym nearest to you, drinking pre-workout shakes together and talking really loudly about the "chick they banged" last night and probably lying about it.

Is this the worst?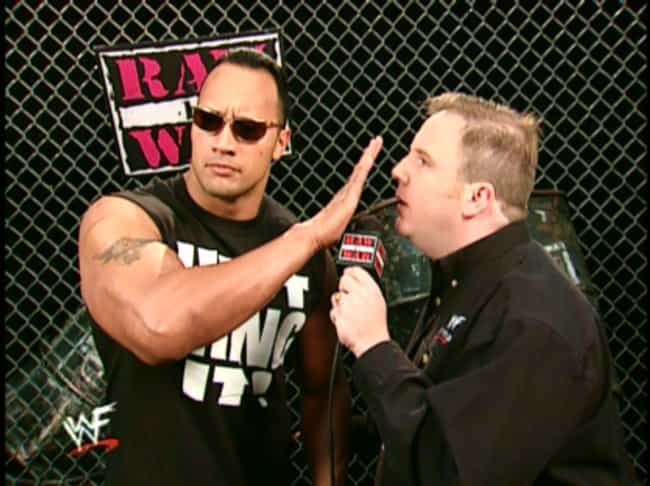 People Who Talk to You Mid Set
There is an iron bar above my head with hundreds of pounds of iron plates on it. Why do think that this is a good time to talk? It isn't. You shouldn't be distracted by your own inane conversation, you should be focused on making sure I don't drop that aforementioned rock weight on my skull.

Is this the worst?
It's not happening, my man. Ever. Not even once.
Don't come to the gym to "pick up chicks." Come to the gym to train. That's what the majority of the women here are trying to do. They're trying to train. Stop distracting them, stop distracting all of us. The secondhand embarrassment is too much to deal with.
Take your "game" elsewhere. Maybe an Arby's?

Is this the worst?