Social Media

The YouTuber Hall Of Shame

75.6k votes
19.3k voters
540.2k views
19 items
List Rules Vote up the YouTube stars who represent the worst the platform has to offer.
Let's be honest: there are a lot of terrible people on YouTube. When you give the masses an online platform from which anyone can perform or preach, things are bound to go wrong. YouTube has over a billion users, with more than 400 hours of video uploaded to YouTube every minute.
Aside from an abundance of pointless videos, this translates to a constant need for YouTubers to one-up each other. In a world where turning off the camera could mean losing out on viewers and ad revenue, vloggers are pushing the limits of what is deemed acceptable for internet consumption. This raises the question: how far is too far?
The worst YouTube stars have contributed to an online environment so offensively toxic that the site is scrambling to clean up its act after major advertisers started a boycott.
So what does it take to walk among the worst YouTubers ever? It depends, but it's hard to defend videos that seemingly sensationalize suicide, encourage the mistreatment of children, or promote anti-Semitism. Here's a roundup of some YouTubers who are the worst, no matter how you look at the situation.
Austin Jones, Who Told A 14-Year-Old Fan To 'Prove' Her Devotion, Was Arrested For Encouraging Minors To Produce Sexually Explicit Videos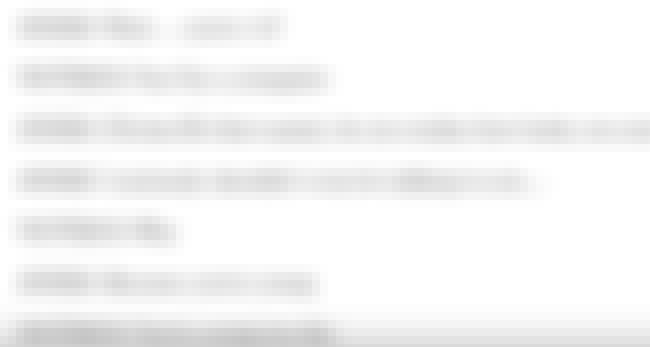 This guy needs to be moved ot the top of the list. Austin Jones is an acapella singer whose YouTube videos amassed millions of views, often covering pop artists such as Justin Bieber and Fall Out Boy. Of his 500,000 plus subscribers, many are young girls, and it was his interaction with such fans that led to his arrest at Chicago O'Hare Airport on counts of child pornography.
Jones is now facing two counts of production of child pornography, that could land him in prison for at least 15 years. According to the accusations, Jones was chatting with a 14 year old fan on Facebook, while he was nearly a decade older (facts he acknowledged during their exchanges). She claimed that she was his biggest fan; he told her to "prove it." The girl proceeded to send Jones 25 videos, including eight in which she exposed her genitals.
This is only one of multiple interactions of the same nature, all involving teenage girls around the age of 14. He reportedly asked multiple girls to send him videos of themselves twerking, which he called, "auditions," and told some of them that if they were, "lucky," they would get to engage in a sex act with him. The fans obliged, and after his arrest, Jones admitted that the videos were requested for sexual pleasure.
Should they be higher on the list?
Toy Freaks Could Have Caused Psychological Damage To Kids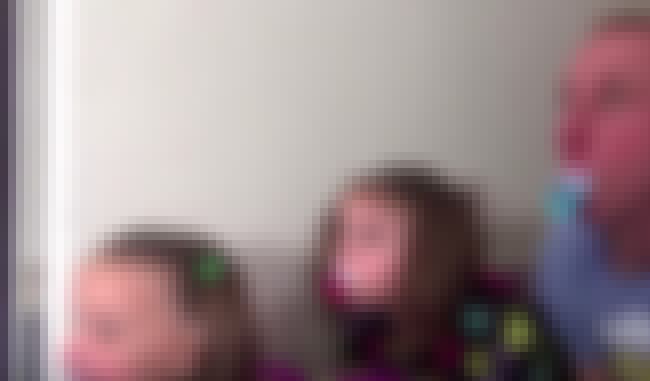 It has not been a good run for the Paul family, whose brothers Logan and Jake have been causing back-to-back scandals. The younger, more rambunctious brother, Jake Paul is known for his repetitive, mindless mantras ("It's Everyday Bro!" "Lit!" "Squad!"), and his obnoxious consistency of posting a video every day.
Mindlessness seems to run in the family, and it's hard to decide where to start with Jake's blunders. The 20 year old YouTube star, formerly known as the lead of the Disney show, "Bizaardvark," began terrorizing a quiet West Hollywood neighborhood as soon as he moved in. Neighbors reported Paul and his friends racing dirt bikes down the street and into the yard, along with setting fire to furniture in the empty pool, and generally transforming the neighborhood into a, "living hell."
LAPD reported getting at least one complaint a day about Paul, and when a KEYT news crew came to the house to interview him about the commotion, Paul climbed atop the news van and screamed, "The neighbors hate me!" He then proceeded to say, "It's terrible, it's a bad situation, and I feel bad for them, but there's nothing we can do, Jake Paulers are the strongest army out there. Dab," before screaming again, mocking the reporter's shoes, and literally running away from the interview.
He was eventually arrested and evicted for disturbing the peace, as well as booted from his Disney show for his antics, but quickly found a new scandal after an-overly dramatic breakup from fellow YouTube star Alissa Violet, who released a video alleging that Paul emotionally and verbally abused her during their relationship.

Should they be higher on the list?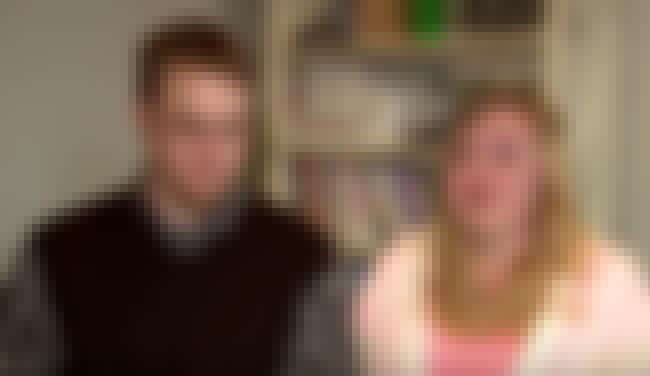 Right-wing conspiracy theorist Alex Jones is no stranger to controversy. The editor of fake news site InfoWars claimed the Sandy Hook elementary school shooting was a hoax, and former employees accused Jones of sexual harassment, antisemitism, and racism.
In July 2018, YouTube took punitive measures against Jones for some of his videos that violated the site's community guidelines. On July 24, 2018, the site removed four of Jones's videos because they contained hate speech and instances of child endangerment. Two of the videos included hate speech against Muslims. Another video contained hate speech against transgendered people. The last video reportedly had a clip of a man shoving a child to the ground with the caption "How to prevent liberalism."
YouTube also issued Jones a strike; if a user gets three strikes, their account is permanently terminated. A strike on a user's account is removed three months after it is issued. This isn't the first strike Jones has received, either – in February 2018, his account received a strike for a video that said the survivors of the Parkland shooting were "crisis actors."
On August 6, 2018, Facebook unpublished four of Jones's pages: the Alex Jones Channel Page, the Alex Jones Page, the Infowars Page, and the Infowars Nightly News Page. A spokesperson for the social media site said that "More content from the same pages has been reported to us – upon review, we have taken it down for glorifying violence, which violates our graphic violence policy, and using dehumanizing language to describe people who are transgender, Muslims, and immigrants, which violates our hate speech policies."
A few hours after Facebook's announcement, YouTube deleted Jones's account. Although YouTube did not refer to Jones by name, the company released a statement outlining their terms and conditions, saying that "When users violate these policies repeatedly... we terminate their accounts."
Apple also removed Jones from its podcast directory, due to the "hate themes" presented in five of his podcasts. On August 14, 2018, Twitter suspended Jones's account after he tweeted that supporters should get their battle rifles ready to fight the media. The tweet was in direct violation of Twitter's rules about encouraging violence and Jones received a seven day suspension.
On August 15, 2018, the FCC pushed a pirate radio station that acted as Jones's broadcasting flagship in Austin, TX, off the airwaves. The organization dished out a $15,000 fine to Liberty Radio, saying the station was operating without federal permission since 2013. The station operators refused to pay the fine.
Should they be higher on the list?
see more on DaddyOFive
It's hard to decide which of YouTube star Sam Pepper's pranks is the most offensive. There was that one time when he tricked his viewers into believing they were watching a murder of a Vine duo dubbed Sam and Colby. That video featured a kidnapping, a gun held to Colby's head, a fake gunshot, and Sam's reaction to the death of his friend. That one was enough to generate a petition signed by over 100,000 people for Pepper to be banned from YouTube.
Arguably, Pepper's worst video is titled "Fake Hand Ass Pinch Prank" in which he groped unsuspecting women on the street while asking them for directions. A firestorm of criticism rained down, prompting Pepper to explain that the whole thing was "a social experiment." However, several women came forward to accuse Pepper of sexual harassment, and one 18 year old woman even alleged that Pepper had sexually assaulted her. The LAPD got involved, but no arrests were ever made. Needless to say, Pepper's reputation tanked, and he's now considered to be one of the most hated vloggers on YouTube.
Should they be higher on the list?
see more on Sam Pepper