True Stories

Who Is the Worst Person of the Week? (Jan. 4-10)

831 votes
263 voters
13.8k views
8 items
List Rules Vote up the people who lowered the bar the most this week
Editor's Note: Voting has been closed.
After a two-week break to bask in the glow of love, togetherness, and family, Worst Person of the Week is back, spelunking into the pit of darkness and despair. This week, we've got an in-depth look at the armed posse in Oregon conducting insurrection on American soil - but only if they get the snacks and disability checks they need.
But the badness doesn't stop there. We've also got governors behaving stupidly, Ben Carson publicly humiliating a child, people who think President Obama faked his anguish over the Sandy Hook massacre, a cop who maybe should keep his opinions off Facebook, and a violent dude with weird ideas about dogs.
As always, these aren't the absolute worst people - just the people who do stupid things, say stupid things, treat people badly for no reason, and are generally awful. Vote up the worst, and don't be afraid to cast more than one vote.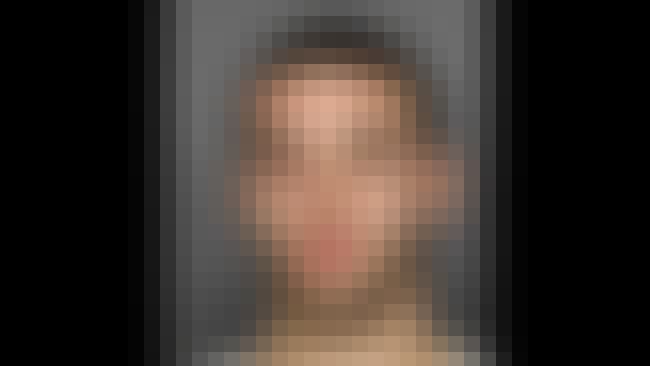 What Happened: New York resident Dominick Vidal turned himself into police after punching a disabled veteran who wouldn't allow Vidal's daughter to pet his service dog.
The Details: The 21-year-old Vidal was at a local Dunkin Donuts with his daughter, who wanted to pet the service dog of a disabled veteran at the counter. Apparently, the veteran told the girl she couldn't pet his service dog, which is standard with therapy dogs, since to pet them would be to actively distract them.
Vidal took umbrage with this, and after some kind of confrontation, Vidal punched the veteran in the face twice, then fled the scene. Shortly thereafter, Vidal did the right thing and turned himself in, but only after co-workers told him they saw his face on TV. Vidal was charged with assault and endangering a minor. The veteran suffered minor injuries.

Is this the worst?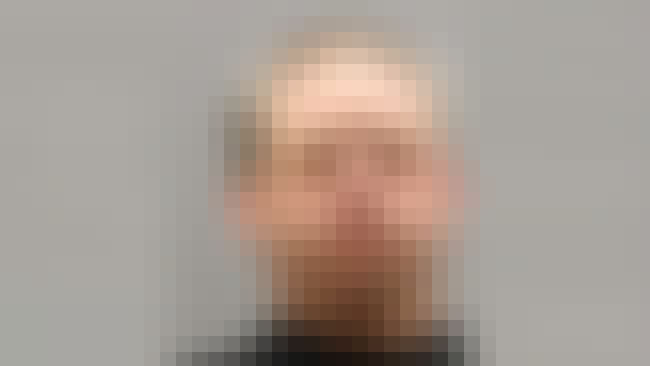 What Happened: North Dakota resident Stockert was arrested in Washington DC with two guns, a club, and a machete - all carried in an apparent plot to kidnap the Obama family's dogs.
The Details: According to court documents filed in Washington, the Minnesota office of the Secret Service learned of Stockert's plan. They tracked him as he drove from North Dakota to New York and on to DC, then questioned him in his car. When he admitted to carrying unlicensed firearms, he was arrested.
Among his claims were that he was running for president, that he is the illegitimate son of John F. Kennedy, that he is Jesus Christ, and that he was plotting to kidnap one or both of the Obama's dogs. Stockert was released into a supervision program is awaiting trial.

Is this the worst?
Citizens For Constitutional Freedom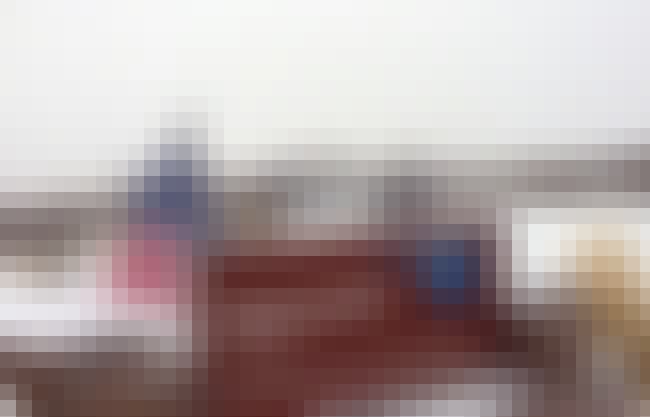 What Happened: A group of armed militia members led by members of the infamous Bundy ranching family occupied a Federal wildlife refuge in Oregon in protest of a rancher's prison sentence.
The Details: On January 2, 2016, a cadre of armed men broke into the headquarters of the Malheur National Wildlife Refuge in rural Oregon. After taking control of the empty facility, the group calling themselves the Citizens for Constitutional Freedom claimed they weren't going to leave until the government stops its "tyranny."
In this case, the "tyranny" is the extended prison sentence of two ranchers who were found guilty of setting fires on federal land - a crime with a five year mandatory minimum sentence. The group is a loose coalition of ranchers, "patriots," tax protesters, Millennialist Mormons, and sovereign citizens who believe federal law doesn't apply to them. Ammon Bundy, son of anti-BLM rancher Cliven Bundy, is their spokesman, but several others have been interviewed as well, including one man hiding under a tarp.
While the occupation hasn't turned violent, the men are heavily armed, and have been soliciting donations from outside supporters, including food, ammunition, and snacks. While many are
living on
government assistance, they are solidly anti-government, and might have a plan to
kidnap and execute
the county sheriff for treason. Or just eat snacks and walk around with guns.

Is this the worst?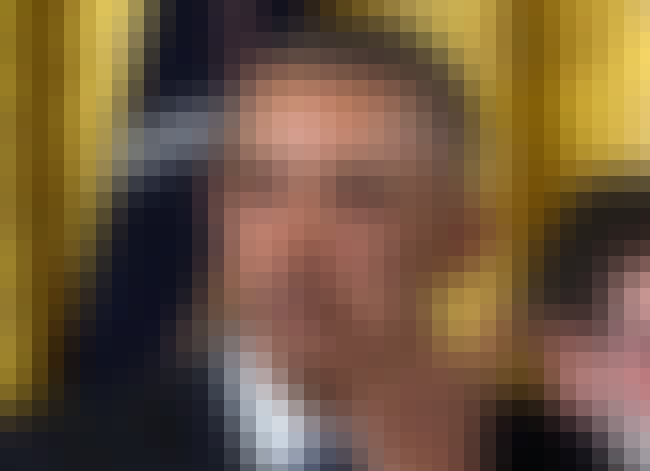 What Happened: During an emotional press conference about new gun legislation, President Obama visibly shed tears when speaking about the massacre at Sandy Hook Elementary School. Immediately, far right media figures accused the president of faking his tears by wiping a substance on his eye.
The Details: Mocking the president for his every word and action has become standard procedure for his critics, but the reaction to his emotion when speaking about Sandy Hook seemed to bring out a whole new level of vitriol. American Thinker magazine accused him of using Bengay on his eyes to "intentionally manipulate the public with choreographed emotions." A Fox News host claimed he would check the podium for a raw onion. Even George Zimmerman - interviewed leaving a shooting range (naturally) - accused the President, whom he called a piece of garbage, of shedding fake tears to push gun confiscation.
The Daily Show
struck back
at the tear truthers, calling them inhuman for mocking a display of emotion over the murder of 20 children.

Is this the worst?