Worst Person Of The Week

Who Is the Worst Person of the Week? (Jan. 11-17)

1.4k votes
377 voters
30.9k views
9 items
Follow
List Rules Vote up the people who lowered the bar the most this week
Welcome to Worst Person of the Week, where we rank the dumbest, most hateful, nastiest people to make news in the past seven days. This week, we've got an awful woman who ran a baby fight club, the crazy guy who employed little girls to sing a propaganda song about crushing America's enemies, a hateful son who pulled a monstrous lottery prank on his mother, and of course, Trump.
As always, we've left out the murderers, terrorists, and future subjects of future true crime documentaries - they're so horrible it's not fair to rank them. Instead,
these are the
greedy jerks, the unhinged weirdos, the scam artists, and the deplorable dolts who make you wonder what they were even thinking. They didn't kill anyone - they're just terrible.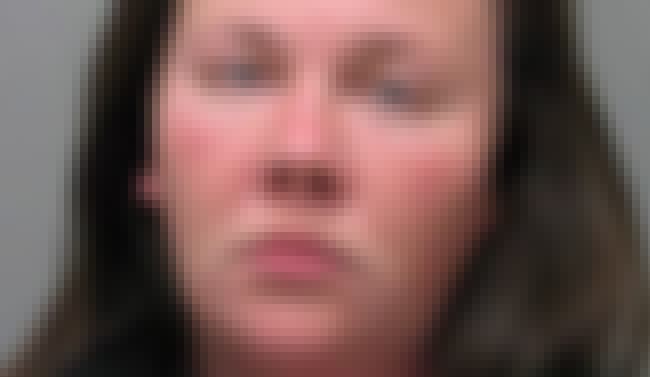 What Happened: Virgina daycare employee Sarah Jordan was found guilty of 13 felony and misdemeanor charges related to running a "fight club" for children.
The Details: Jordan faces 41 years in prison after being found guilty in a bench trial of spraying children with water, stepping on children's feet, tripping them, and forcing them to fight each other. While Jordan claimed she only sprayed children with water while playing, testimony revealed that children were coming home from daycare with violent attitudes and fears of water.
Jordan and another co-worker were arrested after multiple complaints, and will be sentenced in May. She sat emotionless while the verdict was read, despite parents crying in court.

Is this the worst?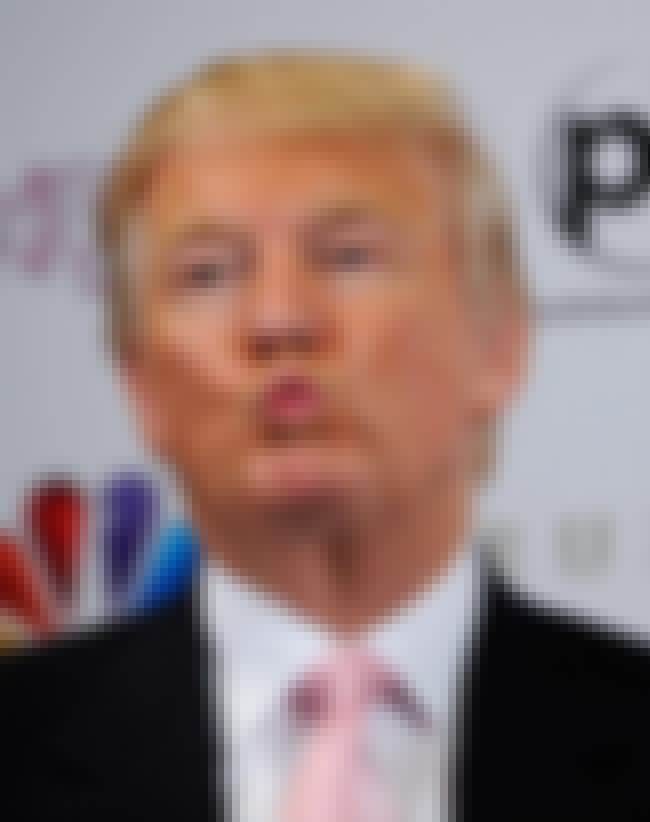 What Happened: Trump took the opportunity at a rally in Florida to publicly berate the poor schlub who set up his microphone, calling them a bastard and a son-of-a-bitch.

The Details: Faced with a balky mic during a Pensacola speech, Trump didn't simply pause to ask for another one, or even work through the popping and static. No, he took out his vengeful wrath on both the stadium employee who set up the microphone, and the microphone itself.

"And by the way I don't like this mic," Trump declared. "Whoever the hell brought this mic system, don't pay the son of a bitch who brought it in. [...]No this mic is terrible, stupid mic keeps popping... Don't pay him. You know I believe in paying but when somebody does a bad job like this you shouldn't pay the bastard."

Naturally, the crowd erupted in applause.


Also Ranked

#30 on The Greatest U.S. Presidents of All Time

#9 on The Most Important Leaders in World History

#5 on Famous Politicians You'd Want to Have a Beer With

#6 on The Most Important Leaders in U.S. History

Is this the worst?
see more on Donald Trump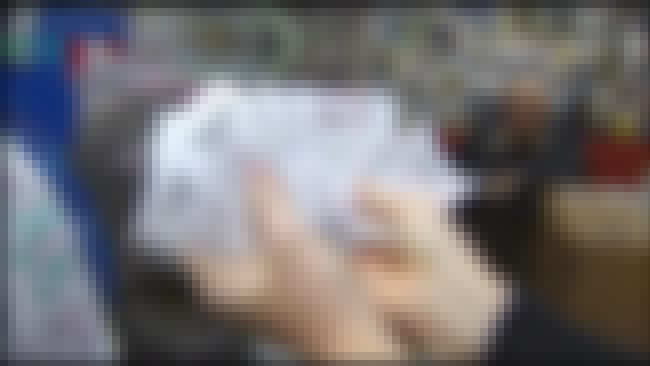 What Happened: A nursing home employee believed she had won the billion dollar Powerball drawing - until she learned that she'd been pranked by her son.
The Details: With Powerball fever gripping the nation, California nursing home magnate Shlomo Rechnitz bought 18,000 tickets for the employees and residents at his 80 facilities. Sure enough, one of the senior nurses at his home in Pomona got a call from her son with amazing news: her ticket had come up and she'd won over a billion dollars.
The news went public, with a spokesperson for the nursing home identifying the woman as a Powerball winner. Except she wasn't. Instead, she'd been pranked with a fake phone call and ticket by her son, and found out when she got home that night. Rechnitz was appalled by the prank - as was everyone who heard about it - and told the nurse he'd send her on a paid vacation anywhere she wanted. So that's nice.

Is this the worst?
Two Waffle House Employees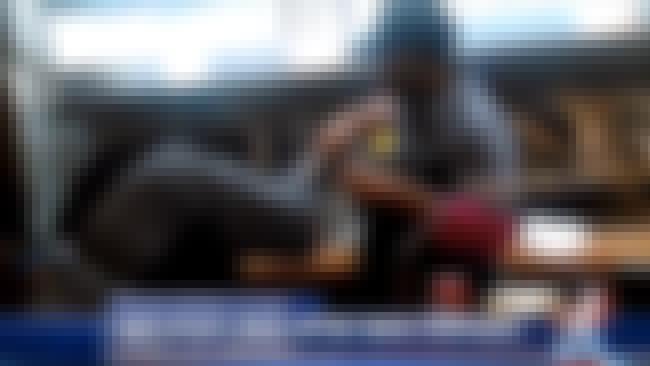 What Happened: Two employees at an Arkansas Waffle House were fired after a video leaked of one appearing to wash her hair in a restaurant sink, with the other helping her.
The Details: The disgustingly unhygienic act surfaced when a customer coughed up a long hair, then saw the woman washing her hair in the sink. Health inspectors were quickly called, and the employees were promptly fired.
Commenters have since suggested that the woman wasn't actually washing her hair, but using hot water to seal hair extensions. This is a common practice with synthetic hair that can't take direct heat. It's still no less of a violation of health codes and common sense, hence the dismissal.

Is this the worst?