Worst Person Of The Week

Who Is the Worst Person of the Week? (Jan. 18-24)

357 votes
105 voters
3.5k views
8 items
List Rules Vote up the people who lowered the bar the most this week
Once again we don our warmest cold-weather gear and march into the blizzard of stupid that is Worst Person of the Week. As always, these aren't the people who are the most terrible or evil, but the ones who are the dumbest and most repulsive. They're racist, they're deluded, they're greedy, they're the worst.
This week, we've got Sarah Palin blabbering, Carly Fiorina stealing kids, Ted Nugent basically threatening to kill the president, a sexist Kansas lawmaker, and a drunk guy who decided to play with his gun during the Benghazi movie. Oh, and you'll probably never eat at Chipotle again after you read about what they did in Simi Valley.
Vote up all the terrible people who did stupid, terrible things this week. And if you want to vote for them all, that's okay!
Anonymous Drunk Guy With a Gun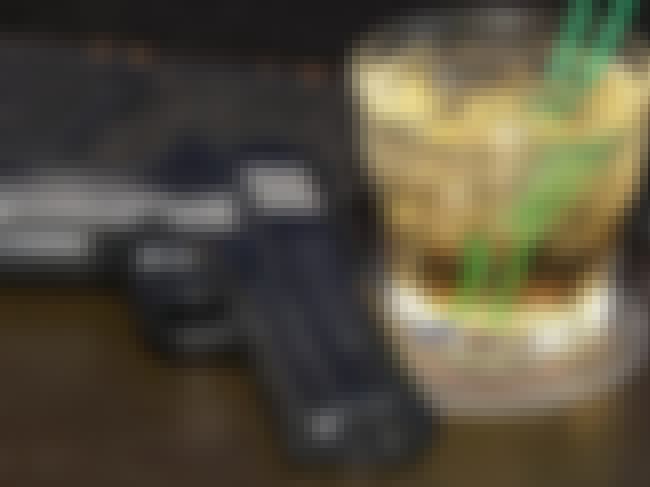 What Happened: An unnamed Washington man is facing criminal charges after he drunkenly dropped his gun, which went off and shot a woman during a screening of 13 Hours: The Secret Soldiers of Benghazi.
The Details: About 20 minutes into the showing, moviegoers heard a loud bang, which witnesses believed was a light bulb exploding in the theater. Instead, it was the discharge of a pistol, which the unnamed drunk man dropped after fumbling with it for an unknown reason. After the gun went off, the man promptly ran out of the theater, and was turned in by his father later in the day.
The woman, who was shot in the chest, appears to be stable. Authorities are currently asking the man pertinent questions about the incident, such as, "Why were you drunk and carrying a gun?" and "Why did you feel the need to begin playing with said gun during a movie?"
UPDATE:
Additional reporting
reveals that the man's name is Dane Gallion, and he had brought his gun to the movie because he was afraid of public mass shootings. He was also intoxicated on a combination of Xanax and beer, and claims the gun went off when another movie-goer "reached for his crotch."

Agree or disagree?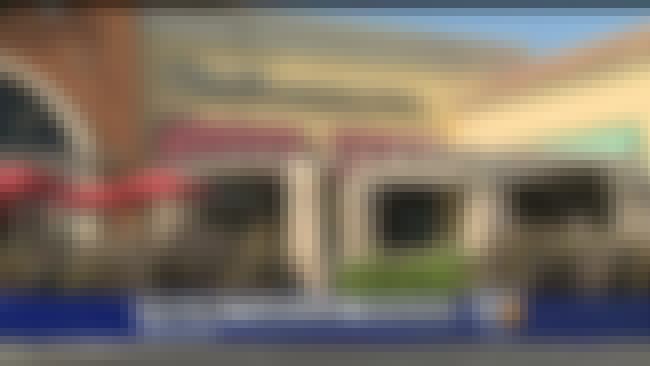 What Happened: The artisan-crafted burrito chain was slapped with a class action lawsuit that alleges the company attempted to conceal a severe norovirus outbreak on a store's staff - leading to over 200 customers being sickened.
The Details: The lawsuit states that a Simi Valley restaurant took extraordinary measures to conceal a food poisoning outbreak until it was too late. It claims a kitchen manager who was suffering symptoms worked for two days while sick with symptoms of norovirus, until he was finally diagnosed. The suit alleges that when several customers complained of symptoms, the restaurant went into a Watergate-style cover-up. It tossed all its food, bleached every cooking surface, and replaced sick employees with healthy ones, rather than inform authorities. When the outbreak ran its course, 234 people were sickened.
This outbreak, along with two E. coli outbreaks in California stores, have led to the chain taking the extraordinary step of shutting down all of their restaurants for a day in February for staff training.

Agree or disagree?
see more on Chipotle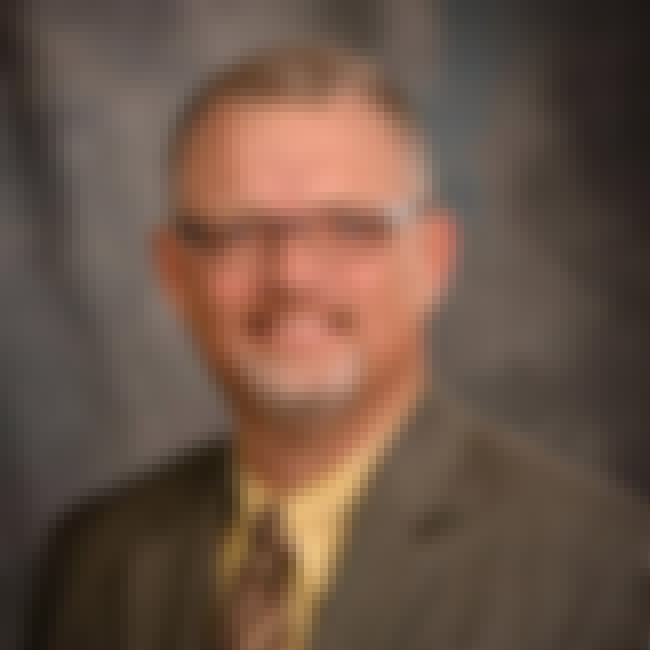 What Happened: In his guise as chairman of the Kansas Senate Ethics and Elections Committee, Holmes instituted a dress code for witnesses testifying to his committee - but it only applies to women.
The Details: Holmes' 11 point guidelines for witness behavior include rules for how women should dress while testifying in front of him. Yet these rules are both highly specific and incredibly vague. They call for a ban on revealing attire such as "low-cut necklines and mini-skirts" without saying what actually constitutes either one of those things. In fact, the rules allow Holmes to decide at will what does and doesn't violate the rules he created.
There are no stipulations for men to wear suits and ties, as Holmes felt men didn't need "supplemental instruction" in how to dress while the testify before home. Only women. Holmes was slammed by reps from both political parties on the random sexist nature of his rules.

Agree or disagree?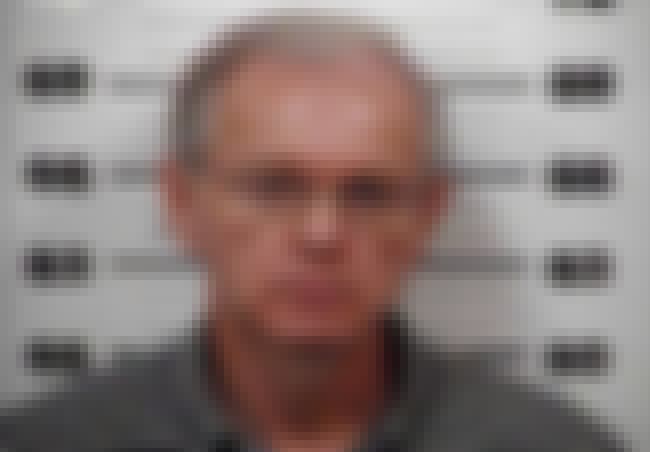 What Happened: Trigg, a fringe presidential candidate running for the Christian Party on a plank of turning the US into a theocracy, was arrested for the decidedly un-Christian crime of stalking his ex-wife.
The Details: While Trigg is far from being a top-tier candidate for the White House in 2016, he's actually been running since 2014. His platform revolves around revoking all LGBT rights, abolishing the separation of church and state, and hugely restricting what can be shown in films and TV shows.
So it's surprising (or not at all) that such an apparently pious and righteous man was


arrested


for trespassing and violating two restraining orders his ex-wife had taken out on him. Trigg was picked up after she saw him sitting in his Jeep in her driveway, and she called the police. Trigg spent about half an hour in prison, and faces numerous misdemeanor charges.

Agree or disagree?