Worst Person Of The Week

Who Is the Worst Person of the Week? (Feb. 1-7)

397 votes
148 voters
5.4k views
8 items
List Rules Vote up the people who lowered the bar the most this week
It takes a lot to be one of the worst people of the week. First, you have to do stupid things, and then have no sense of shame or repentance about those things. But more than that, you must never admit you did anything wrong. Called in front of Congress for insider trading? Take the Fifth Amendment! Write a horrible, monstrous blog post calling for rape to be legal? Call it satire! Disenfranchise hundreds of voters for being Jewish? Pay them off!
This week's contenders for Worst Person of the Week include familiar pharma-villain Martin Shkreli, repellent men's rights blogger "Roosh V," a lady upset that a kid didn't get her consent before taking a picture of her horse, a law student who really wants a Kit Kat bar, and a Trump supporter who thinks he's living in Nazi Germany. Good folks, all. And none of them did a darn thing wrong!
As always, vote up the ones who did the dumbest and most terrible things. And don't be shy, you can vote for more than just one.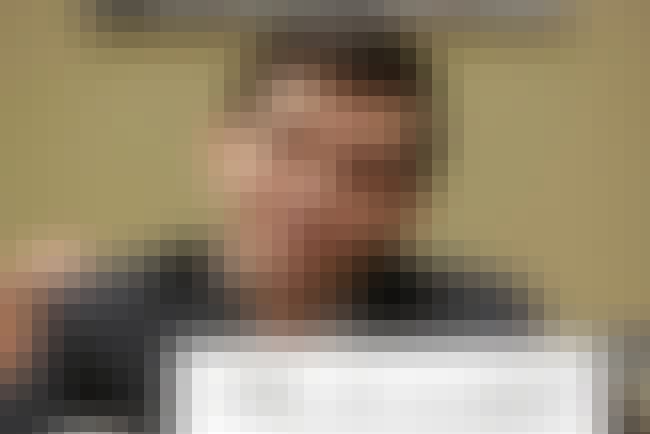 What Happened: Everyone's favorite pharma bro (voted the Worst Person of 2015 by Ranker users!) smirked and stifled laughter through a congressional hearing about the securities fraud charges he's facing. When he wasn't smirking, he was pleading the Fifth Amendment.
The Details: On the advice of his lawyer, Shkreli said nothing. He invoked the Fifth Amendment when asked about everything from his name to his $2 million one-of-a-kind Wu-Tang Clan album to what he'd say to patients screwed over by his price gouging.
When he wasn't refusing to self-incriminate, he was making smug, smirking faces and alternating between bored and amused by the whole thing. Immediately afterwards, his lawyer claimed Shkreli had been singled out by Congress, and that he's the hero of the story, not the villain. Shkreli, for his part, broke his silence with a tweet calling the elected officials he'd just appeared in front of imbeciles, then held a web chat with "haters" the next day.
Also Ranked
#21 on Taylor Swift's Instagram Has Been Teasing New Music - But Who Will Her New Song Be About?
#2 on The Top 10 CEOs who Tweet

Agree or disagree?
see more on Martin Shkreli
Daryush "Roosh V" Valizadeh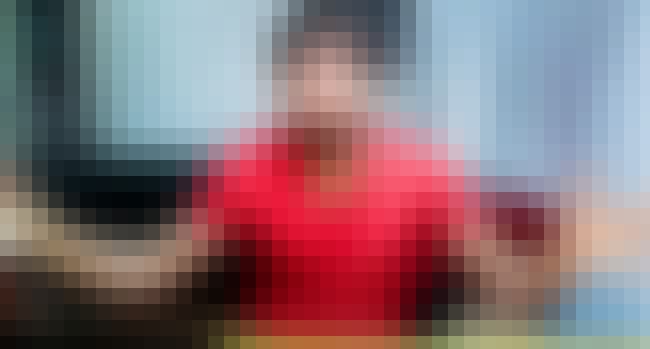 What Happened: The "men's rights" blogger, pick-up artist maven, and founder of "neo-masculinist" website Return of Kings had to cancel a series of "tribal meetups" after being unable to guarantee the safety of the men who were getting together to discuss more efficient ways to make women feel less safe.
The Details: Roosh V scheduled these meetups for February 6 in cities around the world, as a forum for "masculine men" to bond over stuff masculine men bond over - mostly venting about how terrible women are. Almost immediately, officials in these cities made it clear they wanted nothing to do with Valizadeh, Return of Kings, or the misogynists who populate it. Coming under particular scrutiny was a post Valizadeh made last year on the website calling for rape to made legal if it takes place on public property - a post he claimed was satirical, but only after it had been up a year.
In response to threats and counter-protests, the meetups were cancelled. And in an ironic twist, the blogger who has been accused of exploiting the shyness and anger of young shut-in men was photographed speaking to police outside a Maryland residence that's actually his mother's house, where he appears to
live in the basement
.

Agree or disagree?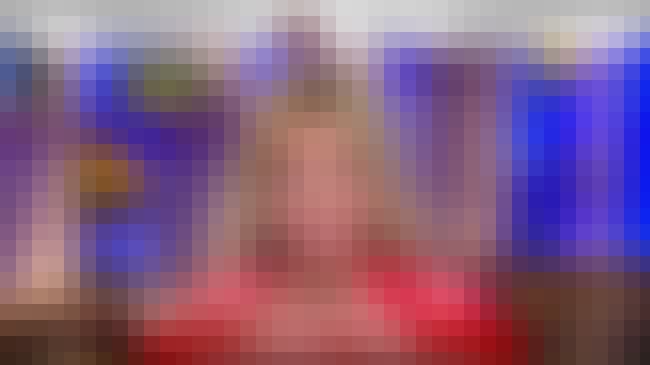 What Happened: The far-right American Family Association's director of governmental affairs, Rios claimed on the air that the Flint water crisis and Zika virus pandemic were made up by liberals to scare and distract people.
The Details: Rios is one of the most virulent propagandists in the conservative movement, regularly accusing immigrants, gay people, and Muslims of all manner of terrible things. On her radio show this week, Rios was confronted by a caller who took her and other conservatives to task for largely ignoring the lead poisoning of the water in Flint.
In response, Rios claimed that the crisis was the fault of Democrats, and that it's not a big deal, but is instead trumped up largely to scare people away from thinking about more important issues - namely, ISIS and illegal immigration.
"The left loves to, they're now creating this, I'm sorry, I'm going to really go out on a limb here, this Zika virus which I haven't talked about," Rios stammered. "They love to come up with tragedies and they love to blame and they love to scare people. I think this issue in Michigan is a serious one but I don't think it's the big issue that these other issues are."
The brain-damaged children of Flint might disagree with Rios's dismissal of their plight.

Agree or disagree?
The Board of Elections in Bloomingburg, New York
What Happened: Bigwigs in the tiny New York town attempted to cancel the voting registration of 160 Hasidic Jewish residents. This week, they settled a discrimination lawsuit for $575,000.
The Details: Bloomingburg is truly tiny, with just 285 registered voters. So it came as a shock when notices went out in January 2015 rescinding the registration of 184 voters, 160 of whom happened to be members of the devout Jewish sect. The notices gave no reason for the cancellations, but the village had long been embroiled in a feud with its Hasidic residents, and the notices seemed like part of a plan to remove the group's influence on local politics.
Ten of the voters filed a lawsuit against the County Board of Elections, alleging antisemitism and violation of basic Constitutional rights, and demanding $25 million. After a year of legal wrangling, the Board settled for far less, admitting no wrongdoing, but agreeing to appoint a watchdog group to ensure fair elections.

Agree or disagree?