True Stories

Who Is the Worst Person of the Week? (Feb. 8-14)

571 votes
172 voters
9.8k views
8 items
List Rules Vote up the people who lowered the bar the most this week
This Valentine's Day, not everyone is basking in love. In fact, plenty of people are soaking in toxic hate, racism, and bizarre behavior - people like our worst people of the week. Because February 14th might be a day for kindness, but every day is a day for stupidity and treating people horribly.
This time, we've got Ted Nugent hating Jews, a Kardashian BFF who wants to teach rich kids about the importance of selecting the right caviar, a guy who threw an alligator at a Wendy's cashier, and a lady running for the Texas Board of Education who thinks Obama is a gay drug addict personally trying to kill her. And did you know that waterboarding is a harmless prank? Donald Trump's kid thinks so!
As always, vote up the people who truly were the worst of the worst - and don't be shy. You can vote for them all, and they all deserve it.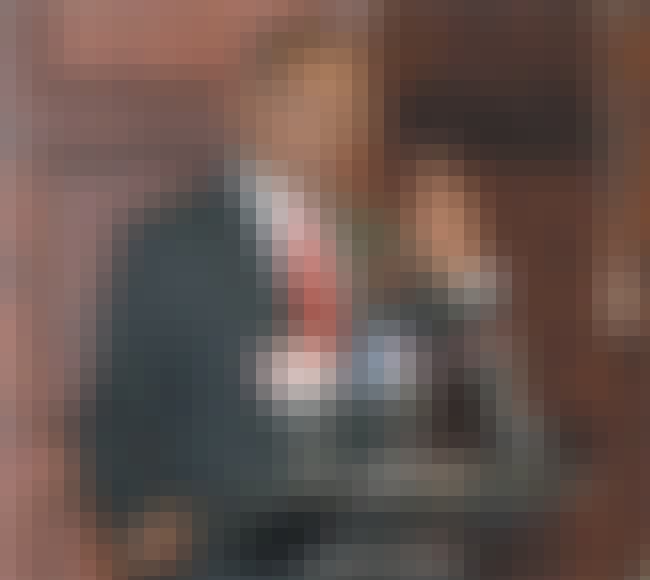 What Happened: Kee is the mayor of Port of Spain, the capital city of Trinidad and Tobago, and blamed a woman who was murdered during Carnival for her own death due to her clothing, behavior, and lack of "dignity."
The Details: Port of Spain is the third largest city on the island nation. As such, it hosts one of the world's largest celebrations of Carnival, the annual event that takes place the week before Lent. Sadly, the 2016 Carnival saw a woman named Asami Nagakiya stabbed to death - an event Kee attributed to factors entirely within her control.
Two days after Nagakiya's body was found in a Carnival costume, Kee gave a press conference where he said, among other things, "The woman has the responsibility to ensure that [she is] not abused," her "prancing and partying" were without dignity, and that the murder was worse for Carnival than for the woman, adding that authorities needed to determine "was there any evidence of resistance or did alcohol control [her]?"
After a backlash from the local press and feminist groups, Kee released a self-pitying apology "
to women and the national population who were offended," adding that several women agreed with him about the need for modesty during the celebration.

Agree or disagree?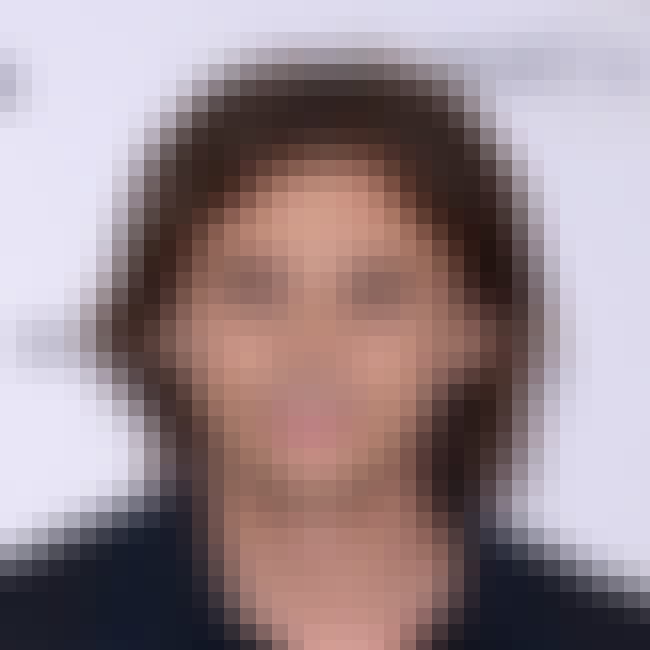 What Happened: A PR executive and friend of Kim Kardashian, Cheban announced he was planning to found a school to teach wealthy kids what they need to know about maximizing luxury living.
The Details: Known primarily for being a celebrity hanger-on and minor reality TV person, Cheban apparently feel the spawn of the uber-rich simply don't know what they need to know in order to truly enjoy their unearned privilege. So Cheban plans to start the International School of New York to teach "things about private aviation, social media, quality of diamonds, types of caviar."
"This is the social stuff you need to know to survive in a city like this with a lot of money," he explained. "If you are buying a diamond you need to know the clarity and if you are buying a private jet you need to know the different leathers and seats."
Where does Cheban plan to house this school? In Manhattan's Trump Tower, naturally. Meanwhile, over 46% of
New York City residents
are living at or below the poverty line, presumably unconcerned about the 4 C's of diamond buying or which Russian lakes are simply unacceptable for obtaining caviar.

Agree or disagree?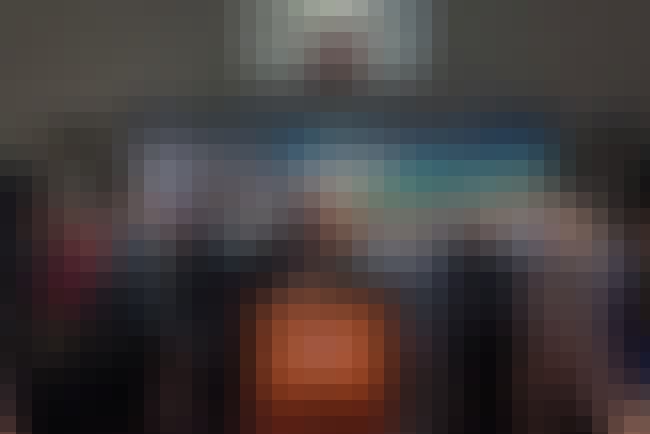 What Happened: The New York teacher was suspended for a week after the New York Times released a video of her berating a first-grader and ripping up their homework.
The Details: An assistant teacher at the elite Success Academy Charter School secretly taped Dial after being concerned about her harsh and aggressive behavior toward students. The video that the Times published showed Dial going on a long, sarcastic rant toward a student who answered a math problem incorrectly. She ripped their homework up, yelling at them to go to the "calm-down chair" despite the child not being agitated, then told the student they were confusing everyone else, and that Dial was very disappointed in them.
Once the video went viral, the school suspended Dial for a week, but stood by her, claiming the incident was an anomaly.

Agree or disagree?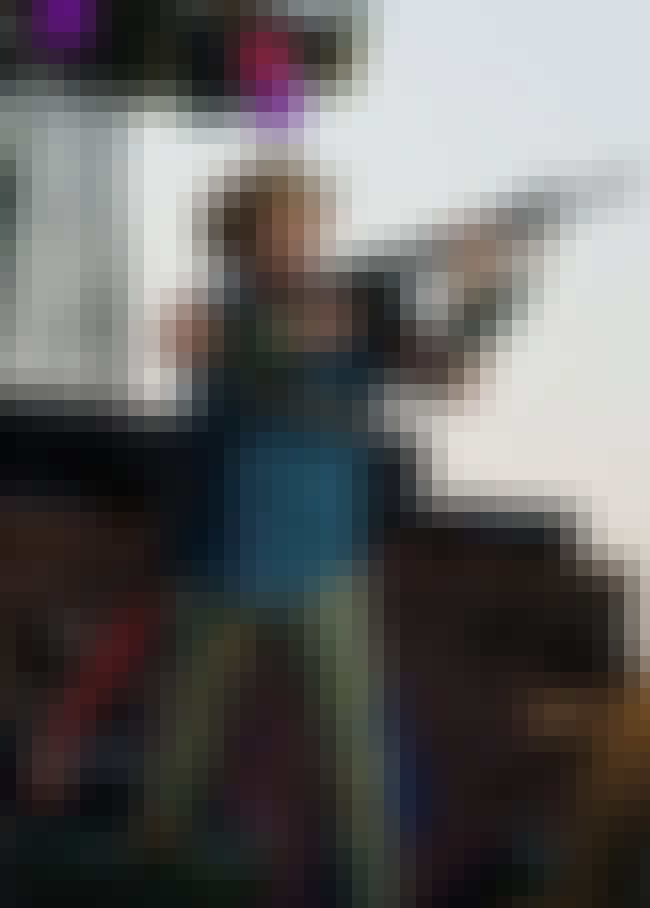 What Happened: The right-wing rocker and NRA board member posted a Facebook meme showing a list of 12 Jewish American public figures, claiming they were "behind" gun control and telling his followers they "hate freedom."
The Details: Nugent has always been one of the most vocal defenders of gun rights in the entertainment industry. But his February 8 post pushed him into the realm of cartoonish antisemitism, as he claimed [sic]:


"
Know these punks. They hate freedom, they hate good over evil, they would deny us the basic human right to self defense & to KEEP & BEAR ARMS while many of them have tax paid hired ARMED security! Know them well. Tell every1 you know how evil they are. Let us raise maximum hell to shut them down!
"As it turns out, the image Nugent used was adapted from one used by a commenter on the neo-Nazi message board Stormfront in 2014. After the post went viral, Nugent claimed in a
strange interview
posed on his Facebook page (which took the form of Nugent interviewing himself) that his critics were mentally ill and possessed by the devil, and that Nugent loves Israel.
Also Ranked
#40 on Musicians Who Belong in the Rock and Roll Hall of Fame
#34 on The Best Metal Guitarists and Guitar Teams
#29 on The Best One-Hit Wonders of the 1970s
#81 on Which Bands Or Musicians Do You Most Want To See Before They (Or You) Kick The Bucket?
More Ted Nugent
The Best Ted Nugent Albums of All Time

Agree or disagree?