True Stories

Who Is the Worst Person of the Week? (Feb. 15-21)

860 votes
270 voters
13.3k views
8 items
List Rules Vote up the people who lowered the bar the most this week
For this edition of Worst Person of the Week, we've scoured the globe coming up with the dumbest, most terrible people. Our travels take us to Oregon, and a trench full of poop; the Philippines, and a really homophobic ramble from Manny Pacquiao; and Argentina, where a beach full of tourists killed a baby dolphin because they wanted to take selfies with it.
On the domestic side, we've got a nutjob with a rifle in Minnesota, a New York judge popped for DUI on the way to court, and a bro in San Francisco who just can't deal with homeless people thinking they have a right to exist. They're all miserable excuses for humanity, and they're all right here, ready for you to vote up based on how terrible they are.
Remember, these aren't the murderers and rapists - just the dumb, racist, hateful people who do the everyday things that make the world a little lesser. So find the positive in human stupidity and vote up the worst of the worst.
Tourists in Santa Teresita, Argentina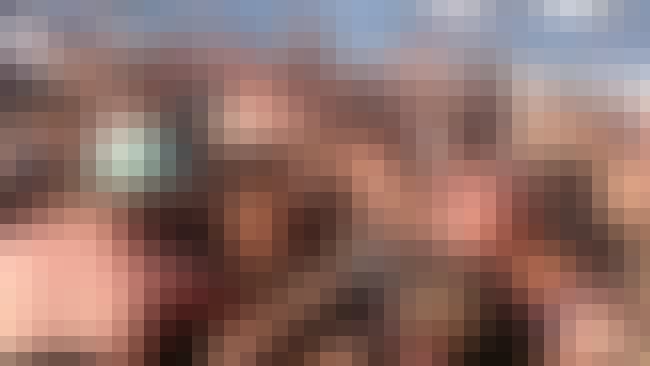 What Happened: Beachgoers in the small resort town of Santa Teresita pulled a baby dolphin out of the water and posed with it for selfies. The dolphin, a member of an endangered species, quickly died.
The Details: This one is about as upsetting as it gets. As caught on video, someone decided it would be a really swell idea to pull the endangered La Plata dolphin out of the water and pass it around. Then, because the only thing dumber than one person is a bunch of people, they played hot potato with it, pausing only to touch it and take selfies. The creature was then left in the mud, where it died soon after.
At no point did anyone attempt to get the dolphin back into the water, apparently either unaware or unconcerned that dolphins actually need to be in water. The online reaction was swift and furious, and the Argentine Wildlife Federation issued a statement imploring people not to do anything this cruel and stupid again. Nobody involved with the incident has been identified or charged thus far.

Is this the worst?
What Happened: The self-described "soccer mom" from Minnesota was sentenced to 45 days in jail after pointing a rifle at a Muslim couple and demanding they prove they were picking up their son.
The Details: Adly Ohalley and his wife, Worood Abumayaleh were sitting in their car waiting for their son to come out of a friend's house. Out of nowhere, Knoble, who appeared to have been driving past, came at them with a rifle, demanding they identify themselves.
According to court testimony, she pounded on the car and threatened to kill them if they didn't open the car window. When the couple got out of the car, Knoble made them walk in front of her toward the house, ordering them to prove their son was in the house. When the son appeared, Knoble hid the weapon and claimed it was only a pellet gun. She was arrested, and pleaded guilty to felony charges of making terrorist threats. Her sentence is 45 days in jail, a year of probation, and classes on Islam.

Is this the worst?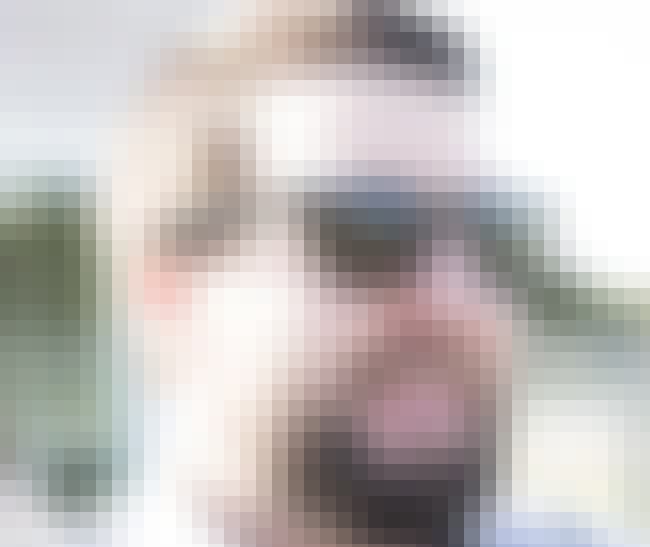 What Happened: San Francisco startup founder Justin Keller wrote a smug, entitled, heartless open letter to the city's mayor and chief of police decrying the number of homeless "riff-raff" he has to see in his daily life.
The Details: Keller has lived in San Francisco for only three years, but has spent much of that time within sight of "people sprawled across the sidewalk, tent cities, human feces, and the faces of addiction." These down-on-their luck folks, often struggling with mental illness, drug problems, or an inability to find steady work, harshed Keller's vibe when his parents were in town, and he felt it was time to do something about it.
And it's a vibe he's earned the right to not be harshed, because, according to his letter, Keller is among those who have worked hard to be where they are. "I know people are frustrated about gentrification happening in the city," he continued, "but the reality is, we live in a free market society. The wealthy working people have earned their right to live in the city. They went out, got an education, work hard, and earned it. I shouldn't have to worry about being accosted. I shouldn't have to see the pain, struggle, and despair of homeless people to and from my way to work every day."
Needless to say, reaction on social media to Keller's rant was
extremely negative
. He soon took to his blog to apologize, but only for using the term "riff-raff" to refer to the homeless, saying it was insensitive. The rest of the post remains undeleted for now.

Is this the worst?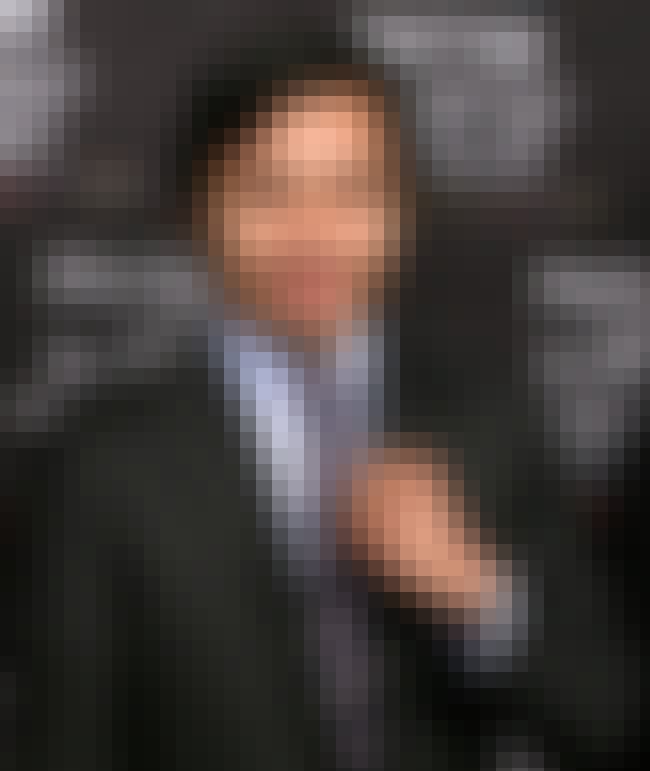 What Happened: The superstar boxer got in major trouble with sponsors and the boxing community after saying gay people are worse than animals.
The Details: Pacquiao was giving an interview with a Filipino TV station and went off on a major tangent about the sex lives of gay people, saying, "It's common sense. Do you see animals mating with the same sex? Animals are better because they can distinguish male from female. If men mate with men and women mate with women they are worse than animals."
The comment went viral almost immediately, forcing the boxer to issue an apology to "those I've hurt." His own promoter, Bob Arum, called the comments "reprehensible" and Pacquiao was dropped by a number of sponsors, including Nike. Even then, he didn't exactly walk his beliefs back. A few days later, he
posted and deleted
a quote from Leviticus on his Instagram - one about gays being executed.
Also Ranked
#15 on The Greatest Left-Handed Athletes of All Time
#18 on The Toughest Professional Fighters in History
#18 on Athletes Who Spark the Most Fan Arguments
#24 on The Best Boxers of the 20th Century

Is this the worst?
see more on Manny Pacquiáo