True Stories

Who Is the Worst Person of the Week? (Feb. 29-March 6)

496 votes
152 voters
4.1k views
9 items
List Rules Vote up the people who lowered the bar the most this week
With Leap Day comes an extra day for terrible, stupid people to do terrible, stupid things. And as always, we've got them here. Rank hypocrisy by a presidential candidate? Got it! Insane stupidity by an immigration judge? Oh yeah. Idiots stumping for the KKK, running extortion rackets, and attacking black people at Trump rallies? Of course.
As always, these aren't the murderers and rapists of the world. Those are really the worst people. Instead, this list features the people who should know better, who do dumb things and blame others, say stupid things and get away with it, and just make you bang your head against a wall.
Vote up the worst of them, and don't be shy about voting for more than one.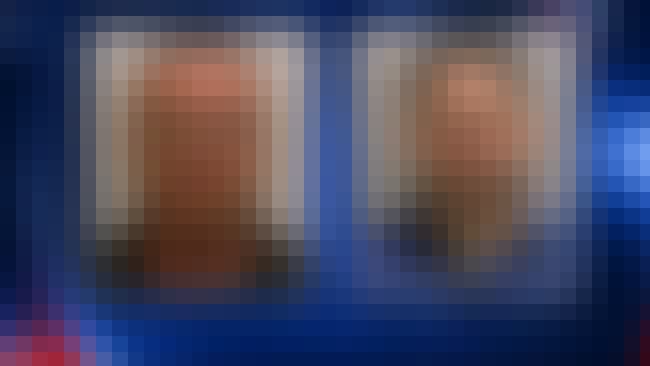 What Happened: King is the chief of police for the small town of White, Georgia. This week, he and one of his officers were arrested on charges of arresting people on fake charges, then extorting money from them in the form of "reduced" fines.
The Details: The officers are accused of creating a scheme where they'd confront people with arrest warrants for crimes they didn't commit, usually felonies. Then King would "offer" them a disorderly conduct charge and a reduced fine of $1,000. If they didn't accept, King would then threaten to arrest them.
Georgia investigators detailed several cases where King got away with this, including when
one woman was arrested in 2012 on a felony fraud charge. The woman was then told to accept a disorderly conduct citation and pay a $1,000 fine so authorities would not pursue felony state charges. King and the implicated officer were arrested on a slew of charges - and since they're the only police in White, Georgia, the department actually shut down.

Agree or disagree?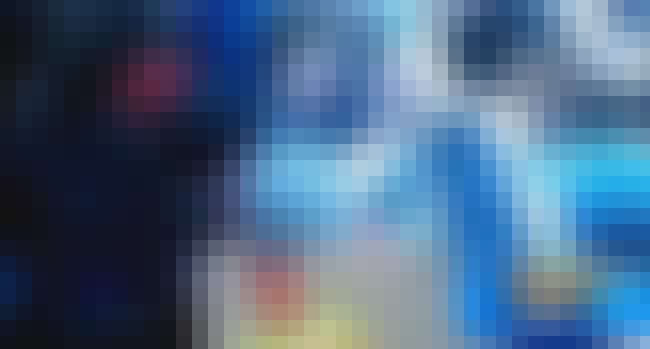 What Happened: Pryor is the young man seen on a viral video kicking, shoving, and screaming at a young African-American woman during a Donald Trump rally.
The Details: As Trump rallies have grown in intensity, they've also involved more and more violent incidents. This one was particularly ugly, as the young woman seen in the video is screamed at by nearly a dozen people (all of whom appear to be white men), and shoved and kicked by several.
Joseph Pryor was identified as one of the attackers, and seemed to enjoy the notoriety, using an image from the attack as the profile for his Facebook page. But the enjoyment was short-lived, as Pryor was kicked out of a Marine Corps training program because of his involvement in the attack.

Agree or disagree?

What Happened: Weil, a long-standing immigration judge, gave a deposition claiming that children forced to defend themselves in immigration court don't need court-appointed lawyers because they can learn the laws themselves.
The Details: Weil gave his deposition in Seattle in October, but it became public this week thanks to a Washington Post story. In the sworn statement, Weil says that, contrary to a lawsuit filed by the ACLU against the Justice Department seeking guaranteed legal representation for minors facing deportation, these kids can just do it on their own.
"I've taught immigration law literally to 3-year-olds and 4-year-olds," Weil said. "It takes a lot of time. It takes a lot of patience. They get it. It's not the most efficient, but it can be done." When questioned about his claim, Weil repeated himself, and later claimed his comments were "taken out of context." 20,000 children were tried in immigration court in the second half of 2015, and over 40% didn't have an attorney.

Agree or disagree?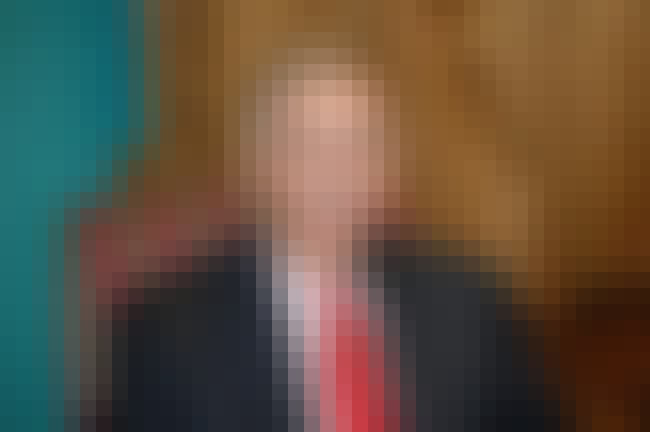 What Happened: Eubanks is the superintendent of the Union County School district in South Carolina. He forced a teacher to resign after a student stole her phone and sent a nude photo of her around the school.
The Details: When she left her classroom momentarily, teacher Leigh Anne Arthur's phone was taken and her privacy was violated when a student emailed out a nude picture. But,Eubanks made it clear that the incident wasn't the fault of the student who took the phone - who had warned Arthur that her "day of reckoning" was coming - but was instead Arthur's fault for allowing it to happen.
Because Arthur
had allowed students to use her phone on other occasions, "it became a regular piece of equipment that they used in that classroom," Eubanks told the

New York Times

. "Knowing that, why did she put that photograph on that cellphone?" Arthur was told to resign or face firing, and she did so - while blasting the school for taking the student's side over hers.

Agree or disagree?