True Stories

Who Is the Worst Person of the Week? (March 7-13)

448 votes
130 voters
4.6k views
9 items
List Rules Vote up the people who lowered the bar the most this week
Worst Person of the Week is an institution that believes in equality... that all men and women, no matter their race, political persuasion, or gender, can be equally stupid. Who you love, who you vote for, what you believe, these things have no bearing on whether or not you can be the worst. Because deep down, we're all the worst.
So this week, we spotlight both a barber who refused to cut a trans man's hair, and a trans woman sticking up for Donald Trump's sensitivity towards women's issues. We've got a violent Trump staffer attacking a reporter, and Hillary Clinton sticking her foot in her mouth big time. We've got a man randomly punching a guy he figured just might've been a terrorist, and women brawling with women in the friendly skies. In 2016, everyone is terrible - and we've got the pictures to prove it.
As always, vote for the people who were the most awful this week, and don't be shy. You can vote for everyone.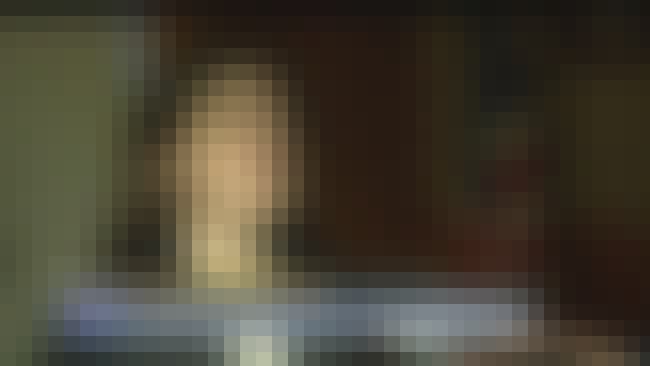 What Happened: A New York assemblywoman, Wozniak ran on a platform of extolling family values - and was just sanctioned by the state for sexual harassment for having an affair with a staff member then retaliating against him when he broke it off.
The Details: 29-year-old Wozniak ran a conservative, traditional values-oriented campaign and was elected to succeed former Assemblyman Dennis Gabryszak, who had resigned in response to his own sexual harassment scandal.
But in the summer of 2015, Wozniak, who is married and has a child, began a consensual affair with her legislative director. The state ethics board learned about the affair a month later and the staffer broke it off. Wozniak was warned not to retaliate against him, but did so anyway. She barred him from local events, defamed him to a colleague interested in hiring him, and had her lawyer leak his name to the media. Wozniak was sanctioned and banned from hiring interns.

Agree or disagree?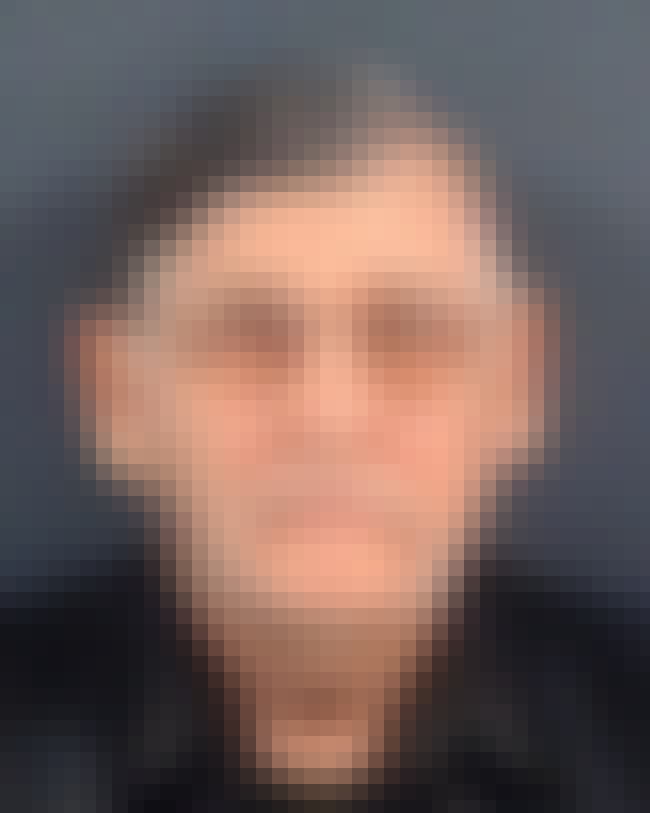 What Happened: McGraw is a 78-year-old North Carolina retired rancher who was caught on video punching an African-American protester in the face at a Donald Trump rally. McGraw also threatened to kill the protester if he saw the man again.
The Details: Violence at Donald Trump rallies is becoming more and more routine, but McGraw's attack on 26-year-old Rakeem Jones seemed particularly brutal and random. Jones was being led out of the venue by police, when he was taken by the cowboy hat-wearing McGraw, who randomly popped the man in the face.
But McGraw claims he was only trying to protect America when he randomly attacked the man. "Next time we see him, we might have to kill him!" McGraw told Inside Edition shortly after the incident. "Number one, we don't know if he's ISIS," he explained. "We don't know who he is. He might be with a terrorist organization." Local police arrested McGraw shortly thereafter, charging him with assault and disorderly conduct.

Agree or disagree?
Loud, Drunk Passengers on Spirit Air Flight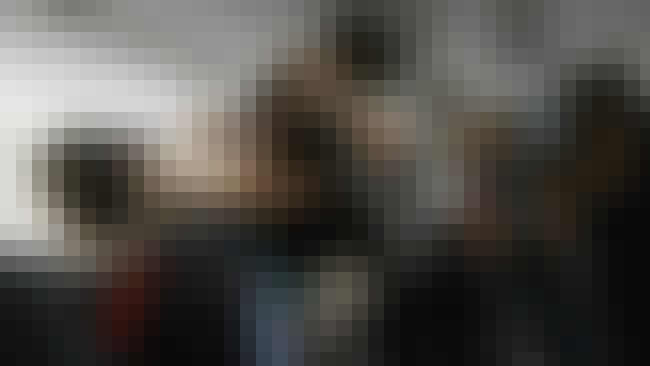 What Happened: Two women on a Spirit Air flight from Baltimore to LA started a brawl when they refused to turn down the loud music they were playing.
The Details: Spirit Flight 141 from Baltimore had just landed at LAX when the two unidentified women, began playing loud music on a portiere speaker. Other passengers asked the women to turn their music down, and the women, who appeared to be drunk, refused. A second group of women approached the first group, who again refused to turn the music down.
A brawl broke out, one that included slapping, pulling hair, and at least one punch thrown. Flight attendants broke up the fight and the passengers got off the plane without further incident. Both airport police and the FBI interviewed the brawlers, and one was cited, but nobody was arrested. Still, who makes a flight worse when they're so, so close to the gate?
Agree or disagree?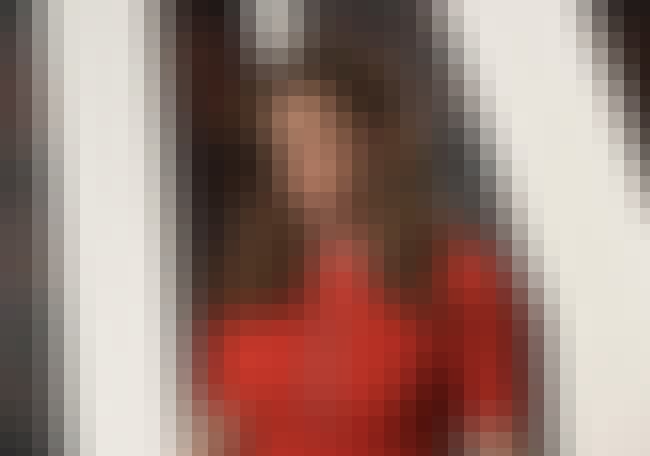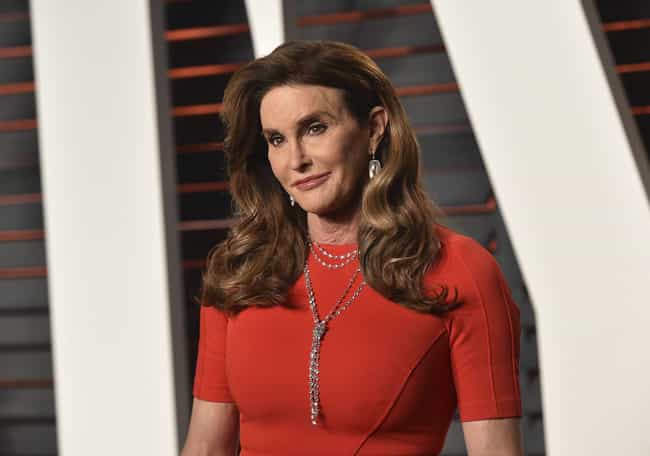 What Happened: While promoting the new season of her reality show, Jenner vociferously defended Donald Trump's record on women's issues, despite the consistent misogyny of the Trump campaign.
The Details: All throughout her transition, Jenner has remained steadfastly loyal to her conservative values. As the 2016 primary season endlessly grinds on, she's already stuck up for Ted Cruz, acknowledging he'd be a terrible president for trans people while simultaneously endorsing him.
In promo footage for season 2 of I Am Cait, Jenner takes her love affair with transphobic political figures even further, stumping for Donald Trump in a statement full of misinformed contradictions. "I'm not a big fan because I think of his macho attitude," Jenner says to a friend. "I think he would have a hard time with women when he doesn't even realize it, and it doesn't mean he wouldn't be good for women's issues, I think he would be very good for women's issues."
Given that multiple female reporters have been harassed or bullied either by Trump fans or the candidate himself, this doesn't seem accurate. Jenner then went on to attack Hillary Clinton, citing a range of standard GOP talking points, including "What happened at Benghazi."
Also Ranked
#86 on The Greatest Left-Handed Athletes of All Time
#35 on Athletes Who Spark the Most Fan Arguments
#43 on People We Want to See on a Comedy Central Roast
#11 on The Most Controversial Athletes in Sports History


Agree or disagree?
see more on Caitlyn Jenner