True Stories

Who Is the Worst Person of the Week? (March 14-20)

502 votes
189 voters
11.9k views
6 items
List Rules Vote up the people who lowered the bar the most this week
Editor's Note: Voting has been closed.
If you've been feeling down on yourself lately, the Worst Person of the Week is here to offer a helpful point of comparison. No matter how bad you feel about any St. Patrick's Day antics, you can't possibly compare to the folks who made the list this week.
Of course, these people aren't really the worst on the planet; they're not out there murdering, terrorizing, assaulting, or otherwise being the most nightmarish individuals alive. They are, however, proving that stupidity is bottomless. These are people who steal from Girl Scouts, who relentlessly harass their neighbors, and who dress up like ninjas to disgust and horrify innocent people.
These are the people who made the news this week for being awful and dumb in ways that just make the rest of us feel a little worse about the species. Vote up the worst and remember to keep it classy this week.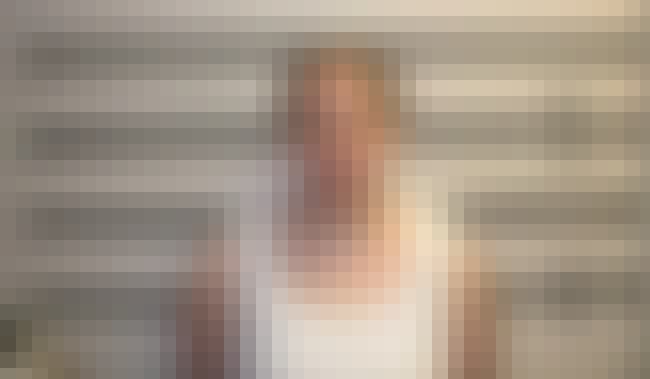 What Happened: An Ohio 4-year-old died in the hospital after his stepmother punished him by putting his legs in scalding water.
The Details:
Anna Ritchie, 25, is
being held
on a $350,000 bond as a result of Austin Cooper's death. To punish her stepson for an unspecified issue on Tuesday night, Ritchie placed his legs in a bathtub of hot water that left the child with second-and-third-degree burns. The Warren County Coroner's Office declared Cooper's death a homicide, and Ritchie is awaiting further court appearances.

Is this the worst?
The Guy Who Peed in a Food Production Line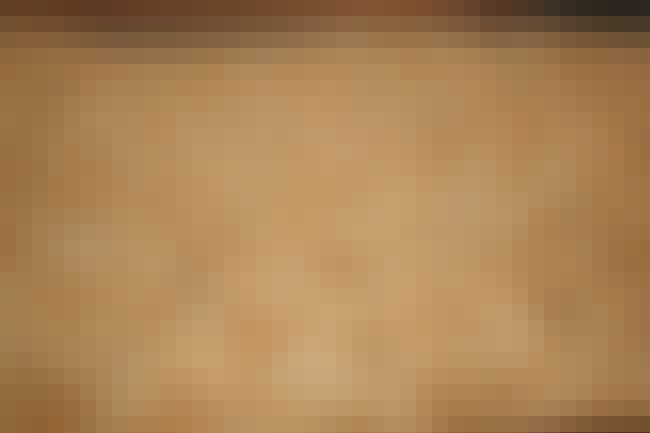 What Happened: An uncensored video showing a Kellogg's employee peeing on an assembly line surfaced online, prompting an FDA investigation and an indignant statement from the company.
The Details:
An as-yet unidentified employee at a Kellogg's plant in Memphis, Tennessee, relieved himself into food products as they made their way down a production line in 2014. The incident was
caught on camera
, and the footage came to light this week, prompting online outrage. In an official statement, the company specified that the affected products could have been Rice Krispies Treats, cereal, and other puffed rice cake products, "all of which would be past expiration date." Presumably, that's meant to make everybody feel better, but it actually underlines that these products could have been sold and consumed long ago.

Is this the worst?
What Happened: Two grown men stole more than $400 from Girl Scouts selling cookies outside of a Massachusetts Wal-Mart.
The Details:
In court this week, getaway driver Cassidy Michalski
pleaded guilty
to stealing from children back in 2013. After shoplifting a bunch of cell phones from a local Wal-Mart, Cassidy, now 28 years old, fired up the car while his accomplice,
Nicholas Taverna, snatched a cash box off the table of a group of cookie-selling Girl Scouts. Apparently stealing cookie money from children is harder than stealing candy from babies, because the pair were caught by police shortly thereafter. Michalski was sentenced to three years probation.

Is this the worst?
What Happened: A Michigan prosecutor notorious for his tough stance on prostitution was busted as a prostitute fiend who paid for sex hundreds of times.
The Details
: Stuart Dunnings III was the top prosecutor in Bingham County, a lawyer who established a reputation for going after sex traffickers and prostitutes over his 19-year tenure with the county. Except that a
yearlong investigation
by the FBI and the state attorney general's office found that Dunnings was spending hundreds of dollars to patronize escorts three to four nights a week. He faces 15 criminal charges in three counties and, if convicted, could spend 20 years in prison.

Is this the worst?