True Stories

Who Is the Worst Person of the Week? (April 4-10)

704 votes
544 voters
8.3k views
9 items
List Rules Vote up the people who lowered the bar the most this week
Worst Person of the Week is about stupid people doing stupid things. And this week, we've got a lot of just that: stupidity. The guy who brought a loaded gun to freaking Newtown Middle School? The Indiana State Trooper who pulled people over so he could preach to them? The guy who named his kid Adolf Hitler then complained that he was misunderstood? Stupid, stupid, and stupid.
But it's not just random yokels out there doing stupid things. Celebrities and Wall Street brains do stupid things too. After all, what's complaining about people being wary about subprime car loans, or threatening to have your ex murdered, or justifying an assault on a woman by saying, "Hey, everyone commits crimes?" Stupid, that's what.
Here are the dumbest, most loathsome people of the week. Vote up all of them if you see fit, because you can certainly make a case for it.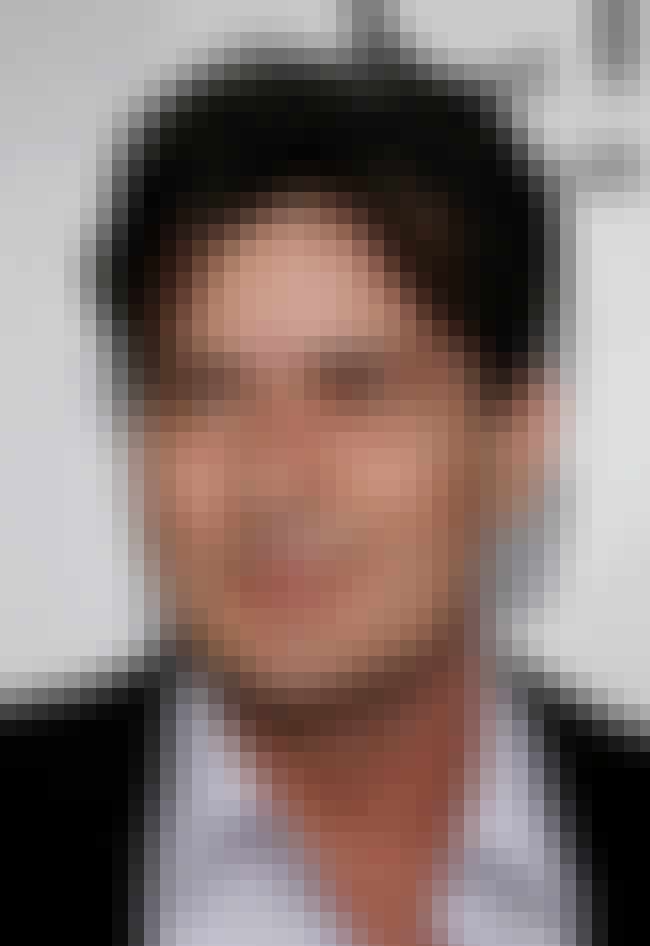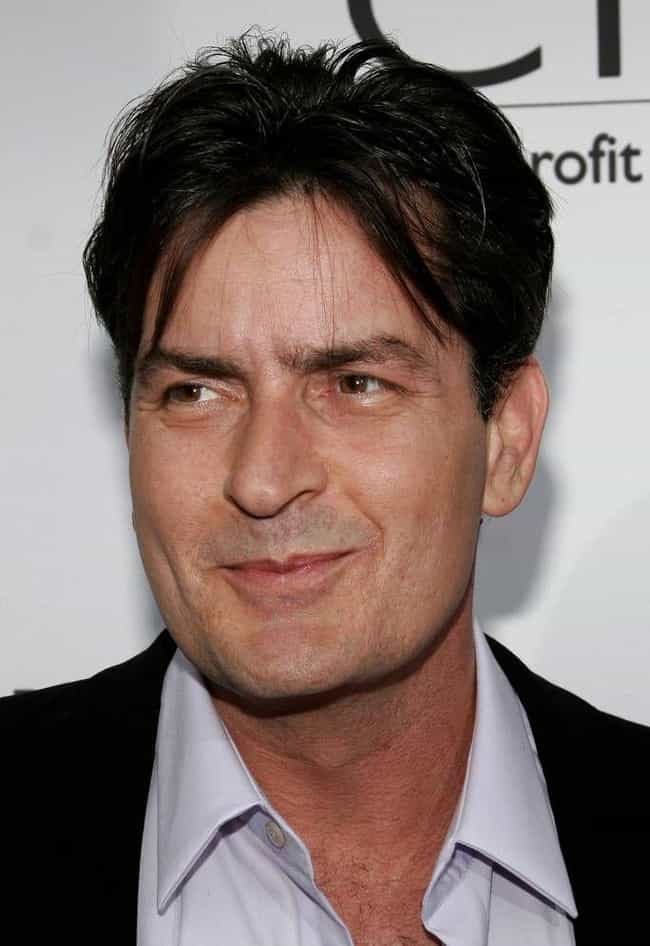 What Happened: The actor is under investigation by the Los Angeles Police Department due to newly revealed tapes that purport to have him threatening to have his ex-fiance murdered.
The Details: Sheen is in trouble after tapes of him arguing with former fiance Scottine Ross, including a screaming fight about him not revealing his HIV-positive status to her while they were engaged because it was "none of her business." This is in contrast to what Sheen told the media when he revealed his status - that he'd responsibly informed every one of his sexual partners.
But the LAPD got involved due to another part of the tape, a stretch in which Sheen allegedly vents to an unknown man about Ross. With a search warrant in hand, the LAPD went to the offices of gossip site Radar Online due to Sheen saying "
"This piece of s*** needs to be f******* buried. I'd rather spend 20 grand to have her head kicked in." Whether or not Sheen was simply ranting or actually intended to have Ross killed is unknown at this time.
Also Ranked
#66 on The Most Psychedelic People Ever
#17 on The Greatest '80s Teen Stars
#56 on Celebrities with the Weirdest Middle Names
#88 on New American Idol Judge Picks

Agree or disagree?
see more on Charlie Sheen
What Happened: The massively overweight Manchester, UK mom has a GoFundMe page to fund her $14,000 gastric bypass surgery - while also booking two luxury cruises.
The Details: Murray made news in the Manchester area when she asked for online donations to pay for her surgery, which England's National Health Service wouldn't fund. At the same time, Murray, who weighs about 380 pounds, booked two cruises on Royal Caribbean using money her husband inherited - on the assumption that the NHS would fund the surgery she believes she needs to save her life.
Murray has claimed that when she found out she'd have to pay for the surgery herself, she cancelled one trip, but can't get a refund on the other. Regardless, she and her family still plan to go on the cruise - and her GoFundMe page has accumulated only about $500.
Agree or disagree?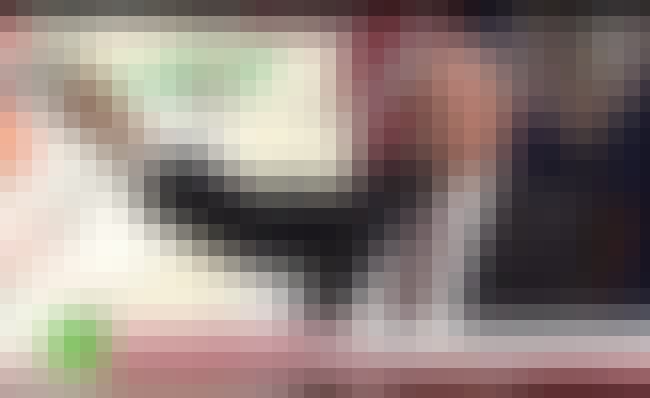 What Happened: Virginia State Senator Richard Black got into an email tiff with an English lit teacher over the book Beloved, which Black believes is filthy "moral sewage" that should be censored rather than taught.
The Details: In February, AP English teacher Jessica Berg reached out to the state legislators of Virginia, urging them to vote down HB 516, a pending piece of legislation that would have allowed parents to opt out of teaching their kids books they found to be objectionable. Calling the bill censorship, Berg focused on the Toni Morrison novel Beloved. Though its content is in service of depicting the real life horrors and degradation of slavery, it had been singled out by Virginia lawmakers for its violence and sexual content.
State Senator Black was having none of this book-defending, however. He wrote back to Berg, calling Beloved, which won the Pulitizer Prize for Fiction in 1988, "vile." "filthy," "disgusting," and "moral sewage." He also objected to its many references to breasts, reproductive organs, and rape, while at the same time, smugly mansplaining how she should do her job. When Berg followed up with an email pointing out that Beloved often appears on the AP tests students take in preparation for college, Black again called the book "vile" and "smut" and again smugly told her how to do her job.
Fortunately for people who like books, Virginia's governor vetoed the bill. State Senator Black will have to protect the children of Virginia from knowing how bad slavery was in some other way.

Agree or disagree?
What Happened: Campbell is the subject of a documentary released this week called Meet the Hitlers, about his struggle to be a loving dad and a Nazi-worshiping white supremacist at the same time.
The Details: In 2008, Campbell and his then-wife made international headlines after attempting to order a birthday cake for their son, Adolf Hitler Campbell. The story instantly went viral, and their two kids, little Adolf and JoyceLynn Aryan Nation Campbell, were taken away by child services.
In the documentary, Campbell, wearing an SS uniform and a toothbrush mustache, complains that he's simply a misunderstood patriot with different beliefs - namely, that white people should only live with white people. He complains about child services not letting him say goodbye to his kids, and that he was "treated like garbage" despite never hurting his children. Of course, his girlfriend might have something to say about that, given that Campbell was arrested in 2015 for beating her.

Agree or disagree?