Worst Person Of The Week

Who Is the Worst Person of the Week? (April 18-24)

305 votes
135 voters
2.7k views
8 items
List Rules Vote up the people who lowered the bar the most this week
Editor's Note: Voting has been closed.
Worst Person of the Week arrives with a heavy heart after news of Prince's death. And naturally, much of the dumbness of the week revolved around the Purple One's passing, with people and websites putting their digital feet in their mouths.
That doesn't mean there wasn't plenty of other awful behavior, even before Prince passed on to the next funky plane. After all, we have a guy suing multiple states so he can marry his laptop, a bunch of reactionary cops who arrested elementary school kids for literally doing nothing, and the guy who sued Whole Foods over an anti-gay cake that he made up
Here are the worst, dumbest, most inane people of the week. Vote up all of them if you see fit, because they all have it coming.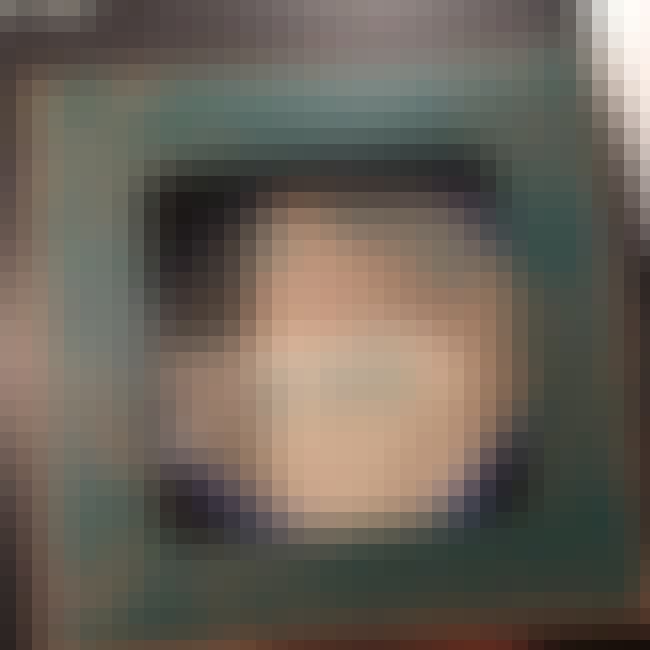 What Happened: Austin-based pastor Jordan Brown filed a lawsuit against Whole Foods, claiming he received a cake with a homophobic slur on it. Except that it was a hoax Brown cooked up - and he was promptly sued by Whole Foods.
The Details: In his lawsuit, Brown claims he'd called his local Whole Foods and asked a bakery employee to write "Love Wins" on a pre-frosted cake. Then, when he received the cake, he was shocked to find it decorated with an epithet.
The Internet being what it is, people were
immediately skeptical
, noting that the handwriting of the slur was clearly different and in a different kind of icing than the rest of the cake. Whole Foods investigated the incident and determined that the cake waas not decorated with the slur when Brown picked it up. Whole Foods declared it was taking legal action against Brown, and the incident touched off a wave of far-right think pieces decrying LGBT rights.

Agree or disagree?
Police in Murfreesboro, Tennessee
What Happened: As many as ten students at Hobgood Elementary in Murfreesboro, Tennessee were arrested - accused not of starting a fight, but of not stopping a fight they'd been witness to.
The Details: The students, ages 6 to 10, were seen on camera during a fight that took place off school grounds. When the video went public, local police obtained arrest warrants for the bystanders, as well as the actual participants in the fight. The students were then handcuffed and taken to a juvenile detention facility.
Parents of Hobgood students were outraged at the idea that children who'd done nothing wrong not only were being punished, but might wind up with arrest records. Angry community members gathered at a local church to protest the arrests, and even the Murfreesboro police chief realized he might have gone too far, saying of the incident that it's a chance to "
make things better so they don't happen again."
Agree or disagree?
What Happened: Apparently upset by the Supreme Court's landmark decision that legalized same-sex marriage, Texas resident Sevier filed lawsuits in three states demanding that he be allowed to marry his laptop computer.
The Details: The argument that if two people of the same gender can marry, then soon people will want to marry inanimate objects has long been used against gay marriage. But Sevier, who is a lawyer and Christian DJ, took things a step further, filing suit in several states for denying him his right to marry his Mac, which is apparently filled with porn and dance music. His goal seems to be to file the suit in as many states as possible, and get two federal courts to issue different rulings, which would somehow throw the issue back to SCOTUS.
Sevier claims he's doing this to defend "traditional" marriage, telling one outlet: "The state is not doing anyone any favors by encouraging people to live that lifestyle. We have to define marriage." In his filing, he claims, "This is about who is on the right side of reality. Are we just delusional?"
Texas Attorney General Ken Paxton, himself a harsh critic of same-sex marriage, asked for the suit to be thrown out, and another judge threw out a motion asking for court costs. Sevier himself has also been accused of stalking, most recently country singer John Rich.
Agree or disagree?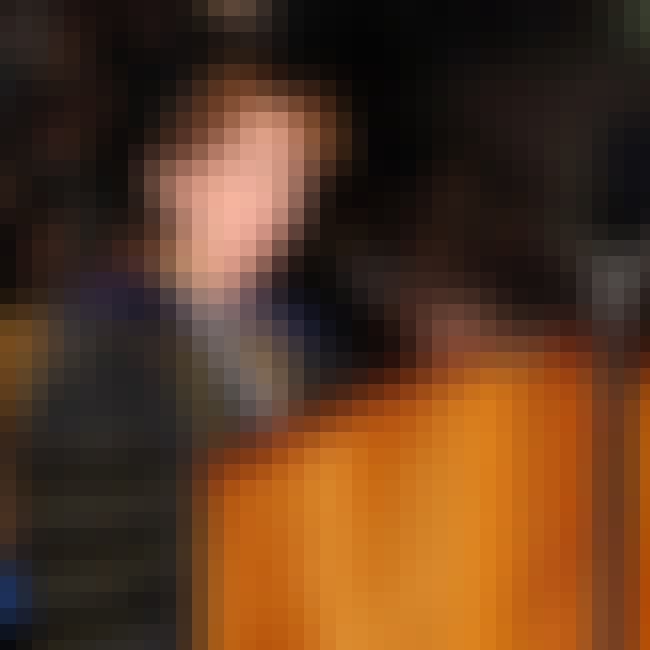 What Happened: The Chancellor of UC Davis apologized for her school spending over $175,000 on image consultants to clean up its reputation online after the 2011 pepper spraying incident that went viral.
The Details: The image of a riot-gear clad cop calmly walking down a line of seated protestors and spraying them with orange pepper spray made UC Davis a target for condemnation around the world. Faced with such a monumental amount of bad press, Katehi and officials at the school were looking to improve their image. So they threw money at a consultant.
The
Sacramento Bee
obtained documents that showed the school spent well into six figures on improving their search engine results, obscuring photos and stories realted to the incident in Google searches. Katehi maintained she wasn't trying to rewrite history or erase the incident from the Internet, but was instead ensuring philanthropic giving to the school wasn't affected,. Critics called it Orwellian, saying the expenditure was questionable at best.

Agree or disagree?
see more on Linda P.B. Katehi