Worst Person Of The Week

Who Is the Worst Person of the Week? (April 25-May 1)

264 votes
128 voters
2.9k views
8 items
Follow
List Rules Vote up the people who lowered the bar the most this week
Worst Person of the Week takes some time to spotlight people who really should know better. Whether they were sticking up for a sex offender, excusing slavery, sticking up for bigotry, picking a fight with a dead person, or conning people into drinking poison, all of these folks should have just realized what they were doing was stupid and not done it.
But they did. And something else people did was freak out about Beyonce's new album, Lemonade. Boy, did they freak out. No matter how tempted you might be to call Queen Bey a brain-eating CIA agent or a harbinger of demonic doom, again, you probably should know better. Otherwise, wouldn't she just come and eat your brains?
As always, vote up all of the worst people, and don't be shy. You can vote all of them up if you see fit.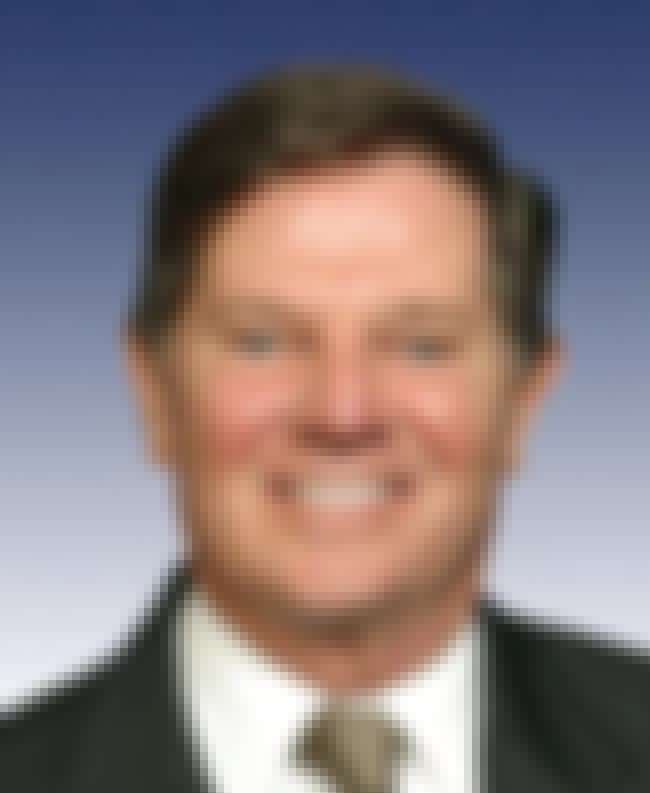 What Happened: The disgraced former house Majority Leader wrote a letter of support to disgraced former Speaker of the House Dennis Hastert, who is facing prison time for child molestation.
The Details: DeLay resigned as Majority Leader in 2005 after his indictment for violating election law and links to a number of other scandals. He had served under Speaker of the House Hastert, who held the position for the entirety of the George W. Bush presidency. In 2015, Hastert was indicted for intentionally avoiding bank reporting requirements, as well as making false statements to federal officers. It emerged that the money was moved around to serve as "hush payments" to students he'd molested as a teacher.
Since nobody knows disgrace like another disgraced person, DeLay chimed in with his support for Hastert, who pleaded guilty to the charges. The letter DeLay wrote was to help influence the sentencing judge, and DeLay laid it on thick. He said Hastert "is a man of great integrity. He loves and respects his fellow man." I have never witnessed a time when he was unkind to anyone." Beyond that, Hastert "doesn't deserve what he's going through" and that while we all have our flaws, "Dennis Hastert has very few."
Well, his victims might be able to think of one or two.
Also Ranked
#36 on The Best Political Nicknames
#16 on Dancing with the Stars Contestants Chosen Solely to Make Fools of Themselves
#17 on The Best Dance Partner of Cheryl Burke on DWTS

Agree or disagree?
see more on Tom DeLay
What Happened: The pastor of a non-religious "church" called Genesis 2 Church of Health and Healing, Humble is hosting a three-day seminar to "teach" scam victims how to drink his "Miracle Mineral Solution" - a toxic brew of bleach he claims can cure every disease from malaria to cancer to HIV.
The Details: Medicinal snake oil has been intertwined with religion for centuries, but Jim Humble has monetized the scam far better than most. He's been selling his Miracle Mineral Solution (MMS) since 2006, and the weekend of April 30 to May 1, he's running a seminar in Houston to instruct people in how they can use it to cure and prevent diseases - at $500 per person.
Of course, MMS has been known to prevent diseases in a few people, but only because it killed them and it's hard to get sick when you're dead. It contains a solution of 28% sodium chlorite, the base chemical in bleach, pesticides, and fracking material. As you can guess, drinking bleach does nothing beneficial for you, and MMS has been suspected in at least one death, and has hospitalized countless others. It can cause renal failure, respiratory problems, stomach issues, and even eye problems.
Humble's MMS has never had any clinical trials, has never been studied, and has no known efficacy.
Agree or disagree?
What Happened: Moore is the Alabama state Supreme Court chief justice famous for his operatically over-the-top opposition to same-sex marriage and his potential ethics violation charges. In a rant on Wednesday, Moore blamed the gay community in general, and a particular "transvestite" with a "mental disorder" for his legal problems.
The Details: Judge Moore was already infamous for his removal from office in 2003 for refusing to remove a stone Ten Commandments monument from the Georgia courthouse. Shockingly (or not) he was re-elected in 2013. After calling same-sex marriage Satanic and a violation of God's law, Moore instructed Alabama judges to ignore the 2015 SCOTUS ruling that legalized same-sex marriage. He then had an ethics probe filed against him, and that set him off, big time.
In a press conference to address the ethics issues dogging him, Moore lashed out at the LGBT community for influencing the Southern Poverty Law Center to file charges against him. Using thoroughly homophobic language and repeatedly referring to himself in the third person, Moore attacked transgender activist Ambrosia Starling, who was married on the steps of the court.
"
We're in a serious time in our country," Moore gravely intoned. "When I started in 2013, if that would have happened then, [Starling] and the people around her... would have been said to have a mental disorder... Today that person is violating and has violated a court order and is now bringing complaints against the chief justice."
Agree or disagree?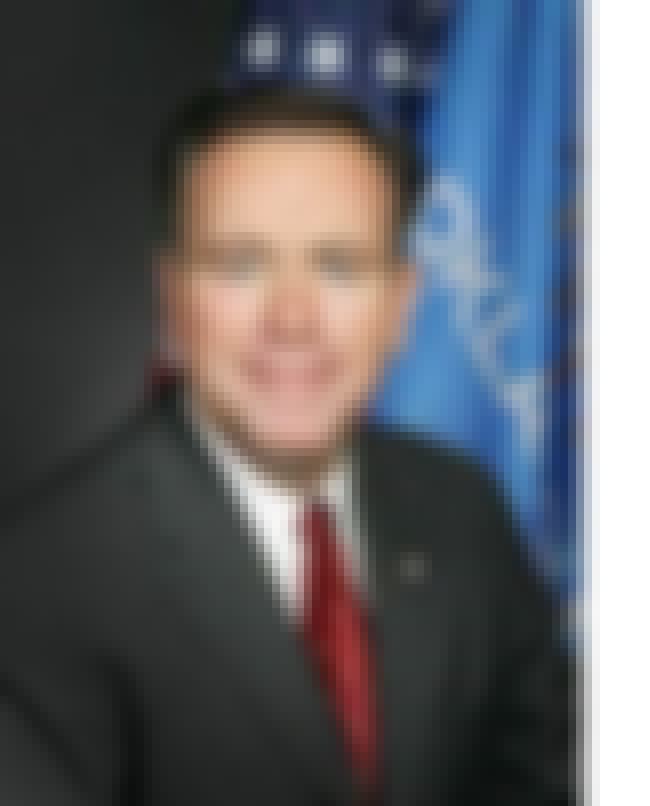 What Happened: Oklahoma rep Todd Russ offended Native Americans, African-Americans, and pretty much everyone else when he objected to the state increasing the amount of alcohol in beer, claiming that these ethnic groups are genetically predisposed to alcoholism.
The Details: The idea that Indians are born drunks who can't hold their liquor has been a stereotype for generations. Russ played right into that with his comments during a debate about whether to allow the sale of beer with a 6% alcohol volume. Referring to Native Americans, Russ said, "They cannot process [alcohol] like other people, and yet we want to put more of that out for them to be taken advantage of?"
Because he couldn't stop there, he then added, "Please don't do that. African-American Caucus, would you really vote for something that is the gateway to destroying the teenagers and the next generation of your culture and your people, when they are the ones most affected by these addictions of all society?"
Even fellow Republicans jumped on Russ' comments for being racist and imbued with stereotypes, and he quickly issued an apology.

Agree or disagree?