Worst Person Of The Week

Who Is the Worst Person of the Week? (May 23-29)

234 votes
123 voters
1.3k views
8 items
List Rules Vote up the people who lowered the bar the most this week.
Worst Person of the Week doesn't depend on seasons or weather, only on human greed and foolishness. So with summer approaching, it's time for everyone to let down their hair, step out into the sunshine, and do stupid, terrible things. This week, we've got a monstrously bad father, a shockingly racist elected official, a police chief who tried to pass off shooting a guy in the back as self-inflicted, and a whole bunch of other terrible people.
For example, did you know that prayer and holy water can raise test scores, but only when you cheat? Or that country star Charlie Daniels thinks "hard-rock miners" will save America from Iranian mullahs?
All of that idiocy, and more, is waiting for you to vote up. And remember, you can vote for them if you see fit.
What Happened: Idaho resident Strawn is facing prison time for crossing state lines with his 14-year-old daughter on a trip to force her to marry the man who raped and impregnated her.
The Details: Obviously, the real villain of this story is rapist Aaron Seaton, who was convicted of raping the teenage girl he impregnated, and is currently serving 15 years in prison. But the unbelievable imbecile of the story is the girl's father, whose "religious beliefs" led him to take his daughter to Missouri to marry Seaton.
Standing before a judge on a felony injury to a child charge, Strawn explained his motivation, saying, "
If you get them pregnant then you marry them.". While Strawn did admit that it was the wrong decision, the judge sentenced him to 120 days in jail - a far longer sentence than either the defense attorney or prosecutor recommended.
Agree or disagree?
What Happened: The chief of police in Portland, Oregon, O'Dea was put on paid leave after being accused of misleading investigators about accidentally shooting someone on a hunting trip.
The Details: O'Dea is accused of shooting a friend in the back. But unlike Dick Cheney, O'Dea appears to have lied about it. When he made the 911 call, O'Dea didn't identify himself as a police officer, and misled the responding officers into thinking the gunshot wound (in the back, remember) was "self-inflicted."
It took a month for Portland police to learn that O'Dea was involved. When they interviewed the victim, he made it clear that he did not, in fact, shoot himself in the back. With conflicting statements, the Oregon State Police stepped in, and O'Dea's attempt to throw his hunting companion under the bus was revealed. He was put on indefinite paid suspension.

Agree or disagree?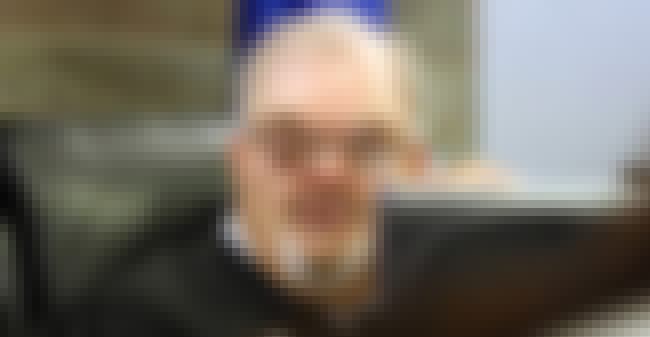 What Happened: Hafen is a Las Vegas judge who ordered a public defender handcuffed to teach her respect for "decorum" in the courtroom.
The Details: Clark County public defender Zohra Bakhtary was arguing to keep her client, a man who violated his probation for a petty theft conviction, out of jail. At some point, Judge Hafen ordered Bakhtary to "be quiet." When she continued trying to do her job, Hafen dropped the hammer on her, telling her she'd be found in contempt if she uttered "another word." She did, and was ordered to be handcuffed.
Hafen then turned his attention to another case before sentencing Bakhtary's client to six months in jail. In an interview with the
Las Vegas Review Journal
, Hafen explained that he wanted to teach the lawyer about "proper decorum" and about not interrupting him.

Agree or disagree?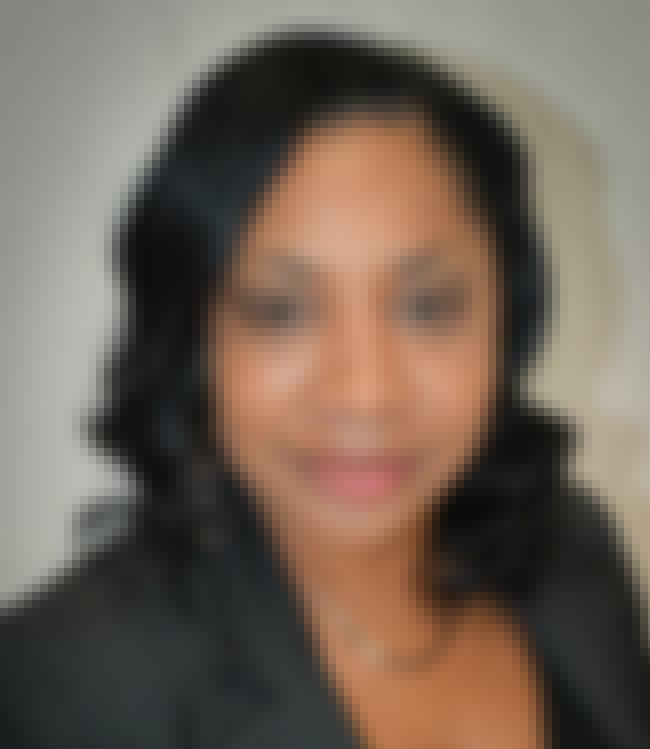 What Happened: Lowanda Tyler-Jones is the Clarksville, Mississippi, principal who ordered her teachers to help students cheat on standardized tests. A disciplinary hearing this week revealed that Tyler-Jones invoked the Almighty, claiming that higher test scores were the result of prayer and holy water.
The Details: Tyler-Jones was one of three Clarksdale school officials accused of cheating on standardized tests, after third-graders on one class scored suspiciously higher on math and comprehension tests. In a hearing as to whether she'd keep her teaching credentials, Tyler-Jones was accused of claiming the higher scores came from divine intervention.
"She indicated to me during an interview that she anointed the desks, the pencils, the doorways, and also the students' heads with holy water," said Walt Drane, Mississippi Department of Education executive director. Drane also indicated that several school staff members told him that Tyler-Jones ordered them to change student answers when they weren't satisfactory. The principal, for her part, denies any wrongdoing, insisting that her intercession from God led to student improvement.

Agree or disagree?