True Stories

Who Is the Worst Person of the Week? (June 6-12)

814 votes
339 voters
19.6k views
8 items
List Rules Vote up the people who lowered the bar the most this week.
Worst Person of the Week tries to keep things light and fun, or at least as light and fun as horrible behavior can be. So while there's really no doubt that convicted rapist Brock Turner and the judge who gave him a slap on the wrist sentence are REALLY the worst people of the week, there are plenty of other people out there who also did crappy and terrible things without being quite so depressing.
Of course, the sordid saga of convicted rapist Brock Turner couldn't be avoided completely, so his father makes an appearance here for his shockingly tone-deaf and stupid letter. Beyond that, there's the usual collection of racists, dumb criminals, idiots, and political bloviators. They're all awful, but at least most won't want to make you punch your computer.
Here are the worst people for another week. Vote them all up, so they can stew together in their awfulness.
What Happened: The father of convicted Stanford rapist Brock Turner, Dan Turner turned stomachs with his fawning letter in defense of his son, and by setting up a Facebook page to solicit donations for his legal defense.
The Details: The shocking story of convicted rapist Brock Turner's assault of an unconscious student, and the light jail sentence handed down by a judge who also happens to be a Standford graduate sparked international outrage. As more details emerged of Turner's trial, so did the letters written in his defense by friends and family. Almost certainly the worst of these is by his father, who urged the judge to sentence him to probation.
And why does convicted rapist Brock Turner deserve probation? According to his father, it's because he's a humble person with inner strength, fortitude, and dedication. In paragraph after paragraph of marveling at how awesome his son is, Turner then laments that Brock "fell into alcohol culture" (please note that this has been proven false) and was "too far from home" to not rape someone. Even worse, Brock used to enjoy hearty steaks and snacks, but now only eats to exist - and all for only "20 minutes of action."
Turner's letter and the flippant tone with which he describes sexual assault, immediately made Dan a villain on social media. Beyond that, Dan appears to have set up a "Turner Family Support Fund" on Facebook, a still-active page where would-be donors can send money to the Turners to help pay the legal bills they've accumulated because of their son's rape trial. Or perhaps to buy more hearty steaks for Brock to enjoy once his minuscule prison sentence is over.
Is this the worst?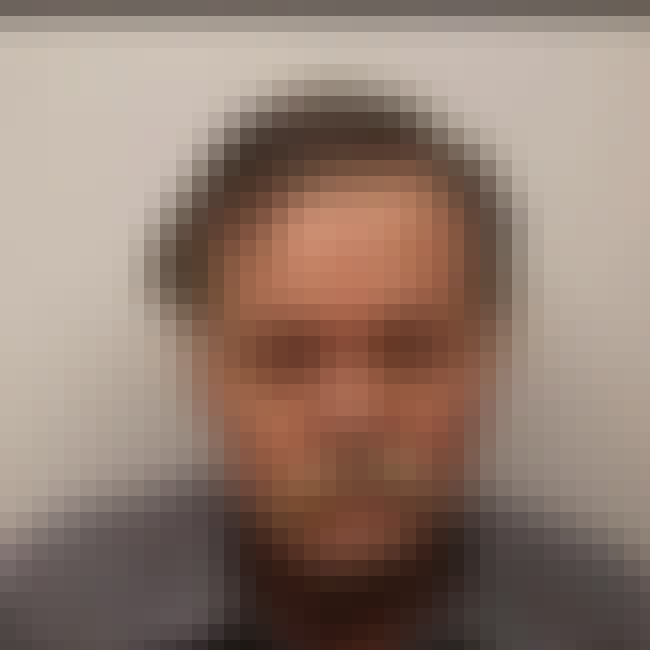 What Happened: Upset that an elderly African-American woman drove in front of his car, Crow yelled racial slurs and deliberately rammed her car.
The Details: 65-year-old Savannah resident Sherman Crow was apparently drunk behind the wheel when he saw Ira McPherson helping her 82-year-old mother-in-law, Joan Wilson, into her car in a grocery store parking lot. McPherson had driven to the front of the store, cutting Crow off. Crow responded by shouting "you n------ bitch" at her as she helped Wilson in, then drove after them as their car left.
Crow rammed their car several times, hitting it so hard his airbag deployed. McPherson's car was severely damaged, but the two women suffered only minor injuries. Crow was taken into custody at the scene, where officers noted he reeked of liquor. He was charged with
reckless driving, reckless conduct, disorderly conduct, making terroristic threats, aggravated assault, and DUI.

Is this the worst?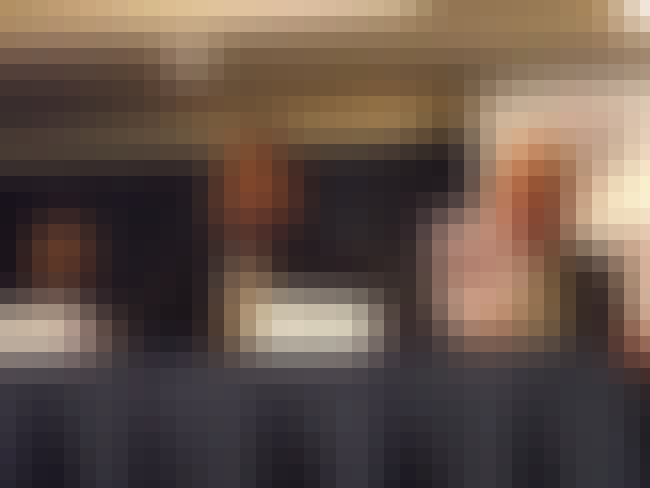 What Happened: Seabrook is president of the Correction Officers' Benevolent Association, the union that represents jail security guards and police. He was arrested this week on charges of taking massive kickbacks, including large amounts of cash delivered in a designer bag.
The Details: A massive federal probe swept up Seabrook and a number of other New York state officials. Seabrook is accused of taking five-figure payouts to invest millions of dollars from the union's pension fund in a particular hedge fund, putting the retirement benefits of thousands of employees in jeopardy. Naturally, he also took a cut of the investment's profits for himself.
A hedge fund manager (who was also arrested) was accused of providing stacks of cash to Seabrook in a Ferragamo bag, itself worth thousands of dollars. In the subsequent raid on his house, Seabrook was found to have a closet full of suits and shoes by the same designer - all bought with dirty money.

Is this the worst?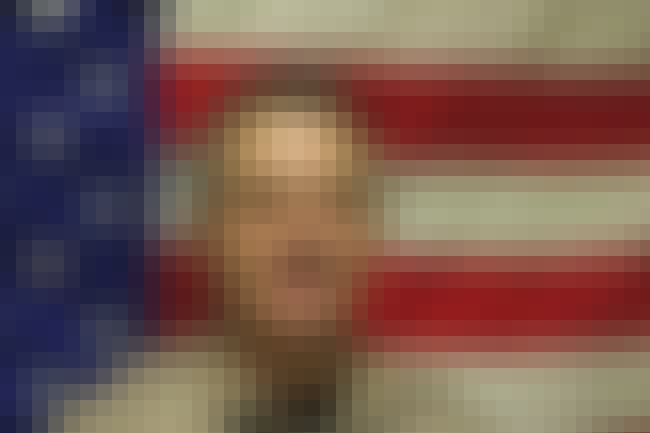 What Happened: The Sheriff of rural Siskiyou County in California, Lopey's been accused of using deputies to intimidate and harass minority voters, sometimes to the point of threatening them with arrest.
The Details: A "Constitutional Sheriff" with anti-government, pro-militia sympathies, Lopey is under investigation by the California Attorney General's Office for setting up a checkpoint outside a subdivision in the county and detaining ethnic Hmong residents, demanding proof of their voting eligibility.
He's also accused of sending men armed with assault rifles to
threaten hypothetically illegal voters with arrest. Officials believe Lopey might have been trying to lower voter turnout to prevent a medical marijuana ballot proposition from passing. For his part, Lopey claims his deputies issued citations for unspecified offenses, and that he was only attempting to prevent voter fraud, which has virtually never been proven to have taken place.

Is this the worst?