Worst Person Of The Week

The Worst Person of the Week (September 7-13)

2.1k votes
617 voters
26.3k views
8 items
Follow
List Rules Vote up the people who lowered the bar the most this week
Put on your goggles for another dive into the dirty pool of human stupidity. It's time to list the worst people of the week for September 7 to 13. This week is a real grab bag of pop stars, eccentric parents, macho cops, airborne urinators, and even normal folks who shot to Internet fame for ridiculously stupid things. Whatever else they did, all these people attracted the wrong kind of attention this week.
In no way does this mean that anyone on this list is literally the worst person the planet, despite the catchy title. Even a quick look at the news yields violent, hateful, truly despicable people who have done far, far more horrible things over the last seven days. These aren't those walking nightmares. These are the people who make you shake your head and think, "Ugh, they're the worst!"
Who among this motley crew of will be remembered through the ages as
worst person
of the week? The order of the list changes based on your votes, so vote up the lamest people in the news to settle this question for another week.
The Dad Who Got His Baby Drunk on Vodka Then Beat a Woman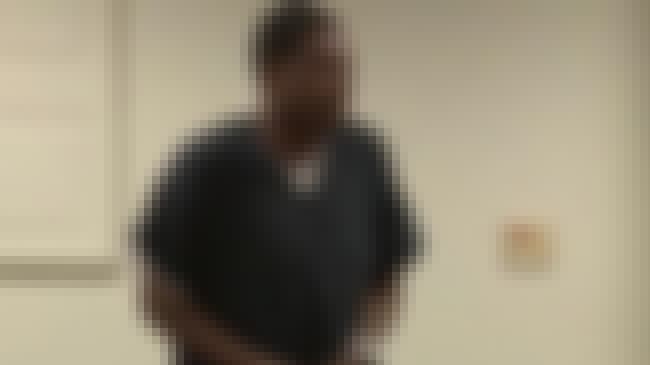 What Happened: After the baby's mother accidentally fed their baby vodka, sending the tyke to the hospital, the father decided it would be a great idea to beat her.
The Details:
Police in Kenosha, Wisconsin determined that it was
an accident
that sent a one-month-old infant to the hospital with a .29 blood alcohol level. The baby's father had emptied out a water bottle and filled it with vodka, a fact of which the mom was unaware when she mixed the baby's formula. The baby will be fine, but the father was arrested on account of the parental argument over just who was responsible. He faces domestic abuse charges including strangulation, suffocation, and battery, as well as resisting arrest.

Is this the worst?
What Happened: A Hungarian camerawoman tripped and kicked a desperate migrant refugee carrying a child in his arms.
The Details:
Petra Laszlo was one of many videographers on hand as a group of migrants - largely people fleeing war and just passing through Hungary on their way to Austria or Germany - ran from a holding camp. She was, however, the only one who
deliberately tripped
a father, sending the man and his child straight to the ground. Laszlo, who then reportedly then kicked a young girl and others, has apologized and claimed it was a misunderstanding, but that wasn't enough to save her job.
Is this the worst?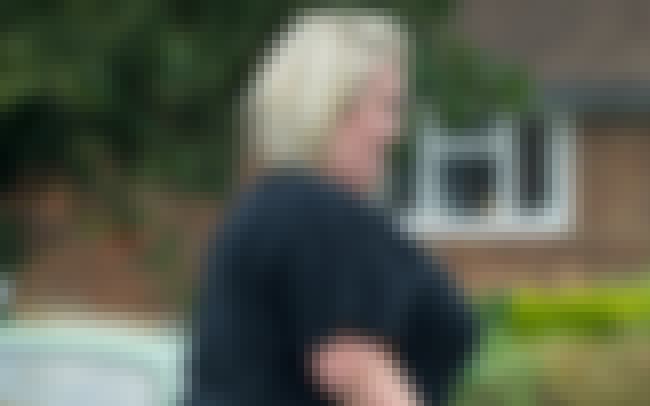 What Happened: A British mother bought 12 bags of cocaine to share with her daughter on the girl's 18th birthday.
The Details:
37-year-old mother Nicola Austen was sentenced this week. In order to ensure that her daughter enjoyed a proper birthday celebration, Austen not only sprung for a limo ride into London, she
bought 8.65 grams of cocaine
worth the equivalent of $461. Because a limo party just isn't a limo party without high-grade narcotics, right? Austen, who has six prior convictions. will avoid jail time because she has a young son who would suffer in her absence,
according a judge.

Is this the worst?
NYPD Officer James Frascatore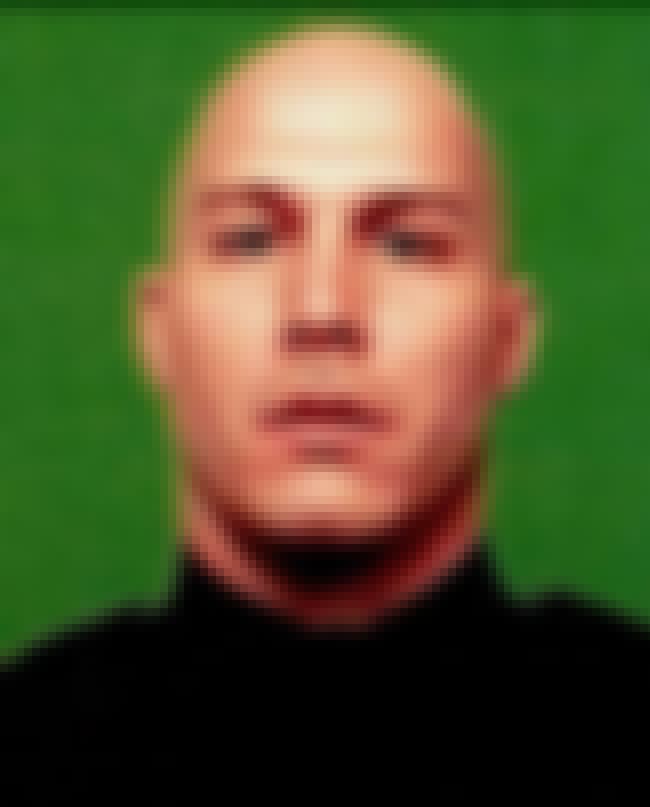 What Happened: A New York police officer with a long history of civilian complaints violently tackled and forcibly restrained former professional tennis player James Blake, who was doing absolutely nothing wrong.
The Details:
Retired tennis star Blake, who was once ranked fourth in the world, was walking to an event at the US Open when plainclothes cop James Frascatore
body-slammed him into the sidewalk
. The visual really epitomized a bad situation, with five white cops standing around a bleeding and bruised black man. Even after realizing that he had handcuffed an innocent man rather than the credit card fraud suspect he was looking for, Frascatore refused to apologize.

Is this the worst?