Worst Person Of The Week

Who Is the Worst Person of the Week? (September 14-20)

411 votes
96 voters
3.3k views
9 items
List Rules Vote up the people who lowered the bar the most this week
Have some antacids ready just in case any of these newsmakers turn your stomach. This is a list of the worst people for the week of September 14 to 20. The news is always full of folks making the kinds of choices that leave everyone else wondering what they were thinking, but this week is a particularly strange group of lying comedians, high school administrators, sheriffs missing the point, and even a pyromaniac landlord. They might not have anything else in common, but everyone on this list was in the spotlight for the wrong reasons.
This definitely doesn't mean that anyone on this list is literally the worst person the planet. Look at the news and you'll find no shortage of violent, hateful, truly despicable people who have done awful things over the last several days. These aren't those people. These are the people who make shrug and say, "Ugh, they're the worst!"
Think of this as your weekly guide to the individuals who outdid themselves, but not in a positive ways. Who among this week's bumper crop is actually the
worst person
of the week? Vote up the most deserving people to crown the latest winner.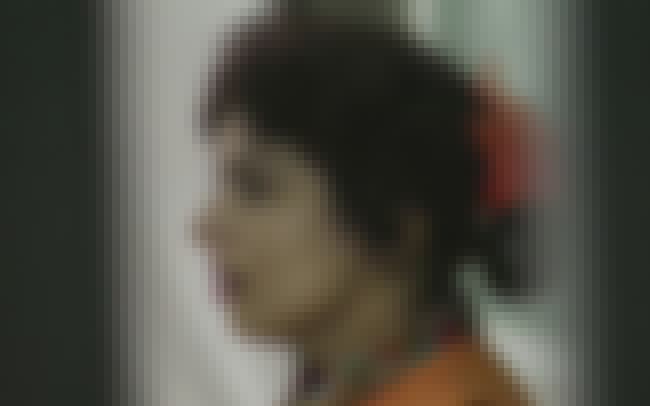 What Happened: College professor Ranee Panjabi refused to wear an assisted-listening device for a hearing-impaired student then kicked him out of her class for asking.
The Details:
William Sears, a third-year history student at Memorial University, has a hearing disability and needs an FM-transmitter to hear lectures. Professor Panjabi cited religious reasons when she told him she wouldn't use the device then promptly nixed him from her attendance list when he pointed out that she was effectively refusing to teach him. Turns out it's actually the second time the professor's done this to a student. Apparently she's a devotee of a religion that doesn't particularly care about deaf kids.

Agree or disagree?
The Landlord Who Tried to Light a Tenant on Fire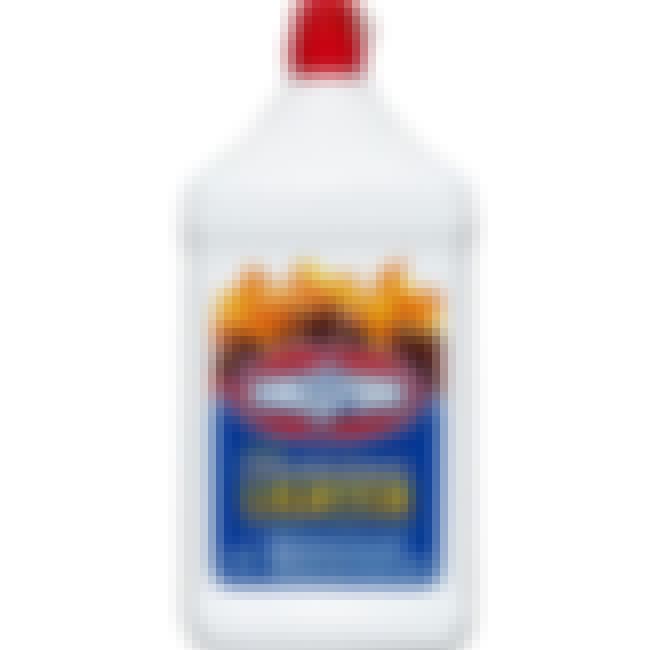 What Happened: Jersey City landlord Edward Leiseca doused a tenant with lighter fluid and allegedly tried to send him up in flames.
The Details:
Frustrated property owner Leiseca
went with
an unconventional resolution to a "rent dispute" when he reportedly forced his way into his tenant's apartment, sprayed the guy with charcoal lighter fluid, then came at him with a lighter while screaming
, "I don't give a f---! I don't give a f---!"
The victim escaped unharmed, but he's going to have a hard time finding a new place; it's not a renter's market out there.

Agree or disagree?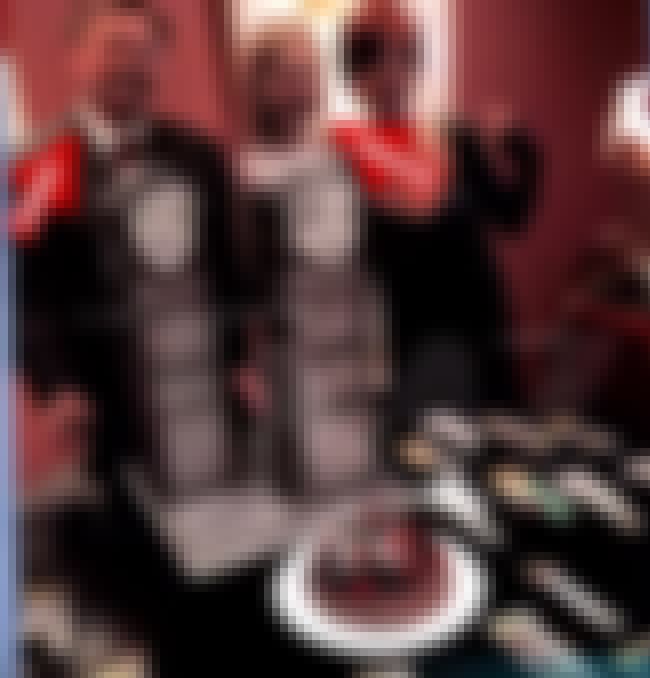 What Happened: Devo musician Gerald Casale gave an "Apologies to anyone who was offended" non-apology for his oddly 9/11-themed wedding.
The Details:
So Jerry Casale's September 11 nuptials included a Twin Towers cake and personalized box cutters given out as party favors. Naturally,
TMZ
caught wind of the morbid festivities and the Devo bassist found himself facing all the criticism you'd expect. So he did
what anyone would do
: issued a reliable not-quite apology and threw an anonymous friend under the bus for supplying the cake and accessories.

Agree or disagree?
What Happened: Stand up comedian/The League actor/Buffalo Wild Wings pitchman Stephen Rannazzisi admitted that his oft-told story about narrowly escaping the World Trade Center on 9/11 is a lie. A lie he's been telling for years.
The Details:
Rannazzisi has repeatedly told the tale of how his life changed on September 11, 2001, when made it out of the south tower safely and realized he no longer wanted to be an account manager for Merrill Lynch. Except that he was actually in Midtown that morning. His account is pure fiction. Merrill Lynch didn't even have an office in the south tower. After telling the story for more than a decade, he finally came clean this week, though he's offered no explanation for the fib.
Also Ranked
#51 on The Best Comedians On Joe Rogan
Agree or disagree?
see more on Stephen Rannazzisi