Worst Person Of The Week

Who Is the Worst Person of the Week (September 21-27)

1.1k votes
360 voters
9.6k views
8 items
List Rules Vote up the people who lowered the bar the most this week
Lock yourselves in your panic room and stock up on plastic sheeting, because it's time for a whiff of the toxic gas that is Ranker's Worst People of the Week for September 21 through 27. This week's green death cloud includes scumbag CEOs, racial and religious hatred, a fundamental misunderstanding of the Constitution, several men who want to beat the hell out of people, and several other men who've sworn off women.
Remember, these aren't the worst people in the world. They're just the worst people this week, people who did stupid things, said stupid things, represented stupid things, or just made you roll your eyes and say "ugh...really??"
Just who will wear the crown of shame this week is up to you. Your votes determine the order of the list, so

vote up the most awful people in the news this week.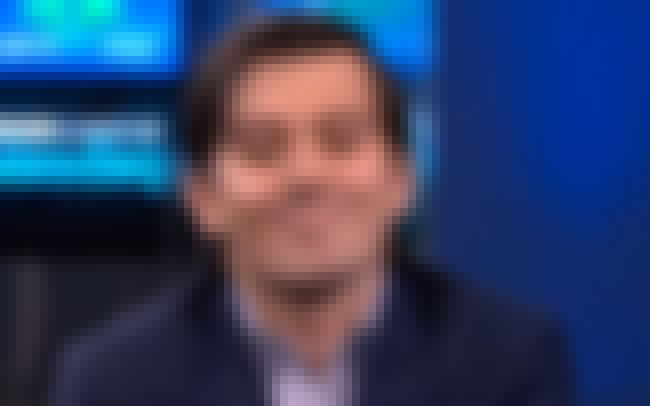 What Happened: Hedge fund manager and Turing Pharmaceuticals CEO Martin Shkreli purchased the marketing rights to the generic drug Daraprim, used to treat toxoplasmosis, AIDS, and malaria. Then he jacked the price up from $13.50 per pill to $750 - a 5,000% increase.
The Details: Shkreli was instantly set upon by virtually every media outlet, online pundit, and human with a soul. Among the epithets used to describe the boyish CEO were "morally bankrupt sociopath", "scumbag", "evil incarnate", "Big Pharma's biggest asshole", a "garbage monster," and "everything that is wrong with capitalism."
It didn't help Shkreli's cause that he took to social media and TV to justify his price hike, defend himself, and pick fights with anyone who insulted him, which was everyone from Donald Trump to random people on Twitter. Shkreli spent several days casting himself as the victim, and boldly insinuated that he was price gouging for altrustic reasons. He claimed he sought to drive innovation, but infectious disease experts claim the medication doesn't need additional research.
After coming off as a cross between a guilty frat boy on an
SVU
episode and something out of Ayn Rand cosplay, Shkreli
backed off
and lowered the price of the life-saving medicine.
Agree or disagree?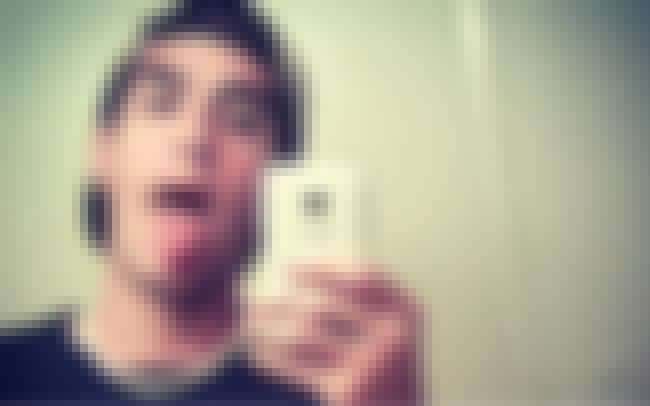 What Happened: The 24-year-old Southern California nurse punched an old man in the face because the man objected to Gharabighi taking too many Nutella waffle samples at the local Costco.
The Details: According to multiple reports, 78-year-old Sahak Sahakian scolded the young man for cutting in line and grabbing all of the tiny cups of Nutella-covered waffle In response, Gharabighi decked the man above his left eye. Sahakian was taken to a local hospital and treated for a "significant" laceration.
Gharabighi was arrested and charged with a host of crimes, including
felony
elder abuse
and personal infliction of great bodily injury against a person over 70 years of age.
He faces a maximum of 11 years in prison for the attack.

Agree or disagree?
The Guy Who Went Berserk on a Guy Pushing a Stroller in Brooklyn
What Happened: A super-aggressive bro threw down on a guy that might have accidentally bumped him with the stroller. The bro claimed he had "settled Brooklyn" for other white folks and decried the stroller-pusher's white privilege. He also threatened to beat him to death, all while showing concern for the baby in the stroller.
The Details: In the minute and a half tirade (caught on video by a bystander who can't stop laughing at the whole thing), the jogger demanded that the stroller-pusher check his privilege, declaring: "White privilege! White f------ privilege! You pushed your stroller right into me, and all I say was 'excuse you,' and then you said, 'f--- you f--- you!' You f--- white trash!" Making the situation all the more ironic is that both men are, in fact white.
The unnamed bro also threatened to kill the other man with one punch, which he can do because he "fights for a living" and "fights babies like you." In a follow-up
interview
with NYC blog Gothamist, the man, identified only as
"B.A.", claimed that the stroller owner had come at him with "fists raised," and that he had a severe gash on his leg from the vicious stroller bumping.
Agree or disagree?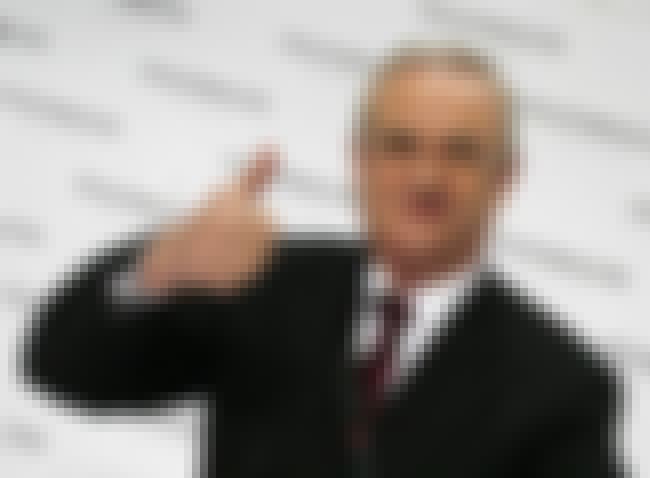 What Happened: The disgraced CEO of Volkswagen resigned after news broke that VW had been cheating US emissions tests in their newly-built diesel cars, ensuring that their cars pumped out nitrogen oxide pollutants up to 40 times above the allowable level.
The Details: VW admitted to systematically manipulating emissions tests on its diesel-powered cars, a scandal that could lead to 11 million vehicles being recalled. Winterkorn took the blame for the debacle, while also making it clear that he had nothing to do with it, releasing a statement saying he was "stunned that misconduct on such a scale was possible in the Volkswagen Group" and declaring his shock over "the events of the past few days."
If he's lying, well, that's bad. If he's being honest, then he had no idea this was happening in his own company. Naturally, Winterkorn stands to gently float back to Earth on a
golden parachute
rumored to be worth over $67 million.

Agree or disagree?
see more on Martin Winterkorn