True Stories

Who Is the Worst Person of the Week? (Sept. 28-Oct. 4)

856 votes
210 voters
6.3k views
9 items
Follow
List Rules Vote up the people who lowered the bar the most this week
It's time once again to hold your nose and dive into the festering flight of stink bugs that is this week's Worst Person of the Week. As always, this is a list of people that make you say, "Ugh, this guy is the worst!" because they're dumb, exploitative, or just ignorant, not evil psychopaths.
Obviously, the Umpqua Community College shooter is exactly that, and he's clearly the real worst person of the week. Our hearts go out to the families of his victims for their tragic losses. So we hope to keep things a little lighter by focusing on people who did stupid things, like sext all their contacts and blame Canada for it, take an inhaler away from a little girl, or tie the miraculous discovery of water on Mars to the "leftist Obama agenda."
As always, vote up the worst people and vote down the ones who make you think "Eh, they're bad, but not
that
bad."
Teachers at Columbia Elementary School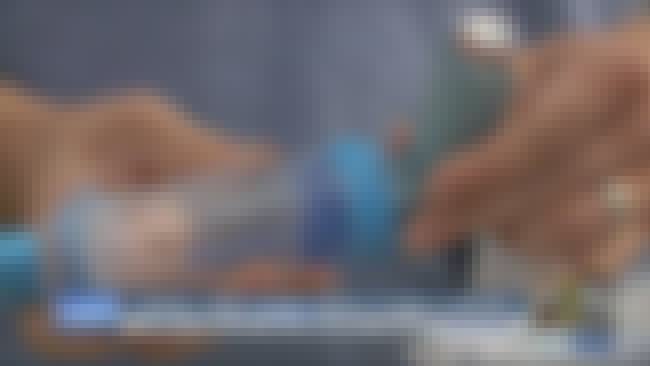 What Happened: A 9-year-old Columbia Elementary School student was denied her inhaler during a coughing fit because staff weren't notified that she had a prescription for one.
The Details: Utah elementary school student Emma Gonzales received a prescription inhaler after a severe coughing fit landed her in the emergency room. A few days later, the fourth grader was hit with another coughing spell in class. But when she took her inhaler out, her teacher banished her to the principal's office, where staff took the helpful device away. Without her inhaler, Emma kept coughing, and got so dizzy she threw up all over herself.
School officials not only claimed they did nothing wrong, but that Emma's inhaler was taken away from her for her own good. Her parents hadn't filled out the proper paperwork to inform the school she had a prescription, and without proper paperwork, what would we have?
Chaos. We'd have chaos, according educators.
"There could be all sorts of problems if children were just allowed to take any medication and we didn't have [...] verification. Again, this is for the student's safety," a school district spokeswoman said. Apparently, a kid coughing so hard she blacks out isn't as much of a problem as missing forms.

Agree or disagree?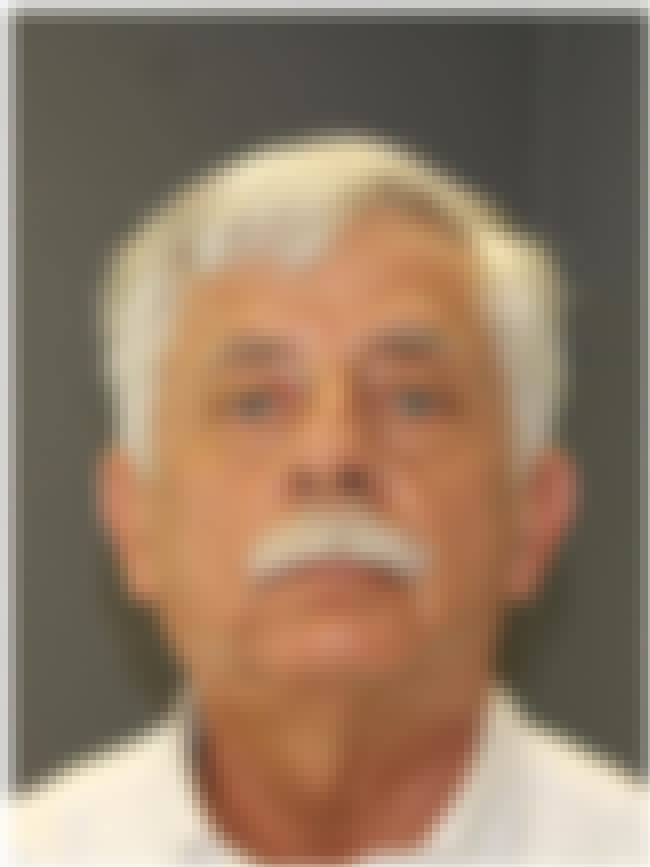 What Happened: On Sept. 30, Michigan osteopath John Verbovsky was sentenced to up to 20 years in prison for getting at least two patients addicted to prescription drugs then demanding they have sex with him to get refills.
The Details: The 67-year-old family doctor was arrested in February and charged with over a dozen felony counts, including sexual assault, racketeering, criminal conspiracy, and Medicare fraud. During the investigation, it came out that Verbovsky would get women hooked on pain pills they didn't need, When they came to him to get more, he'd extort them for sex and money. Oh, and pictures of bound and gagged naked women were found on his computer.
He
pleaded guilty
to spare himself a life sentence, and tearfully claimed at his sentencing that nobody would remember him as anything other than a heinous pill pimp. Sounds about right.

Agree or disagree?
The Couple Who Charged a No-Show to Their Wedding $75.90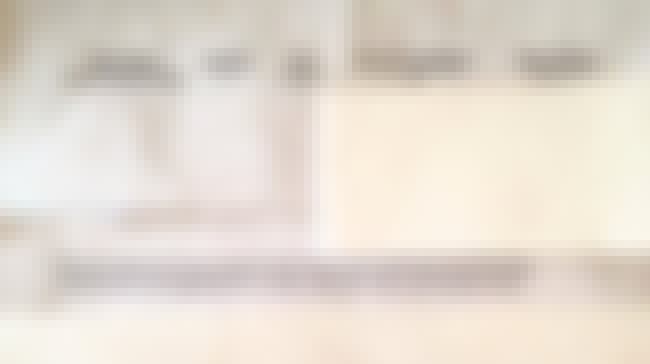 What Happened: Minnesota resident Jessica Baker and her husband were billed $75.90 by a friend whose wedding they were unable to attend at the last minute.
The Details: The Bakers were all set to attend their friend's wedding, with Jessica's mom watching their kids. But mom had to cancel at the last minute for a sensible reason: she'd been exposed to hand-foot-and-mouth disease. With the risk of infection, grandma couldn't watch the Baker kids. No babysitter meant no wedding, and the poor Bakers didn't go.
A few weeks later, they got an invoice from the newlyweds for the cost of the dinners (herb-crusted walleye, specifically) they didn't eat, along with a pissy, passive-aggressive note that read [sic]: "This cost reflects the amount paid by the bride and groom for meals that were RSVP'd for, reimbursement and explanation for no show, card, call or text would be appreciated."
Needless to say, the Bakers have no plans to pay the "bill" and wedding etiquette experts were appalled that anyone would actually do this.

Agree or disagree?
What Happened: The Kentucky clerk and anti-gay marriage symbol was in the news again, this time for claiming through her lawyers that Pope Francis had met with her in private, implying that the Holy Father approved of her actions in denying same-sex couples marriage licenses.
The Details: While it does appear Pope Francis briefly met with Davis, the details are much more complicated - and not at all flattering for Davis. The meeting would appear to have been extremely out of character for Francis, who does technically oppose same-sex marriage, but has made it abundantly clear that he does not judge gay people.
It appears that Davis's lawyers took what was likely a
very brief meeting
arranged by the Vatican's ambassador to the United States and turned it into a show of papal support for her views. At the same event where Francis "met" Davis, he also had a brief audience with a young gay couple, one of whom was a former student of his. The Vatican also quickly denied that the meeting with Davis was a show of support, saying it was instead one of countless brief handshakes Francis had during his American visit.

Agree or disagree?