True Stories

Who Is the Worst Person of the Week? (Oct. 5-11)

569 votes
155 voters
7.5k views
8 items
Follow
List Rules Vote up the people who lowered the bar the most this week
It's time once again to put on your futuristic helmet and jumpsuit, grab a flamethrower, and go hunting for stupid with this week's Worst Person of the Week.
As always, our worst people of the week are the ones who make you scratch your head and say "Wow, aren't they stupid?" This week, we've got a collection of really stupid quotes from a really smart guy, a concerned mom who doesn't want her son learning about "Ay-rab numbers" (also just called "numbers"), and a lady who whipped out her piece and riddled a Home Depot parking lot with bullets - because she was trying to prevent a shoplifter from getting away.
Vote up the people who were truly the worst, and vote down those who were just runners-up of the worst.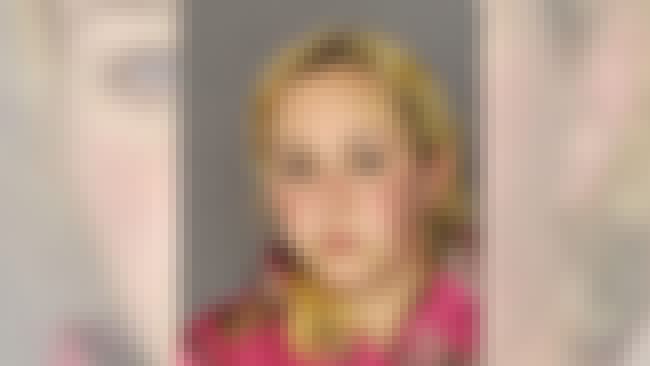 What Happened: Pennsylvania woman Jessica Lynn Riffey was arrested on charges of injecting her 14-year-old daughter and her daughter's 16-year-old boyfriend with heroin.
The Details:
A police welfare check led to the two minors being found high on smack. Riffey admitted that she'd injected both teens with skag and given it to them in powdered form. But because she's a good mom, she claimed she'd only given it to them three times. Her boyfriend was also arrested on charges of drug trafficking and giving the children heroin as well. Because the family that chases the dragon together stays together.

Agree or disagree?
What Happened: The clothing retailer circulated an email to salaried employees asking them to work weekends at their rural distribution center for no extra pay.

The Details: Calling unpaid extra work a team-building experience, the company mass-emailed employees in the Pennsylvania area asking them to volunteer to work shifts at their new distribution center in Gap, Pennsylvania.
In exchange for their their time "picking, packing and preparing" packages for shipping during October (the company's busiest time of the year), employees will be rewarded with lunch. But no pay. Definitely no pay. In fact, hourly employees weren't contacted for that exact reason - they'd have to be paid overtime. Federal labor laws that would outlaw this kind of exploitation of salaried workers are in the works, but so far, they haven't happened.
On the plus side, the company has joined several others in making sure its workers have their schedules one week in advance so they can make childcare arrangements. How nice.

Agree or disagree?
Whoever Stabbed Spencer Stone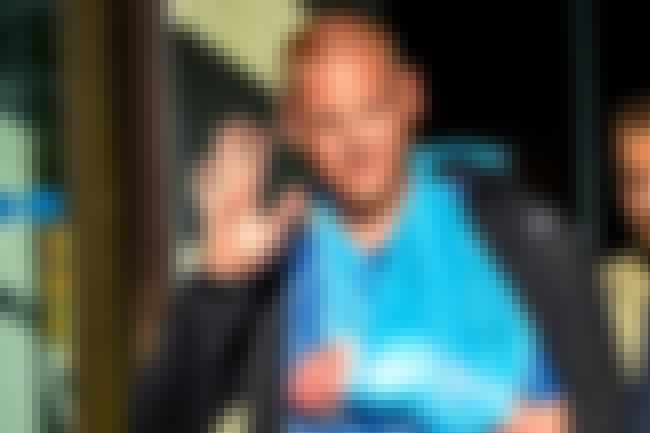 What Happened: Spencer Stone, one of the Air Force guys who helped stopped a terrorist attack on a train in France over the summer, was stabbed by an unknown assailant outside of a bar in Sacramento.
The Details:
The specifics of what actually happened in this incident are still coming out, but officials have ruled out terrorism or some kind of reprisal for Stone's actions in taking down an AK-47 wielding nut on a train in Paris. It does look like Stone was stabbed defending a female friend, meaning the jerk who stabbed him was waving a knife at a woman, and managed to stab an American hero in the process. The mystery stabber is clearly a gem.

Agree or disagree?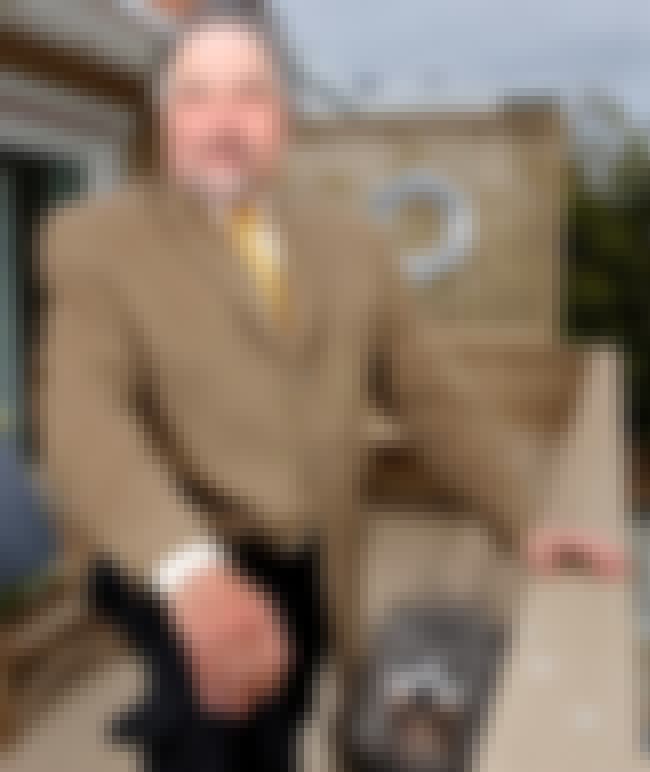 What Happened: The inflammatory conservative radio host suggested that the mass shooting at Umpqua Community College was staged by the Obama administration to distract us from Syria.
The Details: On the October 5th episode of his radio show The Savage Nation, the homeopath-turned-conservative pundit shared an insane conspiracy theory tying President Obama to the shootings, and he did so with a slippery "I'm not saying exactly the thing I'm saying" caveat. In Savage's own words:
"Sorry I can't notice it, there is a shooting at an Oregon community college, 10 dead, right on schedule. I'm sorry, I'm not generally given to conspiracy theories, but it seems to be a very convenient way to get Obama's abject disastrous failures as a foreign policy moron off the headlines. Now we're all focused on the deaths at a community college. I didn't say that it was orchestrated by the government, but I'm starting to wonder: How do these things happen so conveniently for a failure like this? Where is Obama? What fundraiser is he at? Where is he hiding?"

Agree or disagree?
see more on Michael Savage